50 Cent Buys Wine That 'Cost More Than Rolls Royce' At Texas Rodeo
By Dani Medina
March 1, 2022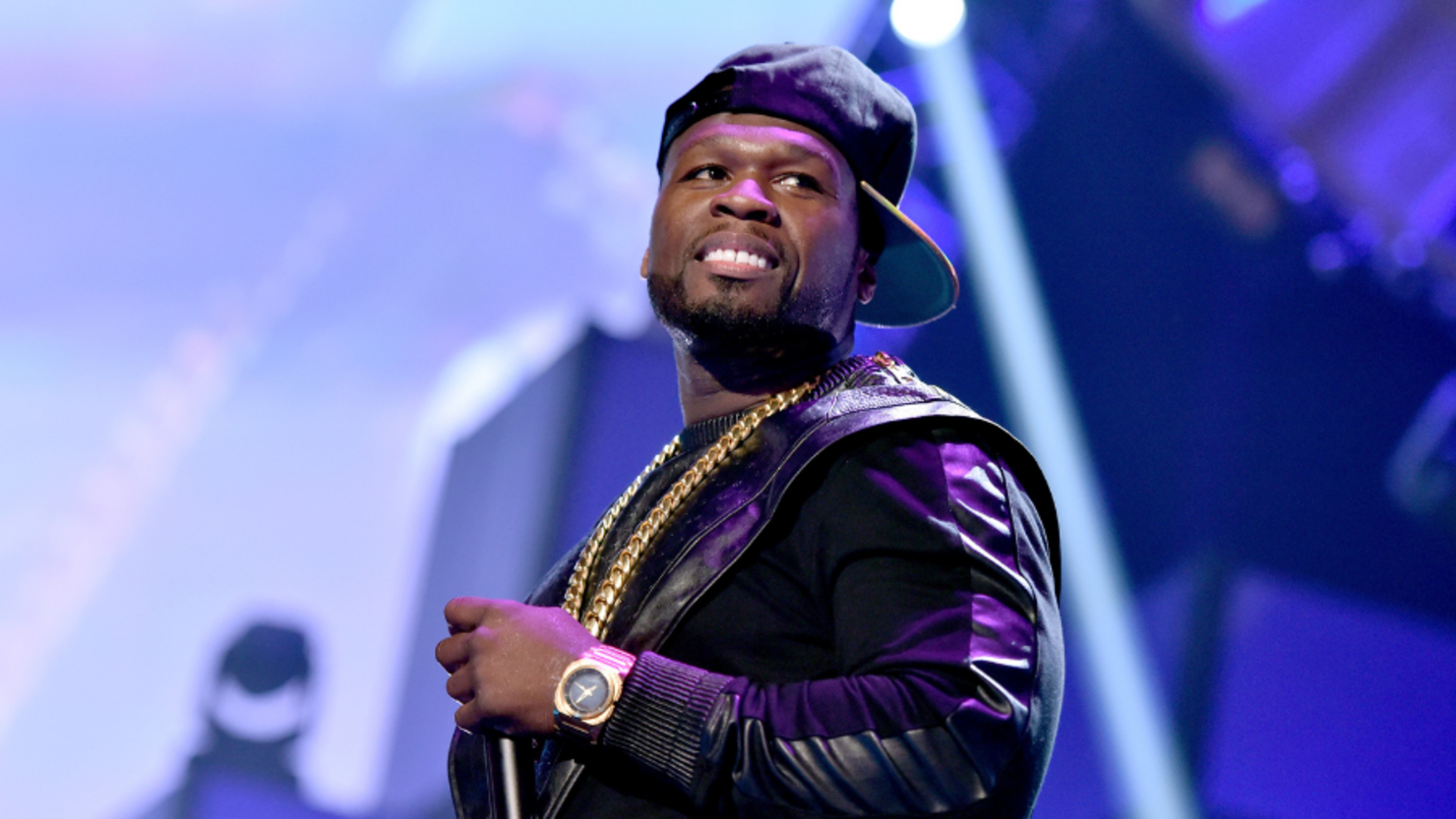 50 Cent dropped a lot of dough on a bottle of wine at the 2022 Houston Livestock Show and Rodeo over the weekend.
The rapper paid $125,000 in an auction for the 2022 Top Texas Wine at the Rodeo Uncorked! Champion Wine Auction & Dinner competition. The wine is a 2017 red from Hye Meadow Winery, according to ABC 13.
"so i finally won a bid at the win auction, your a nobody till you win a bid at the wine auction. now i have bottle of wine that cost more then Rolls Royce. 😕i just got excited," 50 Cent said on Twitter on Monday.
In another tweet, the "In Da Club" rapper said, "so these where the 2 guys they sent over to make sure i paid for it. 😆i was like what's wrong with you guys, i can't change my mind. 🤣LOL."
It's not 50 Cent's first rodeo, however.
Last year, the rapper, actor, director and entrepreneur won the Reserve Grand Champion Best of Show for his Le Chemin du Roi, Champagne AOC, NV in the 2021 Rodeo Uncorked! International Wine Competition.
"When they told me I won, I almost fainted. I was really excited. I'm very proud of this," 50 Cent said.
"When they told me I won, I almost fainted. I was really excited. I'm very proud of this." Congratulations to 50 Cent...

Posted by RODEOHOUSTON on Saturday, May 8, 2021