Kehlani Reveals The Release Date For New Album 'Blue Water Road'
By Tony M. Centeno
March 24, 2022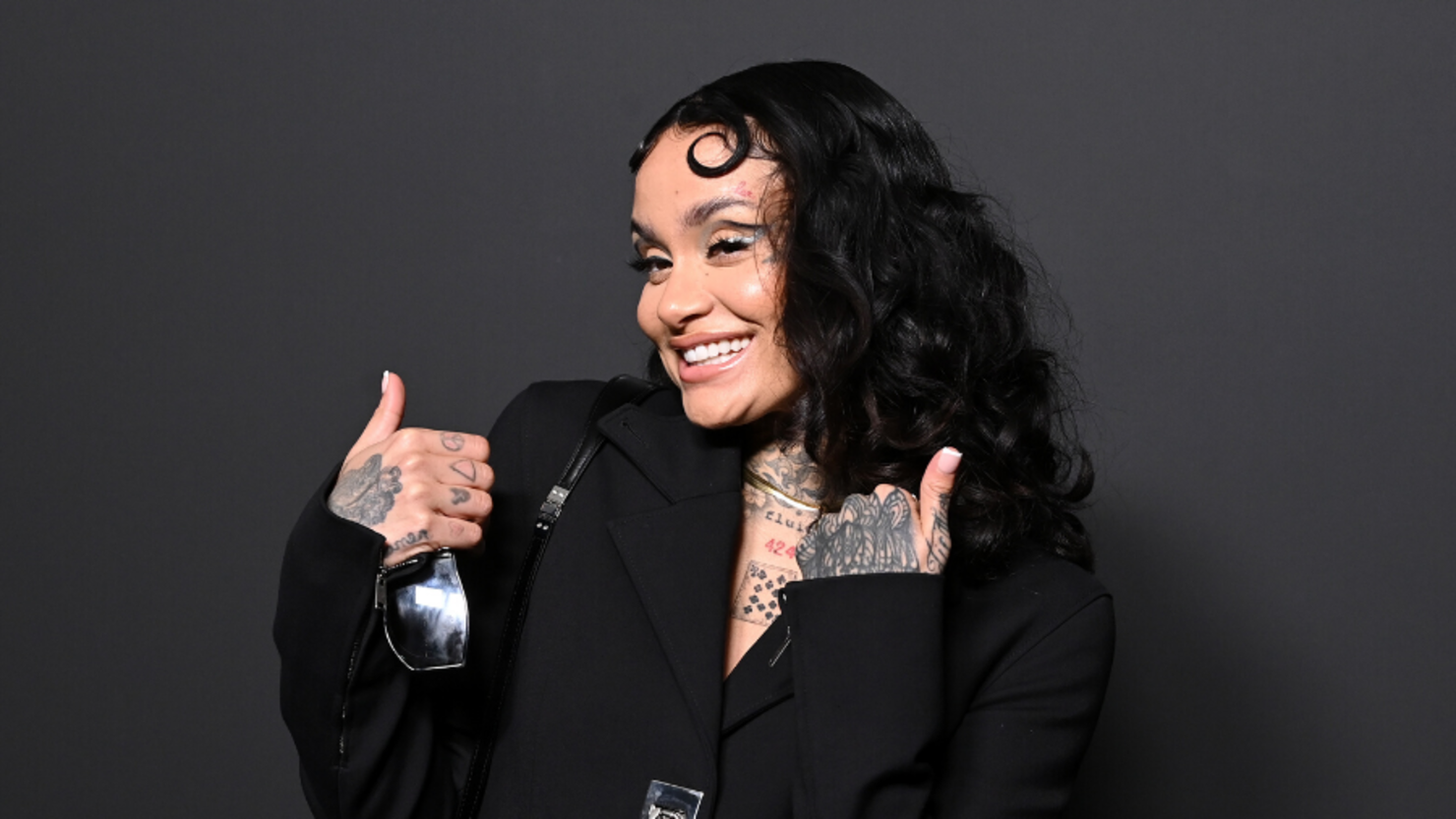 It's a celebration every time Kehlani drops something new. The powerful R&B singer is preparing to drop their next project within the next few weeks.
Speaking to Rolling Stone on Thursday, March 24, Kehlani confirmed that their next album Blue Water Road is expected to drop at the end of April. According to the California native, the album is set to be an transparent view at the latest events that have occurred during their journey in life.
"Blue Water Road is a destination in my mind," Kehlani told Rolling Stone. "I'm giving everyone access. It's an emotional journey, a sexual journey, and a spiritual journey. To me, the album is like a glass house. It's light, transparent, and the sun is shining right through it."
In addition to the release date, Kehlani also revealed the beautiful album cover. So far, the Bay Area native has released two songs from their third studio album including "Little Story" and "Altar." The latter dropped back in 2021 but their latest song, "Little Story," was released last month along with a black-and-white music video that included an emotional ending featuring their daughter, Adeya Nomi Parrish Young-White.
It's been nearly two years since the singer dropped their last LP It Was Good Until It Wasn't. The 15-track project, which was lead by the Aaliyah-inspired single "Can I," contains features from Masego, Jhené Aiko, Lucky Daye, James Blake and Tory Lanez.
Look out for Kehlani's upcoming album Blue Water Road dropping on April 29. In case you haven't seen it yet, watch their latest music video for "Little Story" below.