Miley Cyrus Celebrates 16 Years Of Hannah Montana
By Yashira C.
March 24, 2022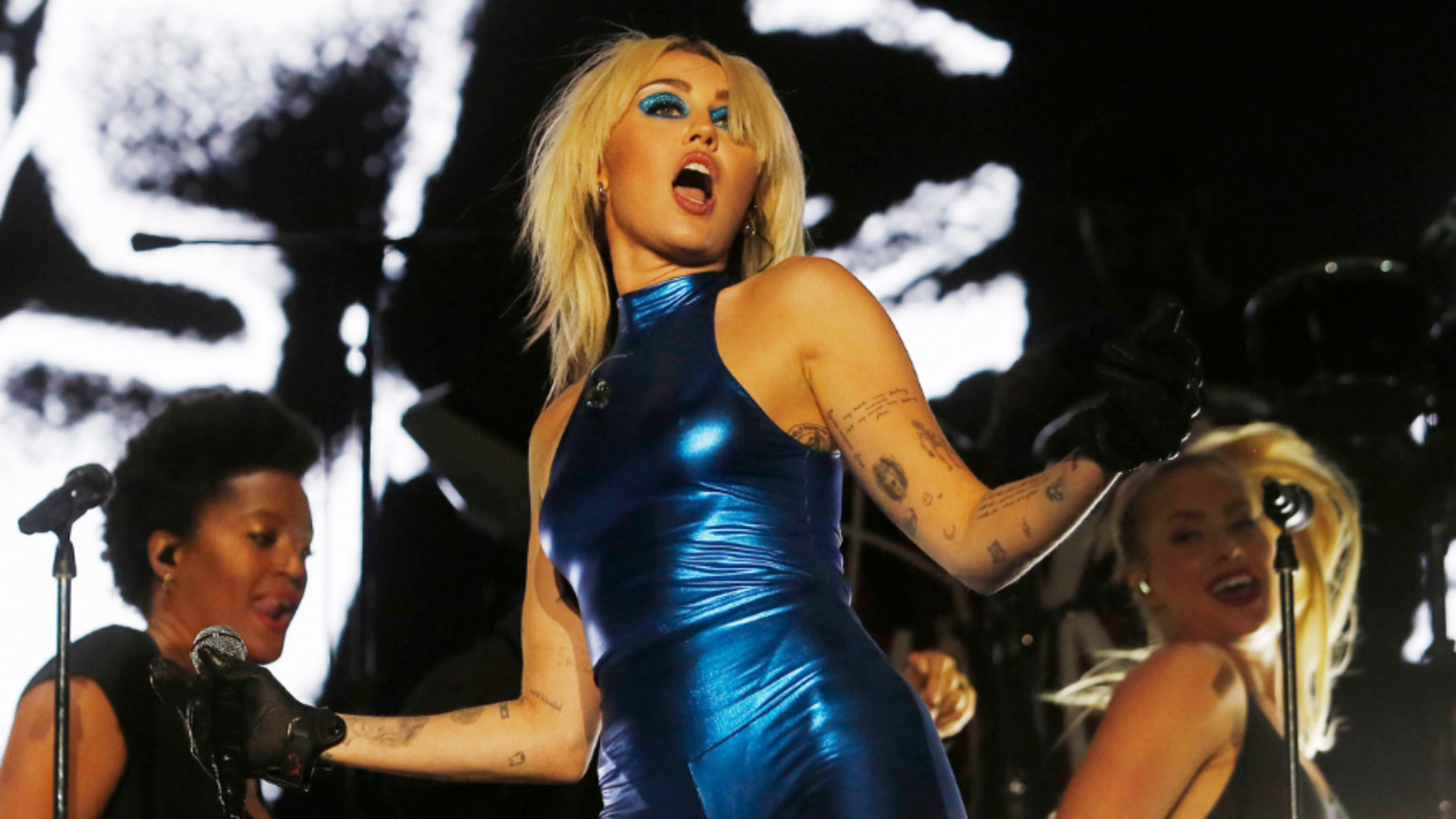 Miley Cyrus took to social media to celebrate the 16th anniversary of Hannah Montana on Thursday (March 24.) The singer posted a video of herself performing the "Hoedown Throwdown," her hit from Hannah Montana: The Movie during a recent live performance.
At first, she can't remember the lyrics to the song, but then she begins with "Pop it, lock it, polka dot it" and the crowd goes wild singing the rest of the Disney classic. "Happy 16th Hannah-versary!" she wrote in the caption. "16 years ago my life changed forever when HM premiered. Because of your loyalty and support I've had the honor to travel the world for over a decade and perform for fans that bring so much greatness into my life. Grateful to each of you for all of your love & ATTENTION! You personally paved my path! Eternally thankful! 🖤" She also shared photos from her Hannah Montana days.
See the post below.
See fan's reactions below:
revival hannah tour
THIS JUST MADE MY DAY!!! Oml I love Miley so much
Changed my life forver too
Yesterday (March 23), Miley shared an a cappella rendition of "Stay," a track from her 2010 album, Can't Be Tamed. She performed the song in a bubble bath and shared the video to Twitter, dedicating it to her fans in Paraguay who she missed out on seeing due to the severe weather conditions that forced her plane to make an emergency landing.