This Bakery Has The Best Cheesecake In Tennessee
By Sarah Tate
April 8, 2022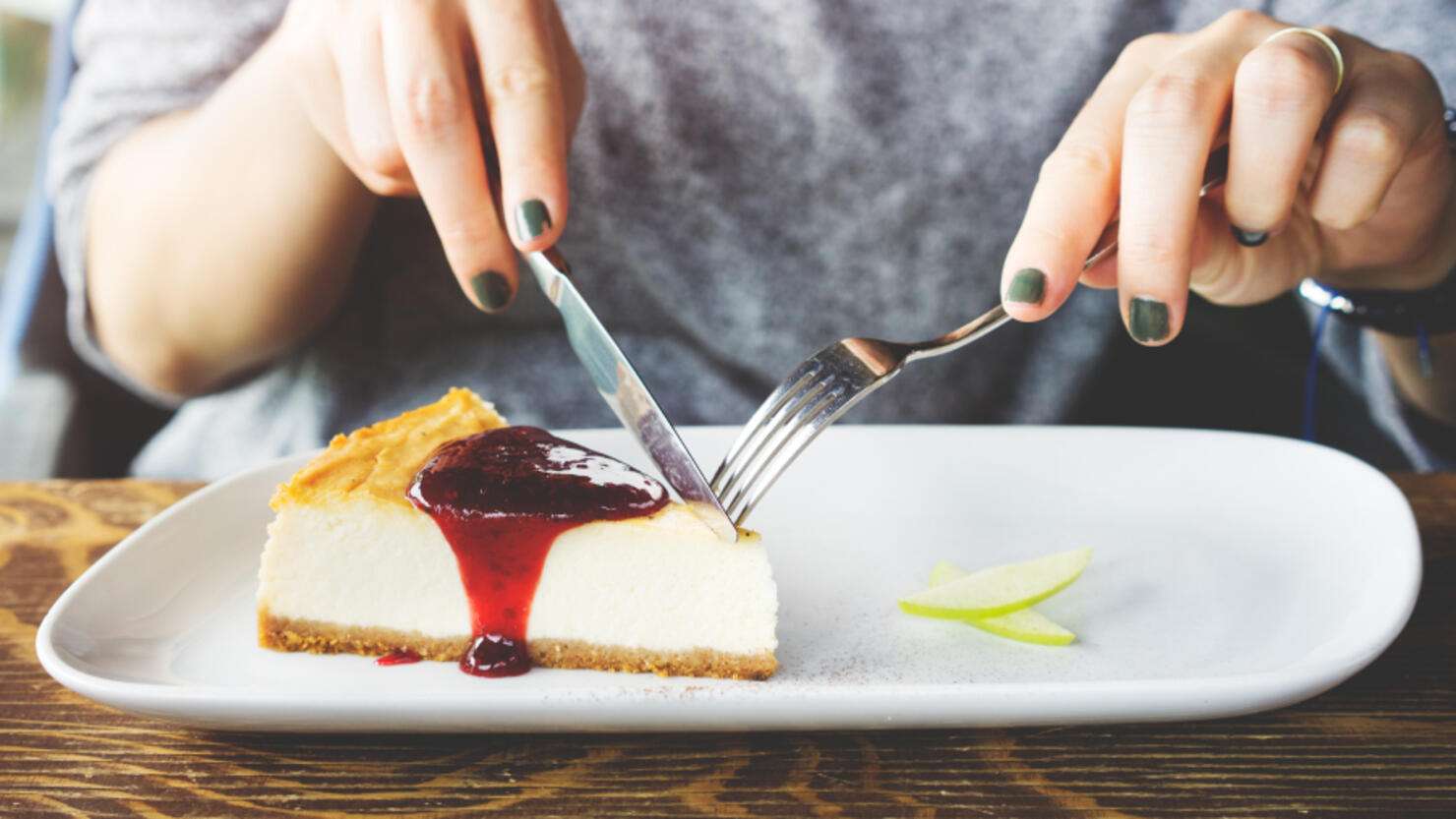 Cheesecake is one of the most versatile desserts you can ask for. You can order an indulgent chocolate-lover's dream, try a light slice with a sweet fruit topping or stick with a classic and try it plain. However you prefer to enjoy your cheesecake, there is a slice just for you.
LoveFood searched the country for the most decadent slice of cheesecake, compiling a list of the best in each state because, as the site states, "Who can resist a heavenly slice of cheesecake with its crumbly base and refreshing cream filling?"
So which bakery has the best cheesecake in Tennessee?
Sweet Dreams Bakery & Bubble Tea
The best slice of the creamy dessert that you can find in Tennessee is likely one that you wouldn't expect. Rather then the typical New York-style cheesecake that tends to top many foodies' favorites list, Sweet Dreams Bakery & Bubble Tea in Franklin serves up the best cheesecake in the state, with its Japanese Light Cheese Cake being named the best of the best.
Sweet Dreams Bakery & Bubble Tea is located at 443 Cool Springs Boulevard #115.
Here's what LoveFood had to say:
"On the menu at Asian Bakery Sweet Dreams Bakery & Bubble Tea is the lightest Japanese-style cheesecake. It's oval shaped, not overly sweet and comes in at a great price too."
Check out the full list here to see the best cheesecake in each state.