Tennessee Restaurant Serves The Best Dessert In The Entire State
By Sarah Tate
April 13, 2023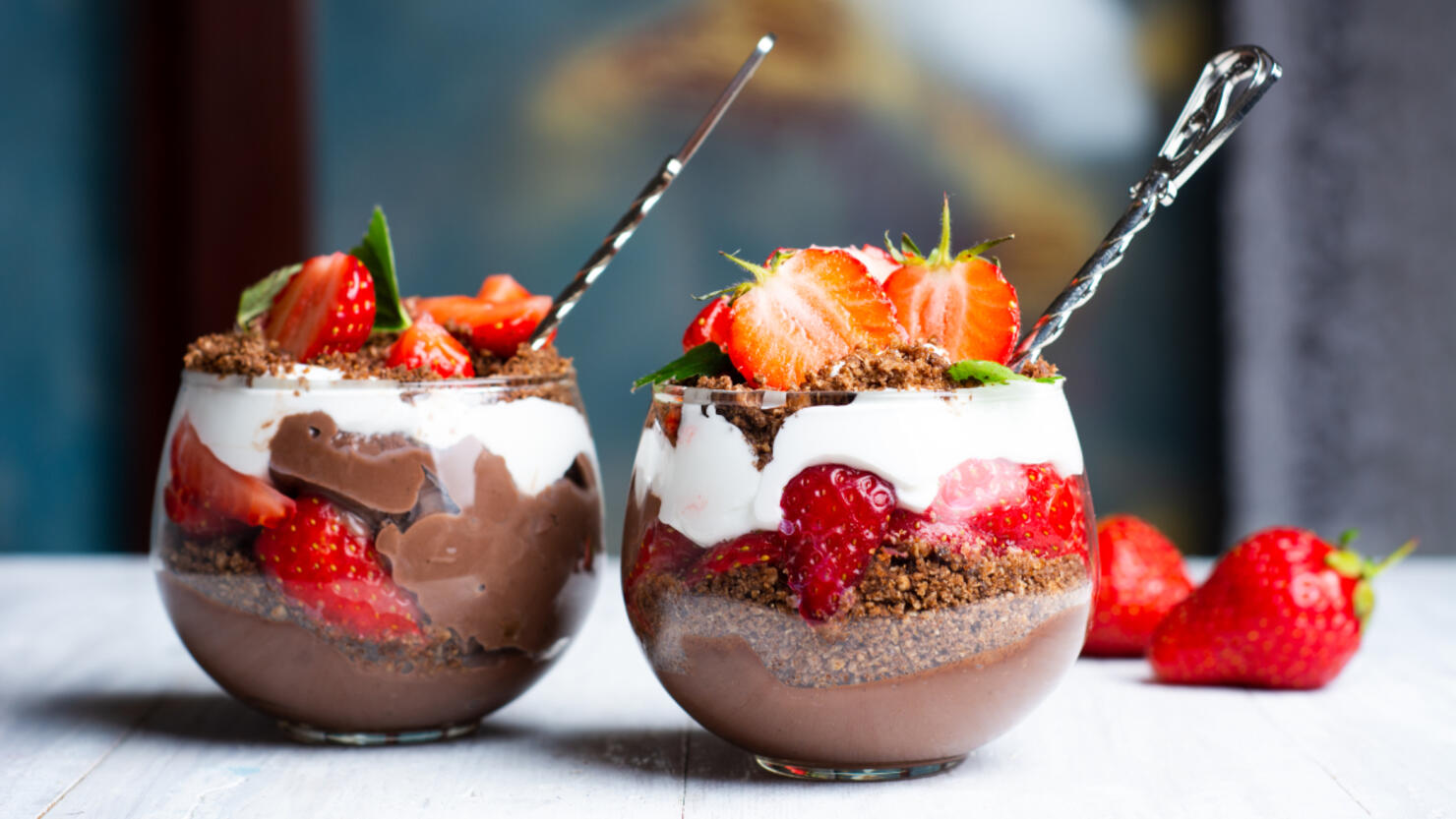 No meal is complete without a little something sweet! Whether you want to treat yourself to an after-dinner dessert or simply want to satisfy your sweet tooth any time of day, you can find a whole host of deliciously indulgent desserts anywhere in the state.
Cheapism searched around the country to find the top two best desserts in each state, from regional delicacies to lovingly-crafted dishes from popular restaurants.
So what is the best dessert in Tennessee?
Moon Pies
Of course the Volunteer State's best dessert is the iconic moon pie as it is made in Chattanooga. The site recommends going right to the Moonpie General Store to pick up the classic cookie sandwich. The runner-up for Tennessee's best dessert is fudge pie from Miss Mary Bobo's Restaurant in Lynchburg.
Here's what Cheapism had to say about Tennessee's best dessert:
"The marshmallow and graham cracker sandwiches that come dipped in chocolate made by the Chattanooga Baking Company may be the state's most well-known sweet offering. Find a range of flavors you won't often see in grocery stores at this Moon Pie themed shop. Fudge pie is a Tennessee invention, featuring a chocolatey filling that's gooey in the center and crisp on the outside like a brownie after getting baked. Miss Mary Bobo's is a historic shop in Lynchburg, where the Jack Daniels Distillery is, and the fudge pie comes served with whipped cream infused with the whiskey."
Check out Cheapism's full list to see the best (and second best) desserts in each state.