Kodak Black Shoots His Shot With Jada Pinkett-Smith: 'You Deserve Me'
By Dani Medina
April 9, 2022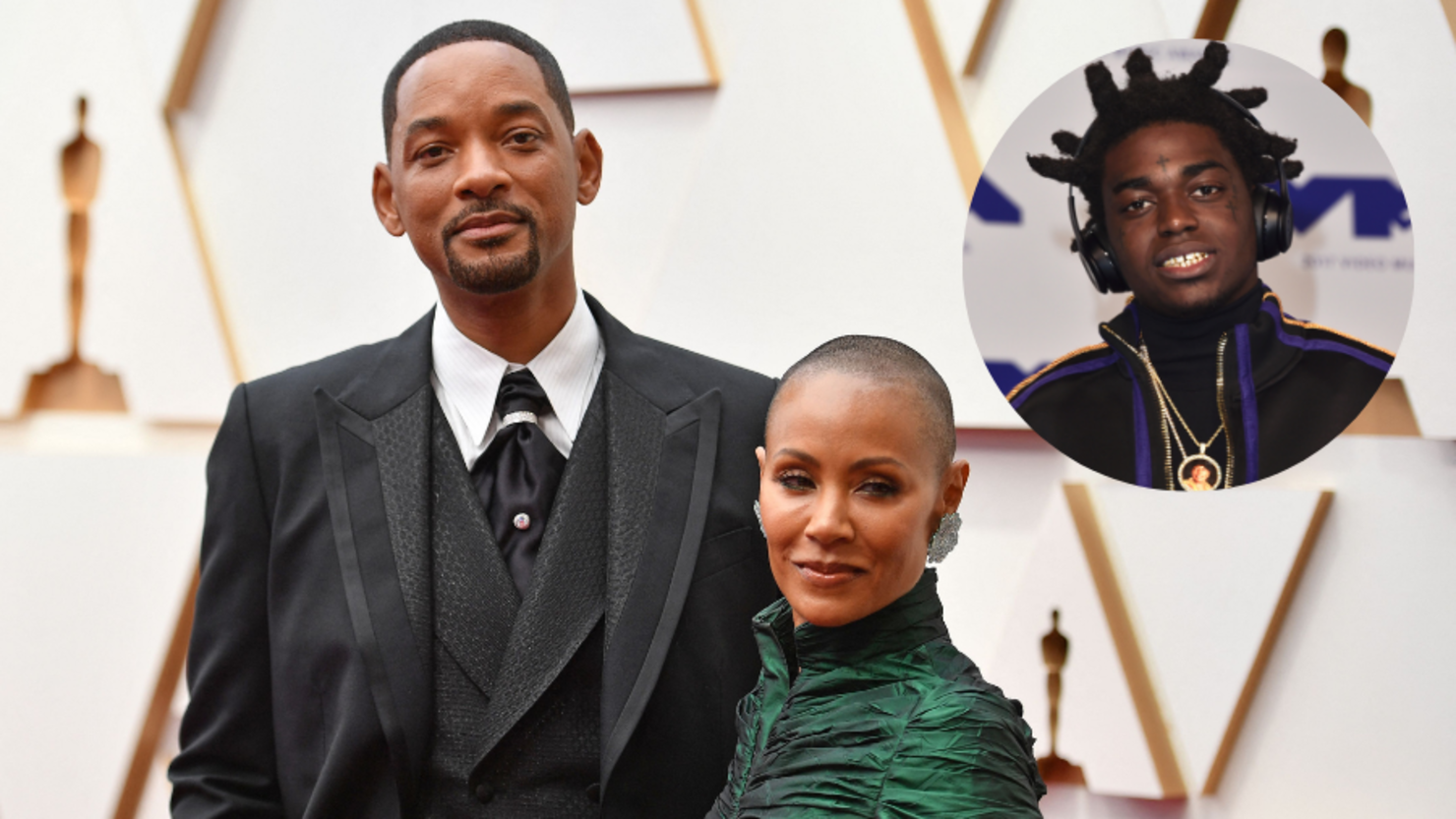 Kodak Black weighed in on Will Smith's relationship with Jada Pinkett-Smith — but his take was one we haven't seen before.
While on Instagram Live on Friday (April 8) night, the "Super Gremlin" rapper said Jada should be give him a chance instead.
"Jada Pinkett, baby. You was out of pocket. You out of pocket for that s***," Kodak Black said, likely referring reports that have surfaced of Jada saying she didn't want to marry Will Smith in the first place. A video has also surfaced that shows Will getting upset with Jada for "using him for clout" as she videotapes him.
"Come f*** with me, that's what you need to do. ... You don't deserve Will Smith. You deserve Yak. You deserve me. ... Stop playin' Will Smith like that. ... Will Smith a stand up man, a gentleman with integrity, he knows who he is," the rapper continued.
You can watch a clip of Kodak Black's rant on Instagram Live below:
Warning: The video below contains explicit language.
Will Smith has been making headlines thanks to the slap heard 'round the world at the Oscars two weeks ago. His slapping of comedian Chris Rock has led to his resignation from the Academy of Motion Picture Arts and Sciences, as well as a disciplinary proceeding that called for a ban from events for the next 10 years.
"The (Board of Governors) has decided, for a period of 10 years, from April 8, 2022, Mr. Smith shall not be permitted to attend any Academy events or programs, in person or virtually, including but not limited to the Academy Awards," Academy CEO David Rubin said in a statement.
"I accept and respect the Academy's decision," the King Richard actor said in a brief statement, according to Variety.