This Is The Best Under-The-Radar Steakhouse In Tennessee
By Sarah Tate
April 11, 2022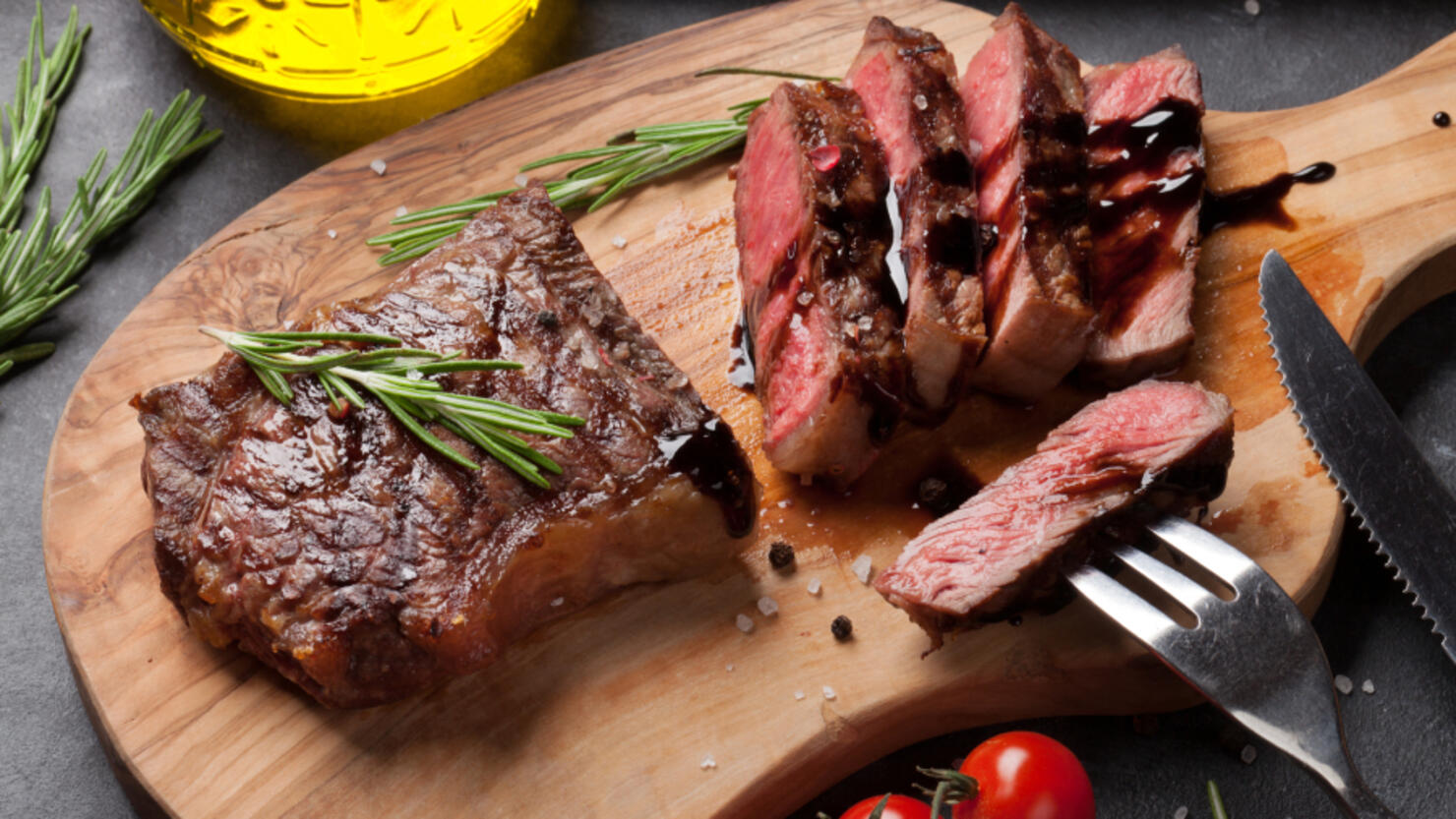 Tennessee is home to an endless stream of amazing restaurants, but sometimes it's the lesser-known establishments that can provide an unforgettable dining experience.
Cheapism searched the country for the best steakhouses you may not have heard about, excluding chain restaurants to find the best restaurant in each state has flown under the radar. According to the site:
"These are generally not the steak world's usual suspects — but instead, chef- or family-owned steak joints to seek out based on their overall customer ratings, awards, local word of mouth, and expert recommendations."
So which restaurant in Tennessee is considered to be the best "under-the-radar" steakhouse?
Sperry's Belle Meade
This Nashville steakhouse has been serving the community in its tavern-like location for nearly 50 years. According to its website, it was even the home of Nashville's first salad bar, but it's specialty is in its steakhouse offerings.
Sperry's Belle Meade is located at 5109 Harding Pike in Nashville.
Here's what Cheapism had to say:
"Family-owned Sperry's Belle Meade has been serving steak since 1974. Start with some scallops Benedict served on country ham and asparagus over Byrd's Mill stone-ground grits, then choose from aged and heavily marbled Western-beef dishes, including the 18-ounce bone-in rib-eye. Dressings, soups, and sauces are made from scratch and can be bought to go at Sperry's Mercantile behind the restaurant."
Check out the full list here to see the best "under-the-radar" steakhouse in each state.