Watch: Benzino Gets Arrested After Confronting His Ex-Girlfriend & Her Date
By Tony M. Centeno
April 12, 2022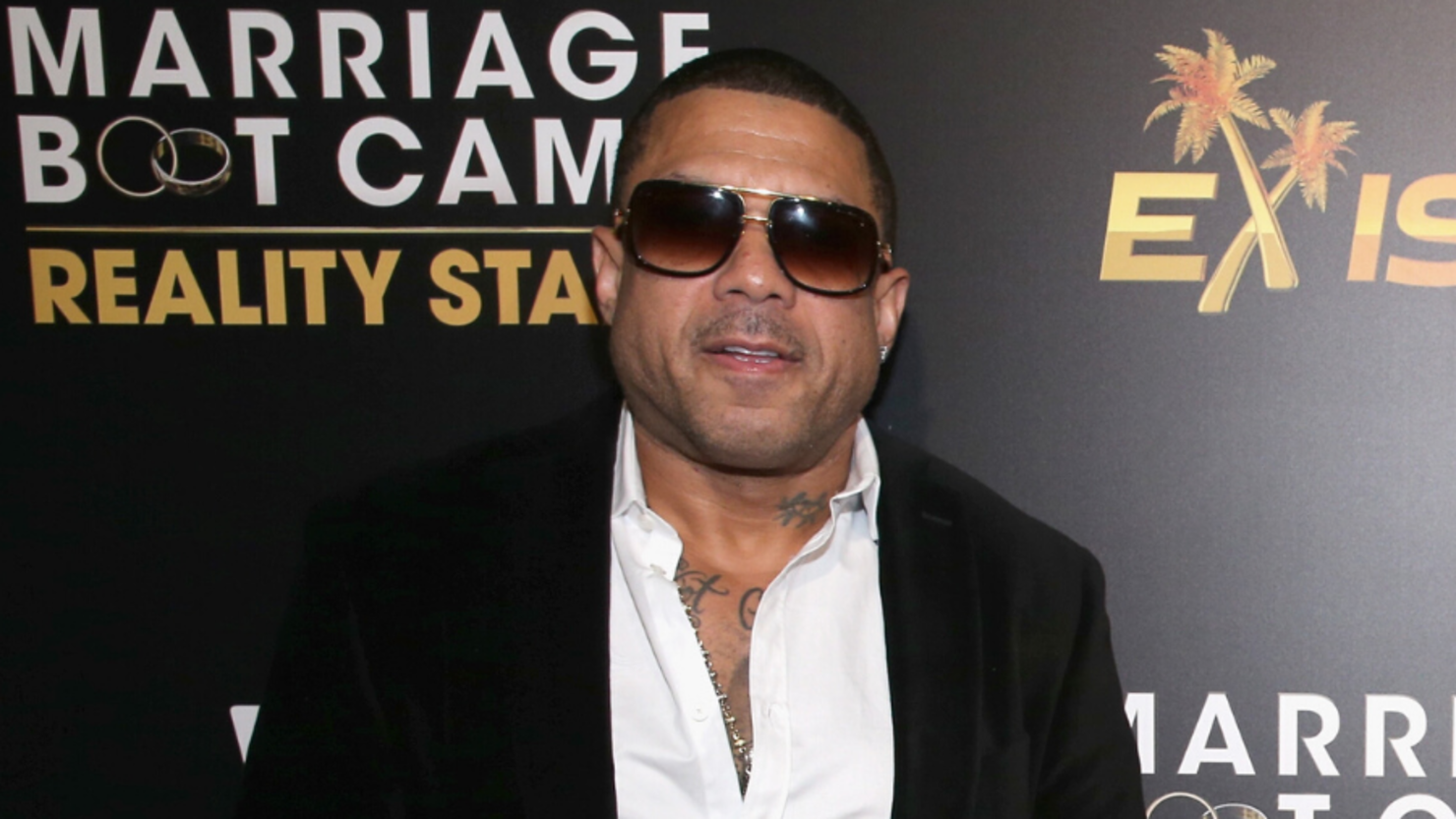 Benzino has been going through a lot lately especially following his public feud with his daughter Coi Leray. Now the veteran rapper is dealing with more discourse after video of his police encounter in 2020 recently surfaced online.

According to police footage that was released on Monday, April 12, Benzino, born Raymond Scott, was arrested back on July 31, 2020 after he showed up to his ex Althea Heart's home in Georgia and confronted her and the man she was with, Reginald Cuington. Heart told police that Benzino had threatened Cuington and blocked him from getting inside his vehicle. Once Heart hopped in the driver's seat and tried to get away, the rapper apparently got so mad that he punched the car several times.

WARNING: EXPLICIT LANGUAGE
"I was able to view the damage of the truck, which showed two dents in the driver side rear door," Braselton Police Sergeant Wayne Breeden said in his report. "Reginald then stated that Raymond continued to threaten him until police arrival. I also spoke with Althea, and another witness, Cindy, who observed the incident from her porch. Cindy stated that she also viewed the Raymond subject shouting obscenities and punching the red pickup truck."

Later in the video, Benzino explained why he went by Heart's house. He claimed he was there to watch his young son play tennis in Heart's neighborhood when Cuington arrived to the scene with Heart. The rapper also said that Cuington threatened him and he only reacted like that because it all allegedly happened in front of his son. He was later arrested for Criminal Damage and transported to Gwinnett County Jail. According to the Atlanta Journal-Constitution, Benzino was formally charged on August 6, 2020 with one count of second degree criminal damage to property, which is a felony.

Benzino has not commented on the release of the police footage as of this report.