Chris Brown, Lil Baby Announce Joint Summer Tour
By Tony M. Centeno
April 26, 2022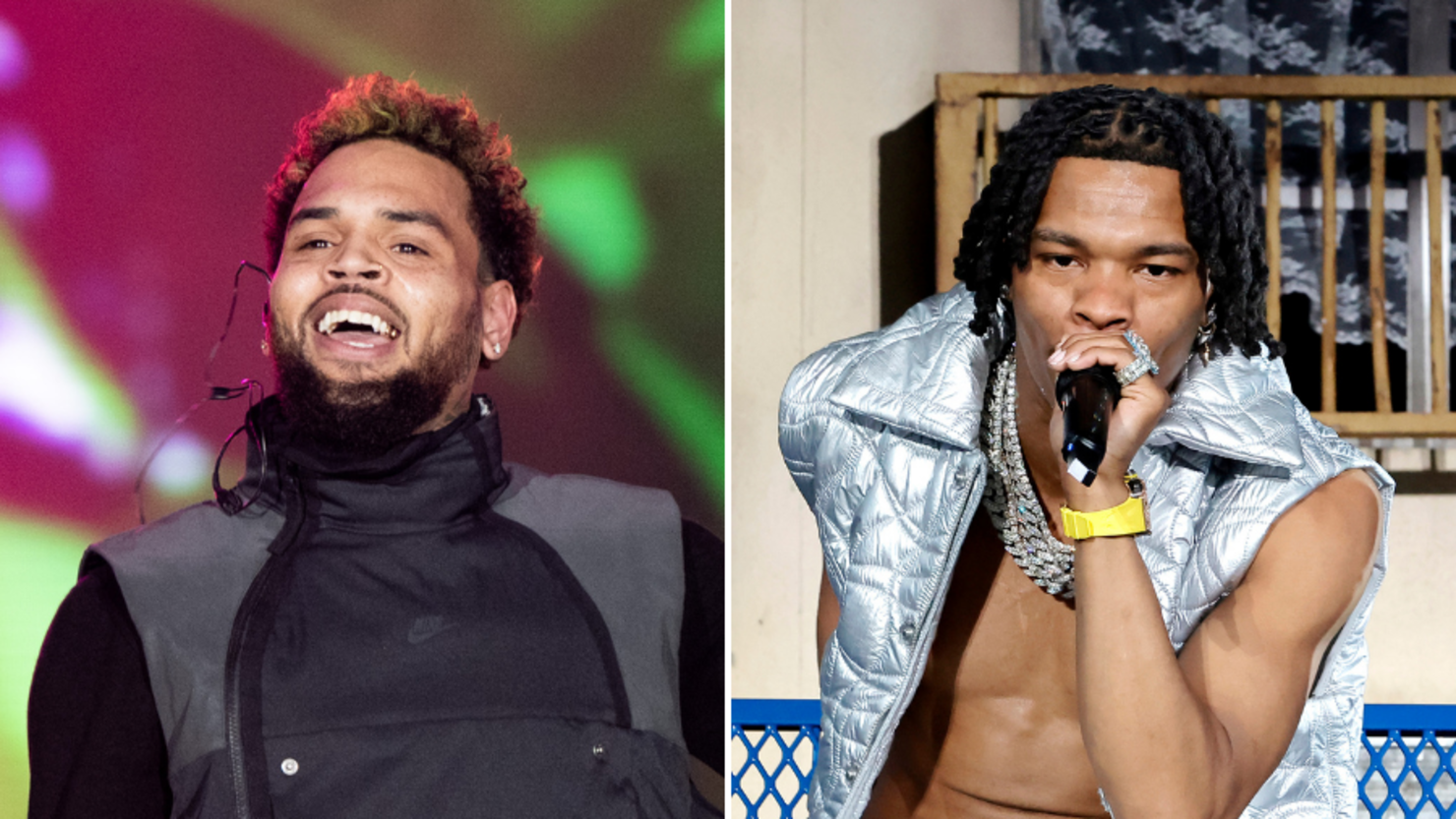 Chris Brown and Lil Baby have decided to team up for a major tour this summer to show off all the new music they've released lately, and the new tunes they've got on the way.

On Monday, April 25, the "Iffy" singer and the Atlanta rapper revealed the plans for their upcoming One Of Them Ones tour. The tour presented by Rolling Loud will begin in Raleigh, N.C. on July 15 and will hit major cities across the U.S. like New York City, Washington D.C., Boston, L.A. and more before it wraps up in Las Vegas on August 27.
The announcement came shortly after Brown revealed the tour in a TikTok video he posted last week. In the video, the "No Guidance" singer shoots an extended free throw while on his home basketball court with Lil Baby's name by the hoop and a 🤫 emoji over the tour's secret guest. So far, neither artist has given up any clues as to who the additional act will be just yet.

Since the tour is less than two months away, both artists will most likely roll out their new projects before they hit the road. Brown's BREEZY album has been in the making for several years now but fans are more than ready for his 10th studio album to arrive. At the top of the year, he dropped the album's lead single "Iffy" and released his second single "WE (Warm Embrace)" on April 1.

Meanwhile, Lil Baby is preparing to drop his new project. Although he hasn't confirmed his album's title just yet, he's already released two new singles from the project, "Right On" and "In a Minute." Tickets for Chris Brown and Lil Baby's One Of Them Ones tour go on sale via Live Nation on Thursday, April 28 at 10 a.m.