Kylie Jenner Says Kris Jenner Was Hacked After Her Most Recent Tweet
By Rebekah Gonzalez
April 27, 2022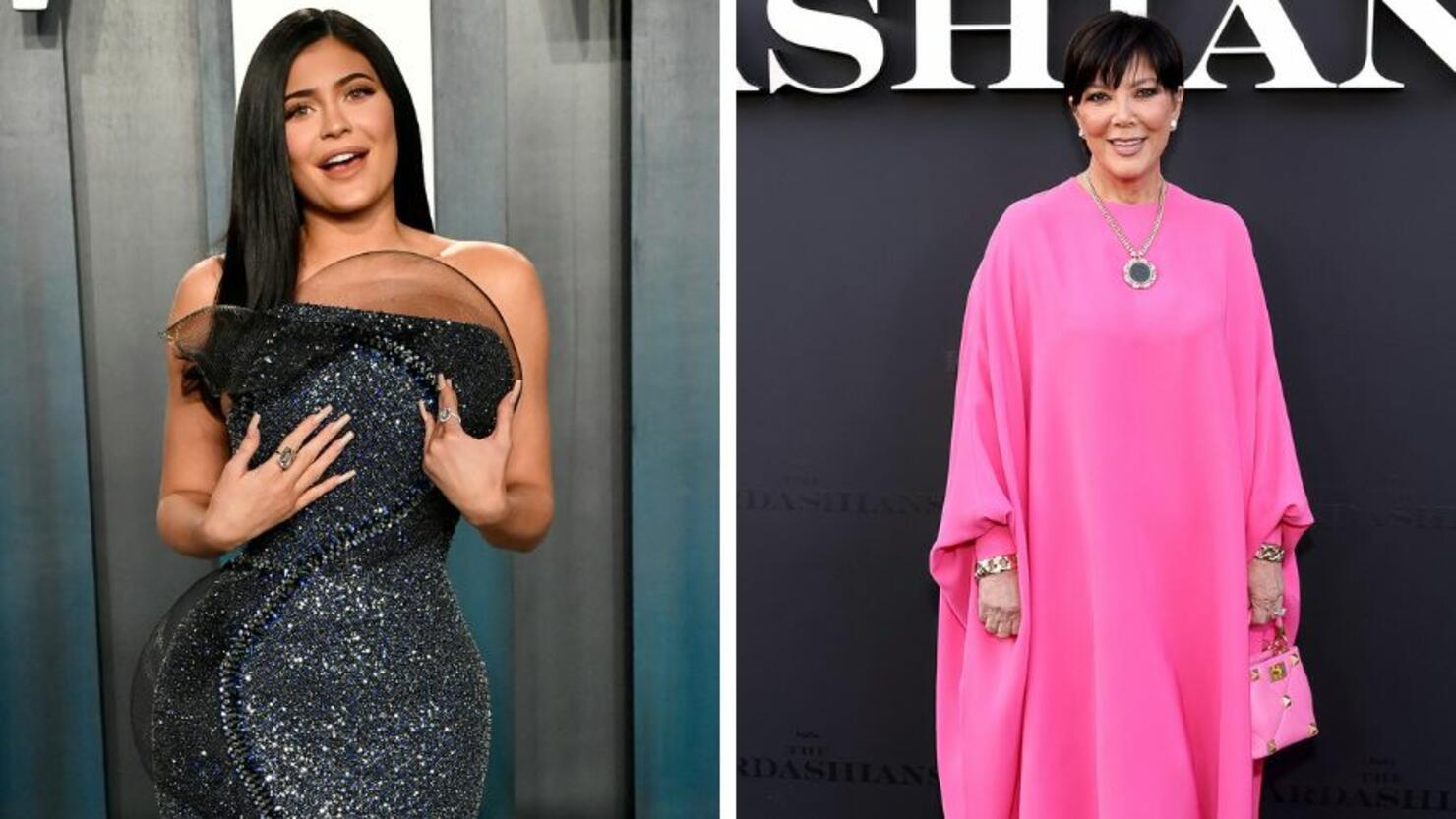 Kylie Jenner said that her mother Kris Jenner's Twitter account was hacked this week but after a quick look, it's clear Jenner was participating in some fun sibling rivalry. Earlier on Tuesday, April 26, the Kardashian matriarch tweeted "I love my daughter Kim the most! She's just the cutest and sweetest!"
Kylie quickly responded with "obviously hacked" in a now-viral quote retweet. But Kris- or whoever hacked her- didn't stop there! She sent out a second tweet about her second eldest daughter. "Kim is just so smart! Everything I know so learned from her!!!!!" Fans quickly caught on and joined in with Kylie by replying "hacked" to both tweets.
So did Kim really hack into her mother's Twitter account and hype herself up? Maybe we'll find out in the newest episode of The Kardashians dropping on Hulu on Thursday, April 28. However, it seems as though Kim has bigger things to worry about in this episode. The series' third episode will follow the star as she prepares for her debut on Saturday Night Live. Kim hosted the iconic show with Halsey as the musical guest back in October of 2021.