Terrifying Footage: Gunshots Fired During Chicago High School Baseball Game
By Logan DeLoye
April 29, 2022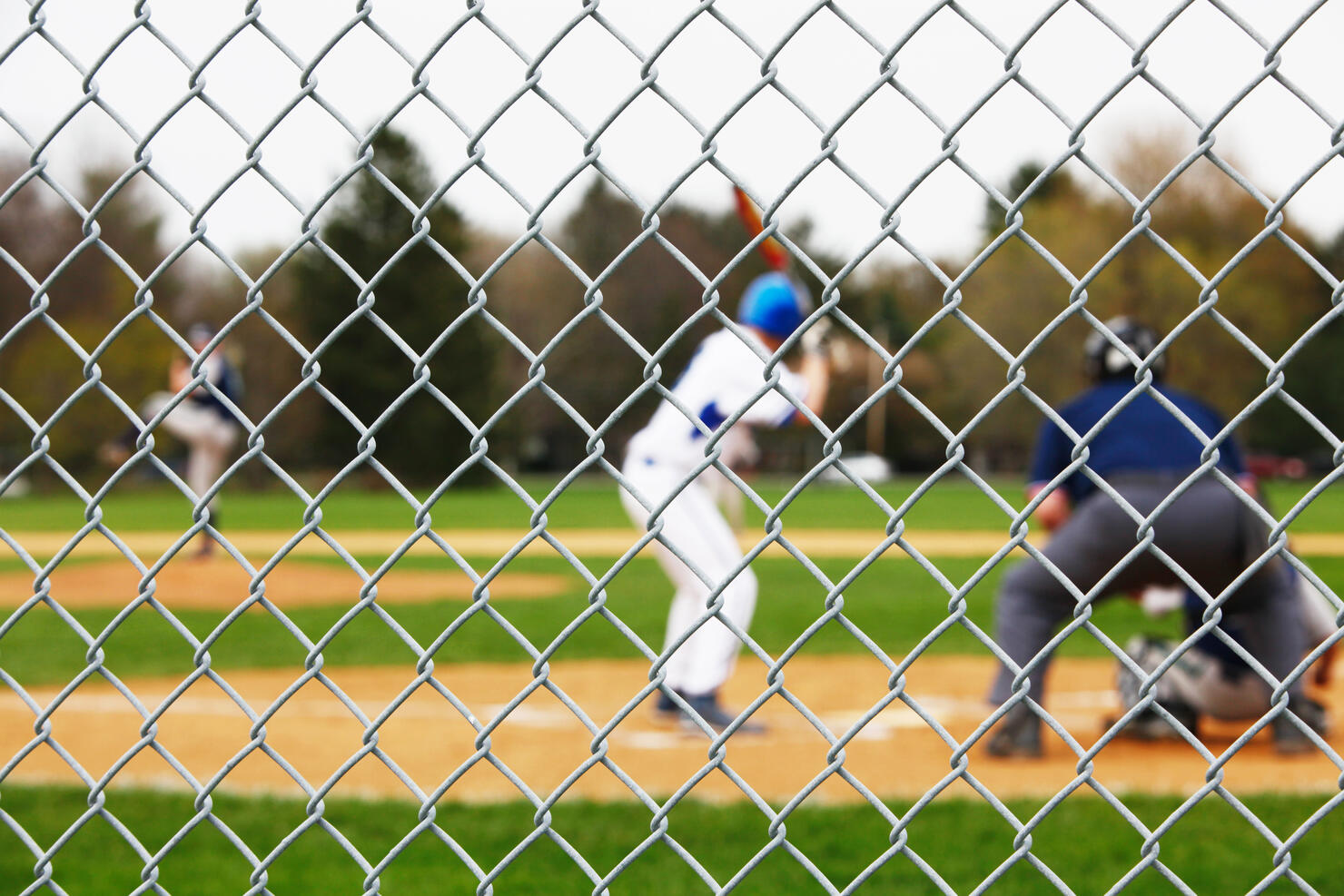 Over a dozen gunshots rang out during a high school baseball game in Wrightwood near St. Rita High School on Thursday afternoon. According to NBC5, the gunshots were not fired on school property, but they sounded very close.
A video that was posted to Twitter showed that the players were alert as the gun shots were fired. At first, the coaches and players tried to decipher what the sound was. When they realized what was happening, they began to duck and cover.
Chicago police reports stated that the shots were fired at a McDonald's off of South Western Avenue near the baseball field. NBC5 noted that a women was coming out of the McDonalds drive-thru when an SUV drove past and shot at her car multiple times.
According to CBS2, there was also a track and field event going on at the school when the gunshots were fired in the neighborhood.
"At first, I didn't know if they were gunshots or not. I thought they might have been fireworks or something," high school freshman Sorin Olinger told CBS2, "and then I started to get a little worried. I was like, what the heck is going on here?"
The women driving the car through the McDonald's drive-thru was not injured, but there was damage to her car and five other parked cars nearby. The suspect has not ben identified.