Five Mental Health Podcasts You Should Consider Listening To
By John Popham
May 6, 2022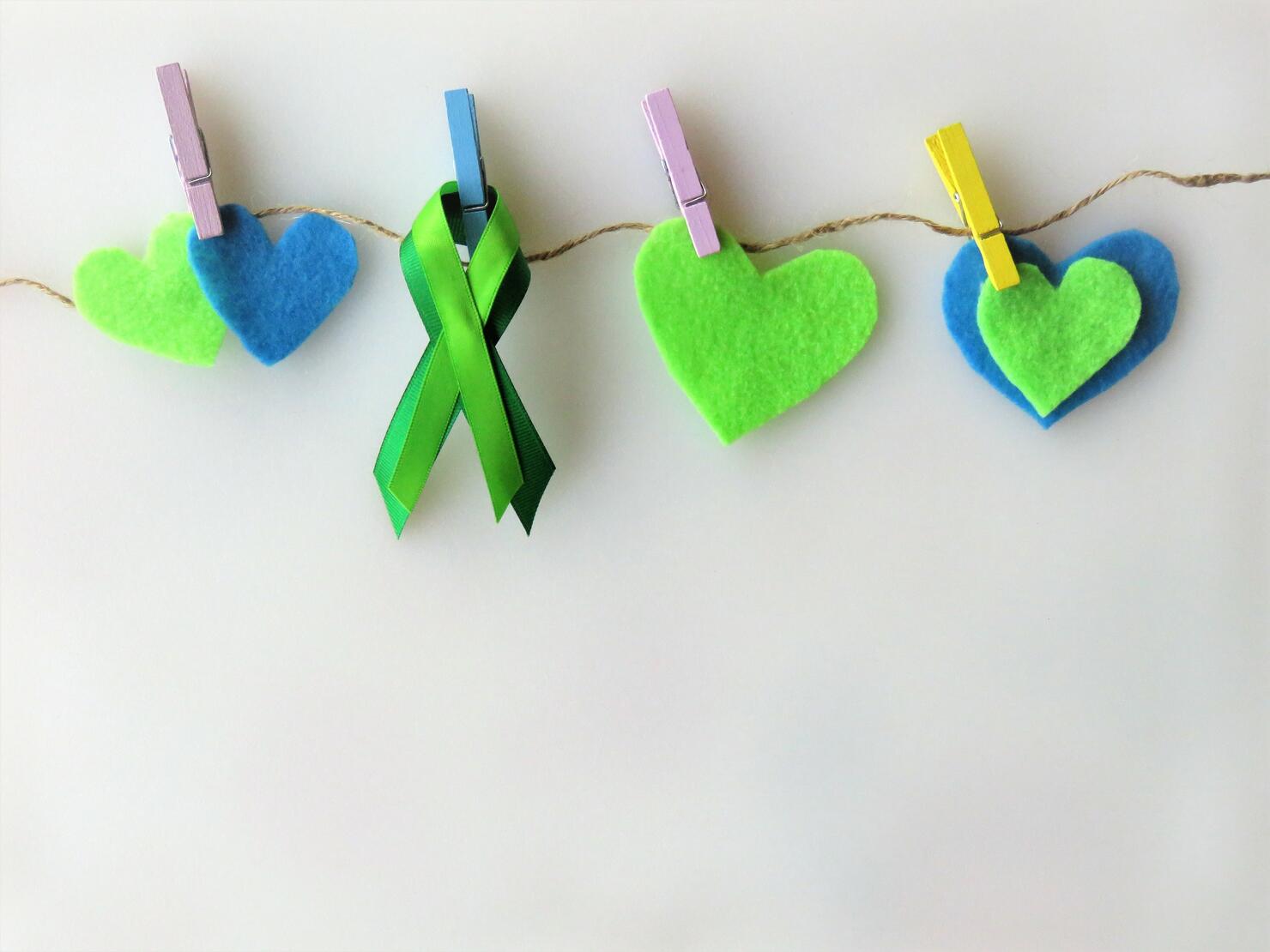 In honor of Mental Health Awareness Month, here are five podcasts geared towards mental healing and well-being.
From therapists to country music stars, check out our top picks for healthy mental living!
1. Therapy for Black Girls
The Therapy for Black Girls podcast is a weekly conversation with Dr. Joy Harden Bradford, a licensed psychologist in Atlanta, Georgia, about all things mental health, personal development, and all the small decisions we can make to become the best possible version of ourselves. Dr. Bradford has released nearly 260 sessions so far with episode lengths ranging from a half hour to under 90 minutes long.
2. Checking In with Michelle Williams
On Checking In, singer Michelle Williams and her friends let it all out as they reveal their intimate experiences with depression, anxiety, and their mental health journeys. Hosted by Williams, these celebrity interviews will also offer skills on how to manage mental health hardships and even offer coping strategies for emotional well-being.
3. Wholly Human with LeAnn Rimes
LeAnn Rimes first shot to superstardom as a teenager. In the decades since, she has continued to use her powerful voice as an acclaimed singer, actor, and author. With Wholly Human she turns her attention and intention to helping others overcome the fragmentation that keeps us from feeling completer and more connected in today's world.
4. Stay Calm with Bob Roth
Each Monday through Thursday morning, host and meditation teacher Bob Roth shares bite-sized talks designed to bring you one step closer to finding peace in your life. From sharing personal stories about the power of meditation, to teaching simple tips about living well. Whether you want to master meditation or just want to find a moment of peace during these turbulent times, tune in, get comfortable, and let Roth guide you to a calmer you. All you need is a few minutes and an open mind.
5. Dominant Stories with Jess Weiner
Dominant Stories is a conversation series that reclaims and rewrites the stories we have been told about our bodies, our beauty, our creativity, and our identities. For example, does your inner monologue sound like: "I'm not good enough, pretty enough or thin enough?" How about: "I can't do that" or "I'm not worthy?" These are what cultural expert and host Jess Weiner calls our Dominant Stories, the stories we tell ourselves about ourselves, whether they are true or not. This show stems from Weiner's personal and professional mission to help people challenge the external and internal voices that are holding them back from living the life they desire and deserve.
For additional resources on mental health, visit the National Alliance on Mental Illness website. For resources on suicide prevention, contact the National Suicide Prevention Lifeline through their website or by calling 1-800-273-8255.
If you want to be sure you're listening to the podcasts everyone else is checking out, iHeartRadio has you covered. Every Monday, iHeartRadio releases a chart showing the most popular podcasts of the week. Stay up to date on what's trending by checking out the chart here. There's even a chart just for radio podcasts featuring all your favorite iHeartRadio personalities like Bobby Bones, Elvis Duran, Steve Harvey and dozens of others.