Zac Efron Says He's Interested In A 'High School Musical' Reboot
By Rebekah Gonzalez
May 10, 2022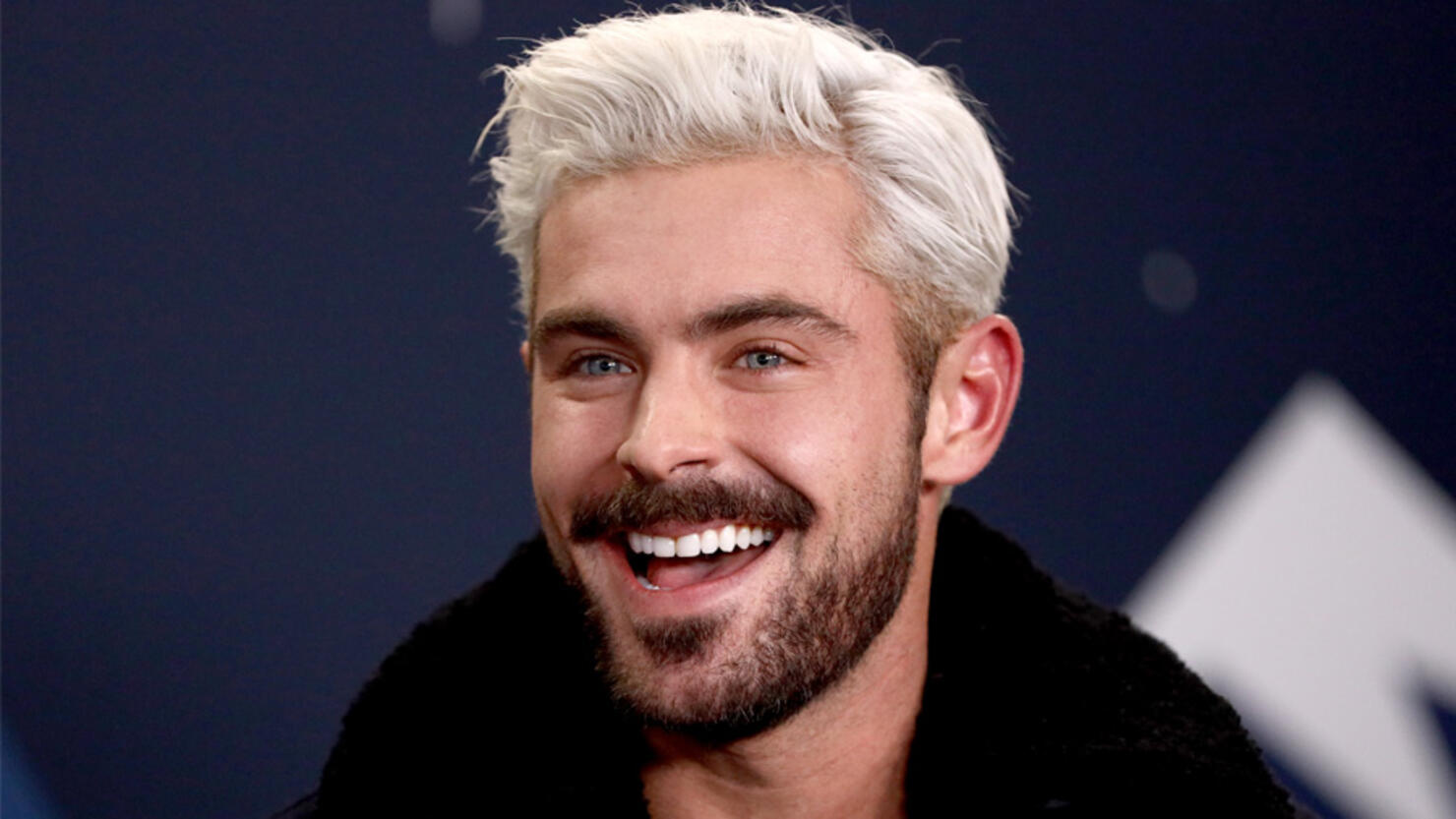 Zac Efron is officially down to step back into the role of Troy Bolton! In a short interview clip posted to Instagram by E! News, Efron is asked "Would Zac Efron be interested in a High School Musical reboot?" and his answer is exciting for fans of the beloved Disney Channel franchise.
"Of course," the actor responds without hesitation. "Seriously, having the opportunity, in any form, to go back and work with that team would be so amazing," he continued with a nostalgic smile. "My heart's still there."
The first High School Musical film premiered on the Disney Channel over 15 years ago in 2006. The films launched Efron as well as his co-stars Vanessa Hudgens and Ashley Tisdale into the pop-cultural zeitgeist. The cast went on to star in two more movies, with the third installment High School Musical 3: Senior Year getting a theatrical release in 2008.
"That would be incredible," Efron said of a reboot. "I hope it happens!" and so does everyone else based on the post's enthusiastic comments. Until then, fans can see the actor portray Ryan Kiera Armstrong's father in the film Firestarter based on Stephen King's 1980 novel and the 1984 film of the same name.