This Is The Best Pizza Place In California
By Zuri Anderson
May 12, 2022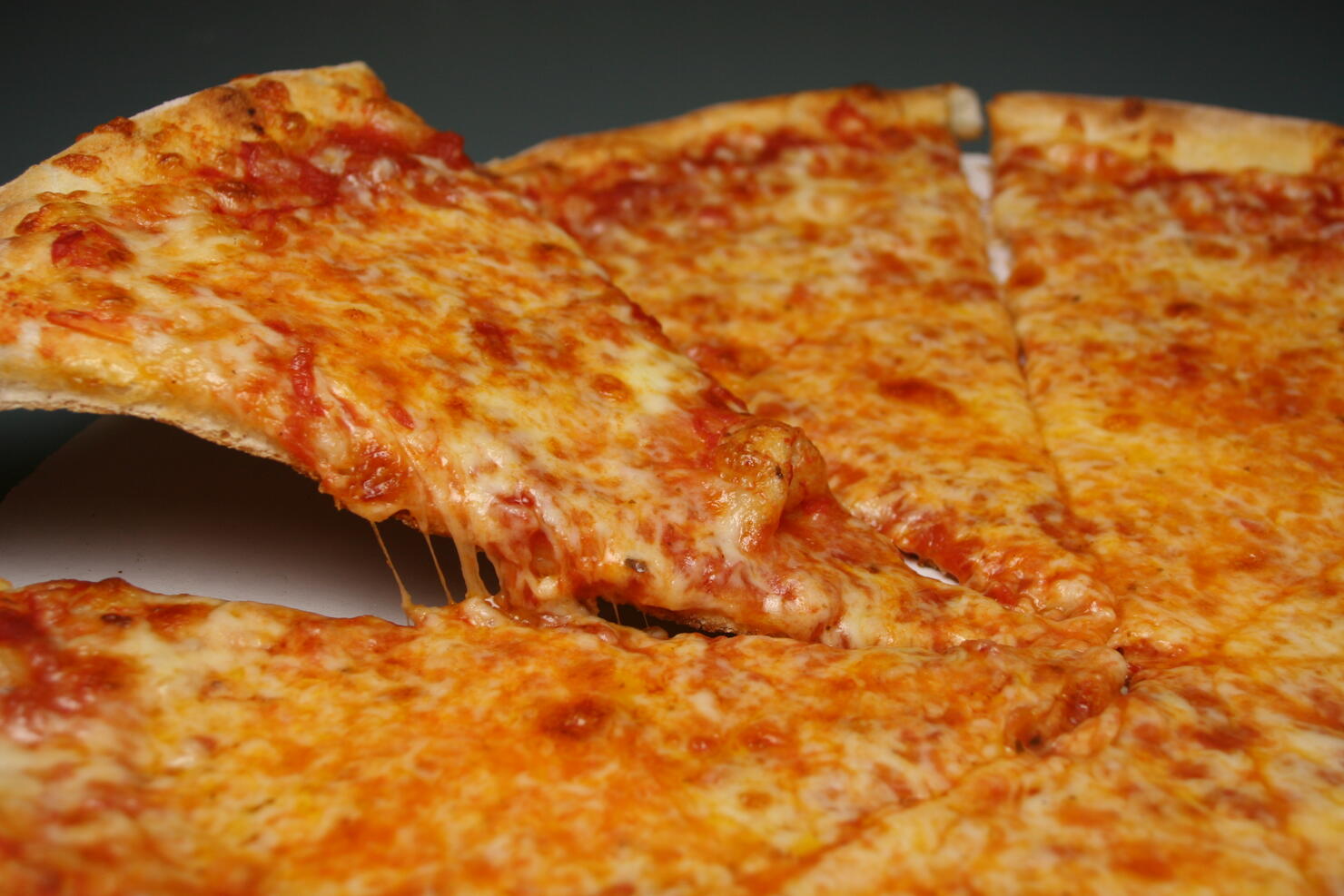 It's pretty easy to grab a pizza, especially when there's a chain restaurant nearby. But the best pizzas tend to come from the independent or local restaurants, such as hole-in-the-wall spots and even fine-dining places.
Since there are so many places serving up pizza, Mashed makes the search easier by finding the best pizzeria in every state.
"With more than 60,000 pizza places in the United States, it'd be a colossal waste of time and money for you to go out and do your own research. Thankfully, by listening to recommendations, reading reviews, researching awards, and doing some taste-testing of our own, we've arrived at the best of the best."
Here's what writers picked for California: Pitfire Pizza!
They also explained why this pizza place deserves the praise:
"Pitfire Pizza is regarded by many as the best pizza in Los Angeles and gets credit for being a trendsetter when it comes to the explosion in popularity of wood-fired, fast-casual pizzerias in Southern California. The reviews are consistently spectacular for each of the seven locations. Favorites pizza possibilities at Pitfire Pizza include the Honey Bear with ricotta, sausage, and honey, the Burrata with pesto, hazelnuts, arugula, and caramelized onions, and the Vegan Margherita with tomato, basil, and a special vegan mozzarella cheese that is actually made out of cashews."
Pitfire Pizza has locations across California. You can check out the full list HERE.
Click HERE to see Mashed's full list of spectacular pizzerias across the country.