Queen Elizabeth Makes Surprise Visit To London Underground Station
By Rebekah Gonzalez
May 17, 2022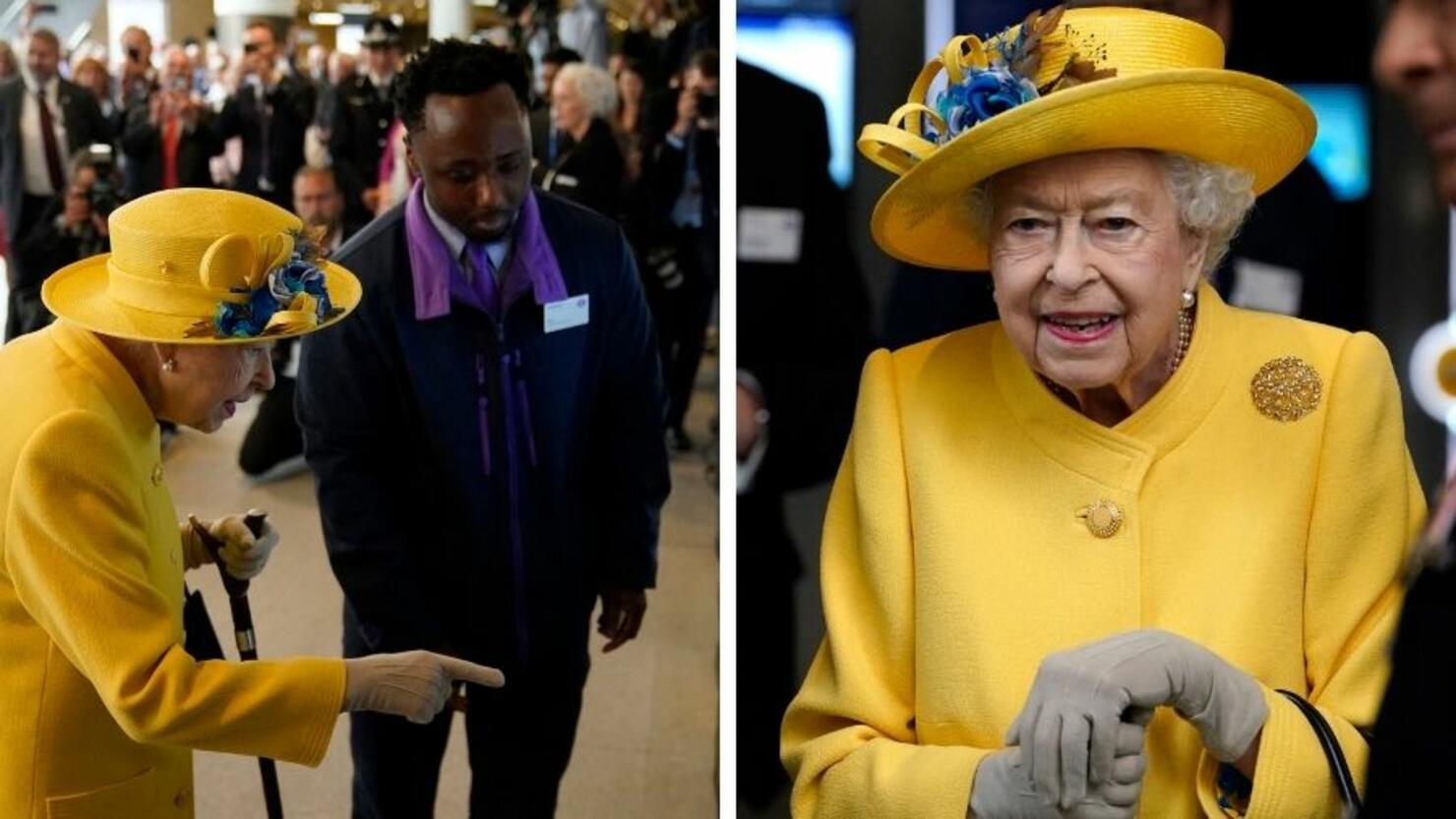 Queen Elizabeth has been full of surprises lately. Commuters were shocked to see the monarch at a London Underground station on Tuesday, May 17. According to People Royals, the Queen was there to help open a new railway named in her honor. Dressed in bright yellow, she purchased the very first ticket for the Elizabeth Line.
The Crossrail project was renamed in the Queen's honor and is set open to the public on May 24th which will happen just in time for the main Jubilee celebrations that are scheduled to start on June 2. The Queen was photographed purchasing a ticket with some help from customer service assistant Kofi Duah.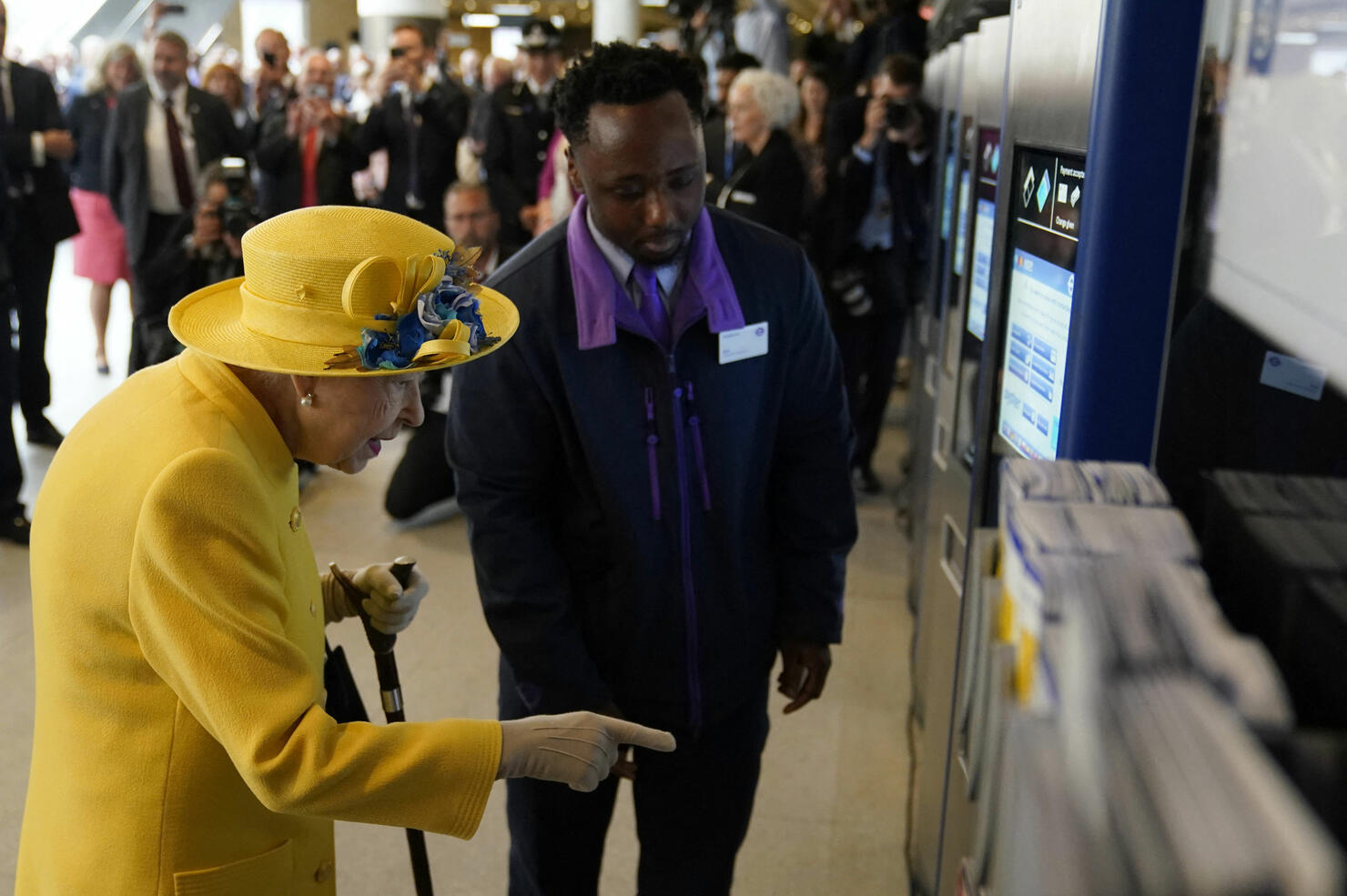 Britain's Queen Elizabeth II (L) uses an Oyster Card ticket machine during her visit to Paddington Station in London on May 17, 2022, to mark the completion of London's Crossrail project, ahead of the opening of the new 'Elizabeth Line' rail service next
Photo: Getty Images
The Queen was joined by her youngest son, Prince Edward who was reportedly scheduled to carry out the royal duty on her behalf, but the 96-year-old monarch decided to make a public appearance. This is the Queen's third public visit within five days. On Friday, she shocked attendees at the Royal Windsor Horse Show and sparked many hilarious memes on social media. She was also present at the star-studded televised event "A Gallop Through History" celebrating her Platinum Jubilee, which she wasn't expected to attend.
"In a happy development Her Majesty The Queen is attending today's event to mark the completion of the Elizabeth Line," a spokesman said about the Underground station visit. Palace officials have emphasized that the Queen has been experiencing "episodic mobility problems" and an appearance at any event from now on will only be confirmed hours before the start time.