Jennifer Lopez Reacts To Oscars Snub In First Netflix Documentary Trailer
By Rebekah Gonzalez
May 18, 2022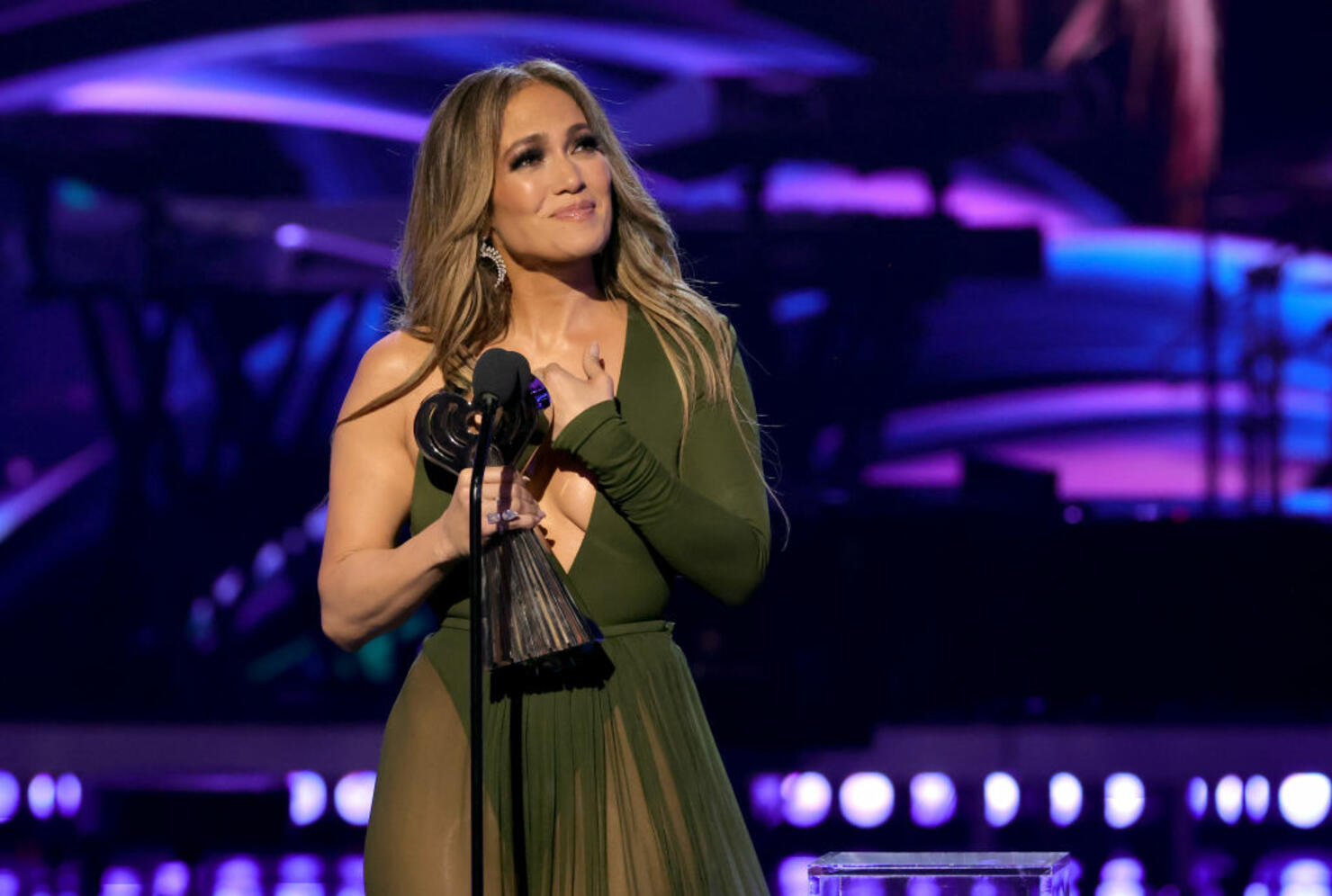 Netflix gave fans a first look at the upcoming documentary Halftime: Jennifer Lopez. The first trailer follows Jennifer Lopez through high-stress rehearsals and phone calls ahead of her epic 2020 Super Bowl halftime show with Shakira. "Part of being a great performer is being aware," JLo tells her dancers during a Super Bowl rehearsal. "Whoever's around me right there, you feel me." In another clip, she demands, "I'm trying to give you something with substance. Not just us out there, shaking our f**king a**es. I want something real!"
Aside from the intense rehearsal process for one of the biggest performances of her career, the documentary gives fans an intimate look at JLo's journey through professional and personal milestones.
"My whole life I've been battling to be heard, to be seen, to be taken seriously," JLo says over footage of her fast-paced life. Various moments in her career appear on screen, including an awkward interview where a reporter asks a young JLo an inappropriate question about her butt and the media calls her a "serial bride," due to her multiple engagements.
Her current fiancé Ben Affleck makes an appearance in the trailer, saying, "I said to her once, 'Doesn't this bother you?' And she said, 'I expected this.'" The documentary will also cover JLo's Oscar snub for her critically-acclaimed turn in the film Hustlers.
Halftime: Jennifer Lopez was directed by Amanda Micheli and will hit the silver screen at the 2022 Tribeca Festival on Wednesday, June 8, before being made available to Netflix viewers on Tuesday, June 14.