Watch: Lil Pump Invites Fan In Wheelchair On Stage During Festival Set
By Tony M. Centeno
May 23, 2022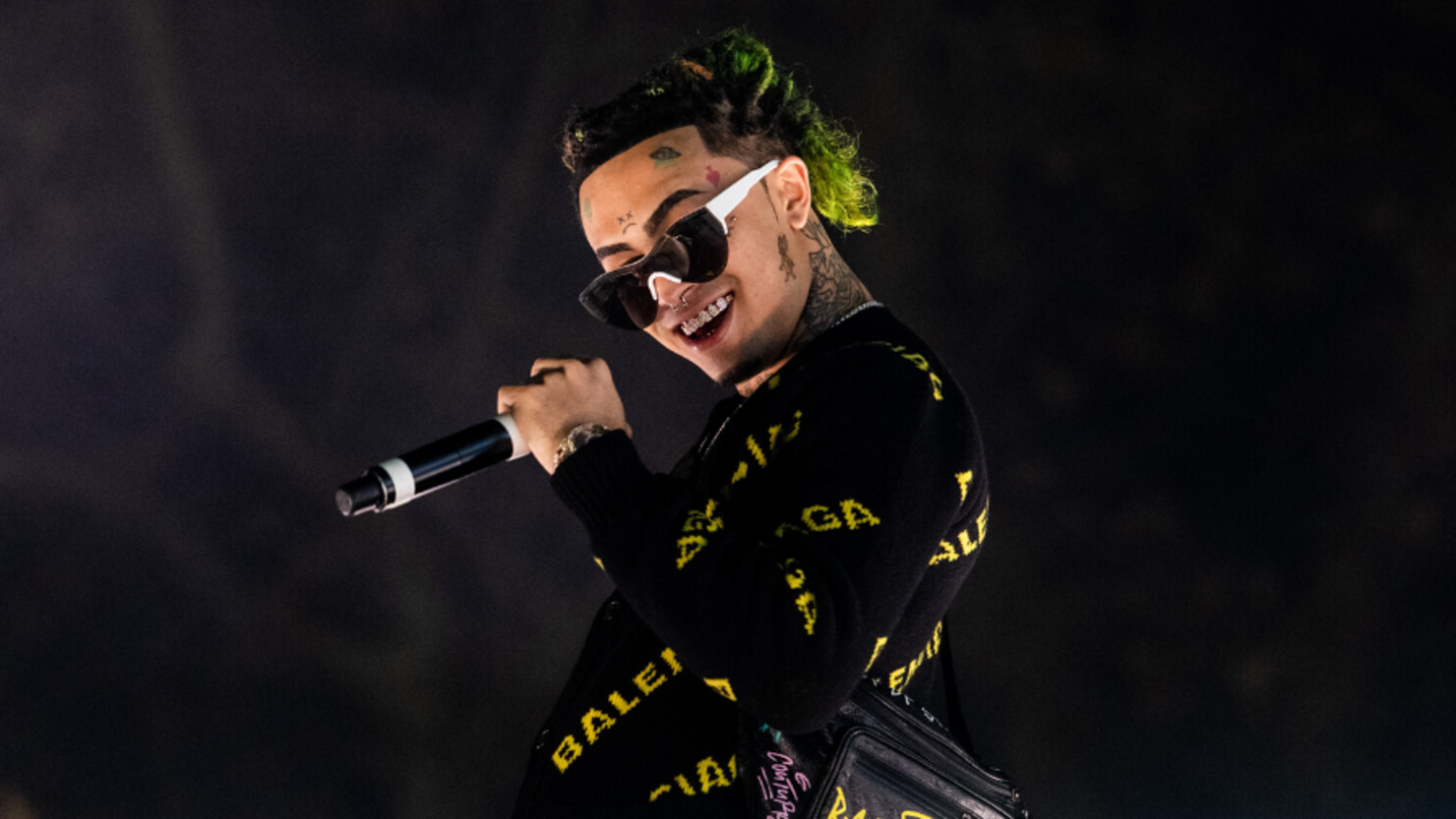 Lil Pump really does care about entertaining his fans. During his most recent performance, the Miami rapper noticed a fan in a wheelchair crowd surfing so naturally he had to bring him on stage.

On Saturday, May 21, Lil Pump hit the stage at Montreal's Metro Metro Festival and came out to a massive crowd. In the midst of his performance, he noticed a fan, who happened to be athlete Woody Belfort, crowd surfing nearby so he invited him on stage. After he finally made it to the stage, Belfort began to dance, do a handstand while in his chair and plenty more impressive moves.
Lil Pump performed his 2017 song "D Rose" while Belfort did a backflip. The rapper is known for his antics on stage and online, but his latest move actually isn't too surprising. The "I Love It" rapper has invited all sorts of fans on stage with him in the past. Back in 2017, he invited a younger fan in a wheelchair to come on stage with him. As he performed, the fan was noticeably dancing around in his chair. He wasn't an athlete but he busted out some equally unique moves while he was up there with Pump.
Lil Pump has been moving forward since his father passed away last month. The rapper took to Instagram to announce his father's passing. Although he didn't confirm how he passed, Pump still made a touching tribute to his father. Since then, he's dropped two new songs, "All The Sudden" and "1ST OFF."