Lady Gaga Is 'So Proud' Of This New Venture
By Yashira C.
May 28, 2022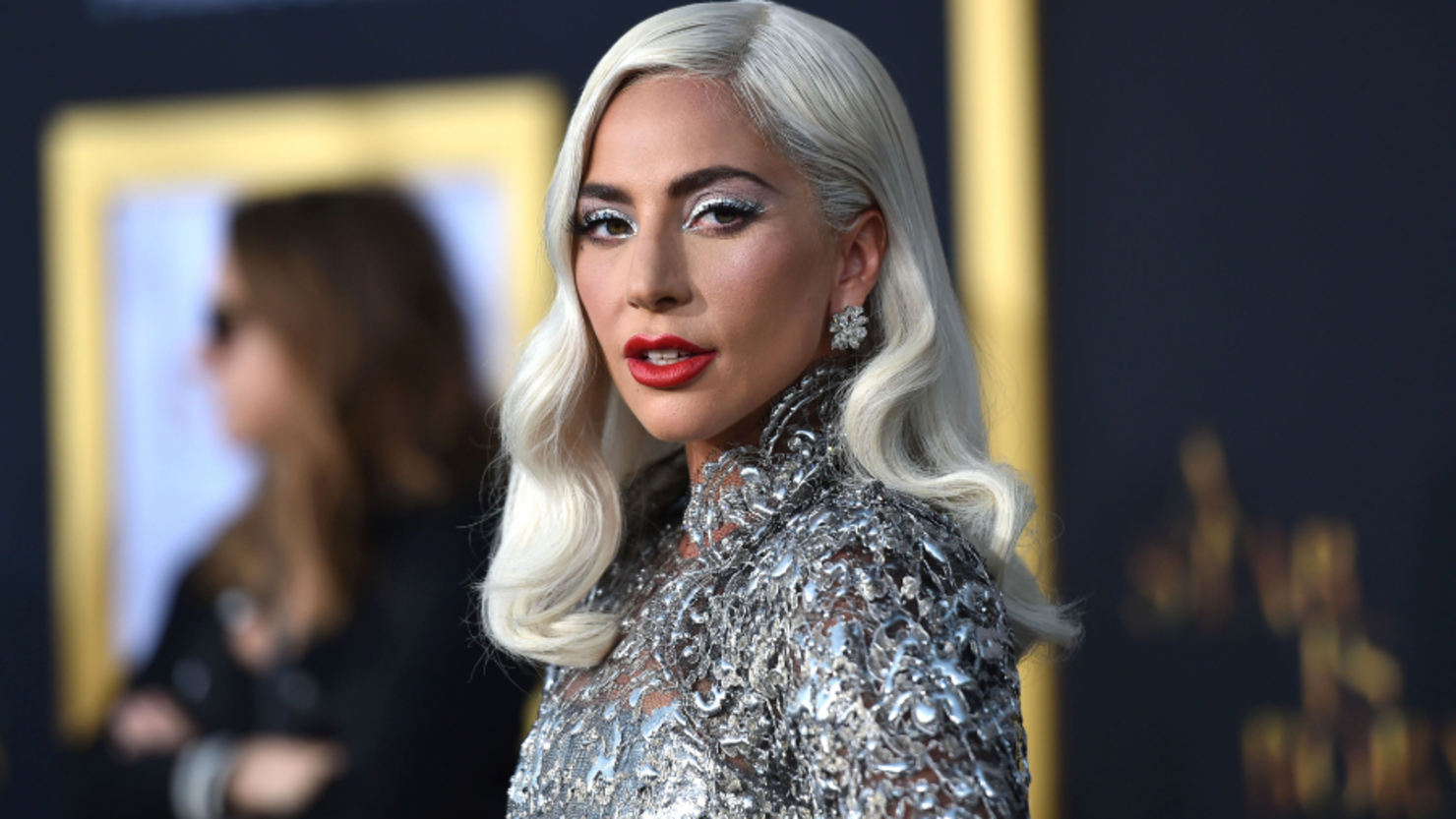 Lady Gaga is gearing up for the release of her makeup line "Haus Labs by Lady Gaga" on June 9. The singer shared stunning photos to Instagram on Saturday (May 28) wearing her very own products. Read her caption and see the post below:
"Two years ago my @hauslabs team and I set out to create supercharged, innovative, clean makeup that performed like the bold artistry products on the market and were powered by skincare ingredients. I'm so proud to be launching the future of clean artistry makeup. I hope @hauslabs changes your perception of clean makeup, and that you love our artistry products as much as I do. Available @sephora and hauslabs.com June 9."
Gaga recently released her song "Hold My Hand" alongside its music video for the Top Gun: Maverick soundtrack. She sings in the chorus, "So cry tonight/But don't you let go of my hand/You can cry every last tear/I won't leave 'til I understand/Promise me, just hold my hand." Tom Cruise has praised her contribution to the film saying that "There was just a sound and something we were looking for, it just wasn't right. She presented her song to us and it just opened up the whole movie. She's amazing."