This Is The Best Hidden Bar In North Carolina
By Sarah Tate
June 9, 2022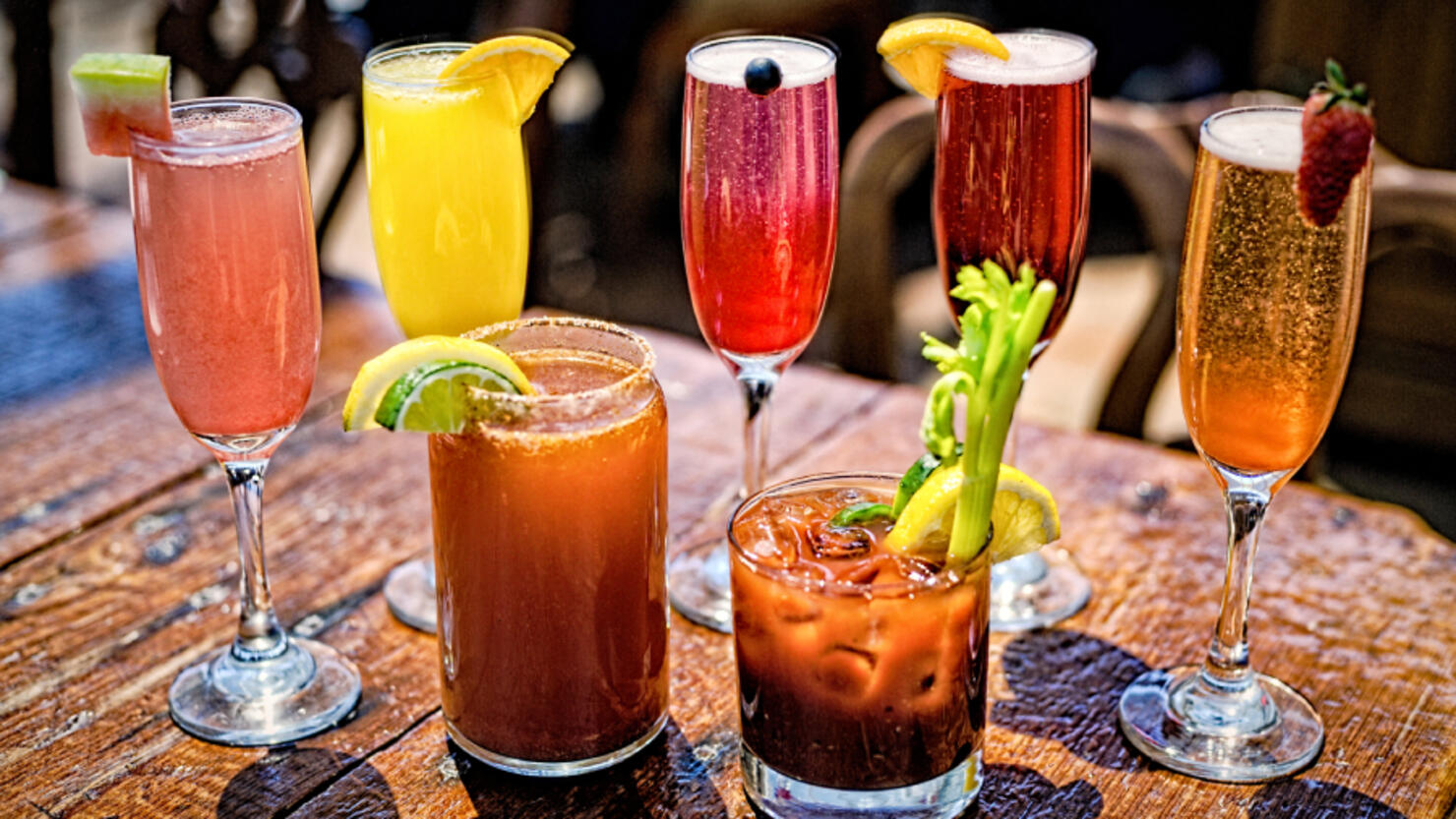 Hidden bars and speakeasies are a holdout from a time when the sale of alcohol was prohibited in the country, forcing those looking to imbibe to find a secretive way to party. While prohibition is no longer the law of the land, many people still enjoy the smaller settings and unique atmosphere of these hidden gems.
Livability searched the country to find the best hidden bars around, compiling a list of the top must-visit secret bar in each state, from movie-themed spots to those that require you to answer a riddle to enter. According to the site:
"Speakeasies and secret bars are growing in popularity, and cities across the country are getting in on the action. We scoured every state to pinpoint the best of the best secret bars and speakeasies in America ... and, more importantly, how to get in."
So which hidden bar was named the best in North Carolina?
Antidote
To find Antidote, all you need to do is head to Asheville and search out "the cure for the common cocktail," according to its website. The three-story 20th century apothecary-style bar serves guests on a first come first serve basis, offering up the best fine beer and wine as well as craft cocktails.
Here's what Livability had to say:
"While not hidden, per se, this classy bar in Asheville, a town full of breweries, has a sense of exclusivity. Because it does not offer food, the state classifies it as a 'private club,' meaning you have to have a membership to get in. But unlike other pricey membership-only bars, you'll only have to cough up a penny to get on the list. As a result, the atmosphere at Antidote is unmatched. There are plenty of little nooks and crannies on the first two floors for privacy, or you can find the hidden door and head up the stairs to the rooftop bar."
To see the full list of the best hidden bars around the country, check out the website here.