Justin Bieber Gives Update After Revealing His Face Is Partially Paralyzed
By Rebekah Gonzalez
June 14, 2022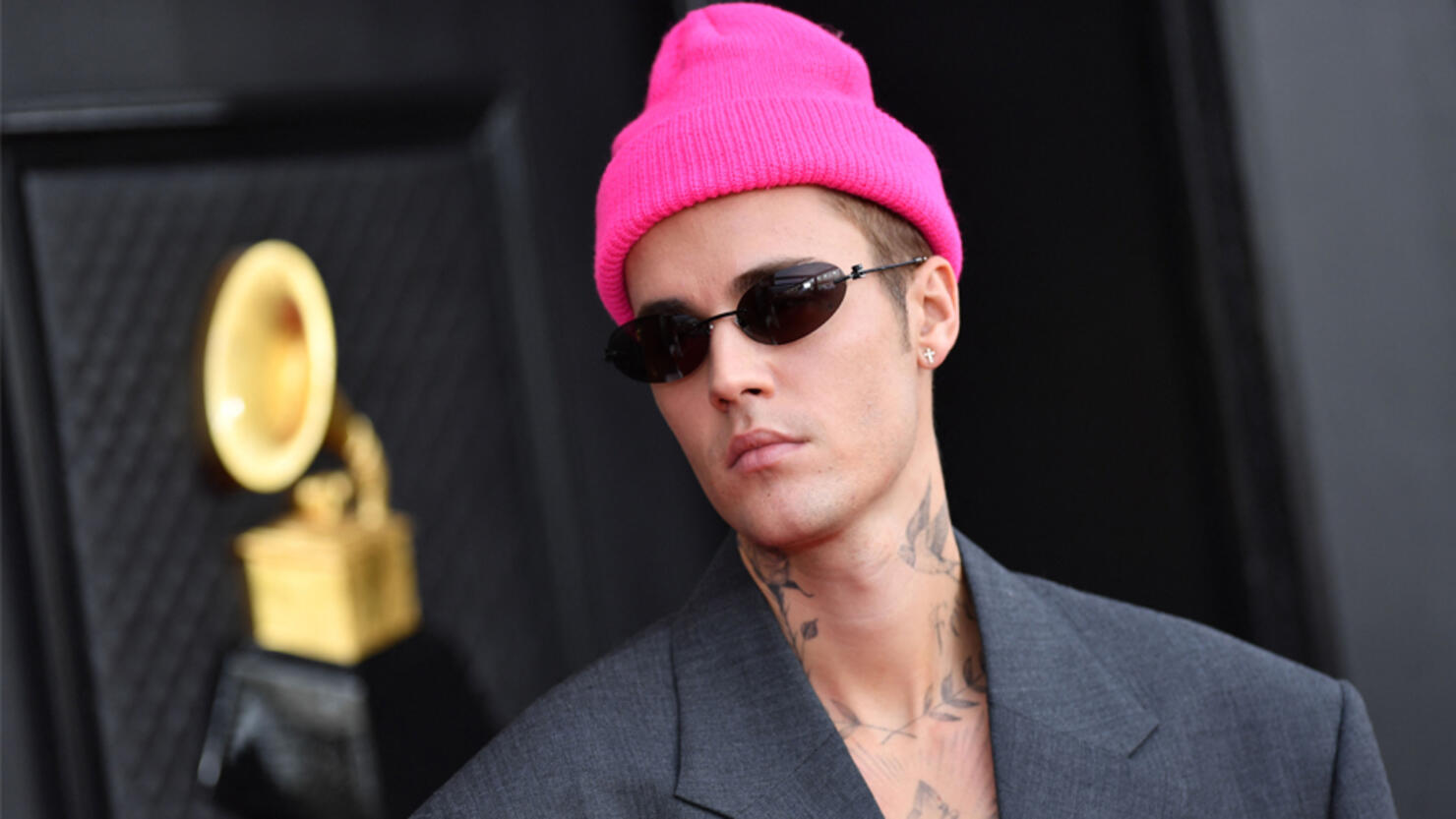 Justin Bieber is giving concerned fans an update after revealing his Ramsay Hunt syndrome diagnosis. Just three days after revealing he had a partially paralyzed face, Bieber took to his Instagram Story to share how he has been coping.
"Wanted to share a little bit of how I've been feelin," he wrote on Monday, June 13. "Each day has gotten better and through all of the discomfort I have found comfort in the one who designed me and knows me. I'm reminded he knows all of me. He know the darkest parts of me that I want no one to know about and he constantly welcomes me into his loving arms."
Bieber credited his strong faith for getting him through this difficult time writing, "This perspective has given me peace during this horrific storm that I'm facing. I know this storm will pass but in the meantime Jesus is with me."
The pop star first announced his diagnosis with the rare neurological disorder on Instagram on Friday, June 13. He shared a video showing the motionless right side of his face. "As you can see, this eye is not blinking. I can't smile on this side of my face. This nostril won't move."
Bieber and his loved ones are expecting him to make a successful recovery, according to Page Six. But until then the singer has put work commitments on hold including canceling upcoming tour dates. "Justin is receiving the best medical care possible and is determined to resume the tour as soon as he and the doctors feel he is able to continue," his tour promoter wrote in a statement. "Details on the rescheduled MSG shows will be made public shortly."