Atlanta Police Helicopter Struck With Laser Pointer 1,000 Feet Above City
By Logan DeLoye
June 15, 2022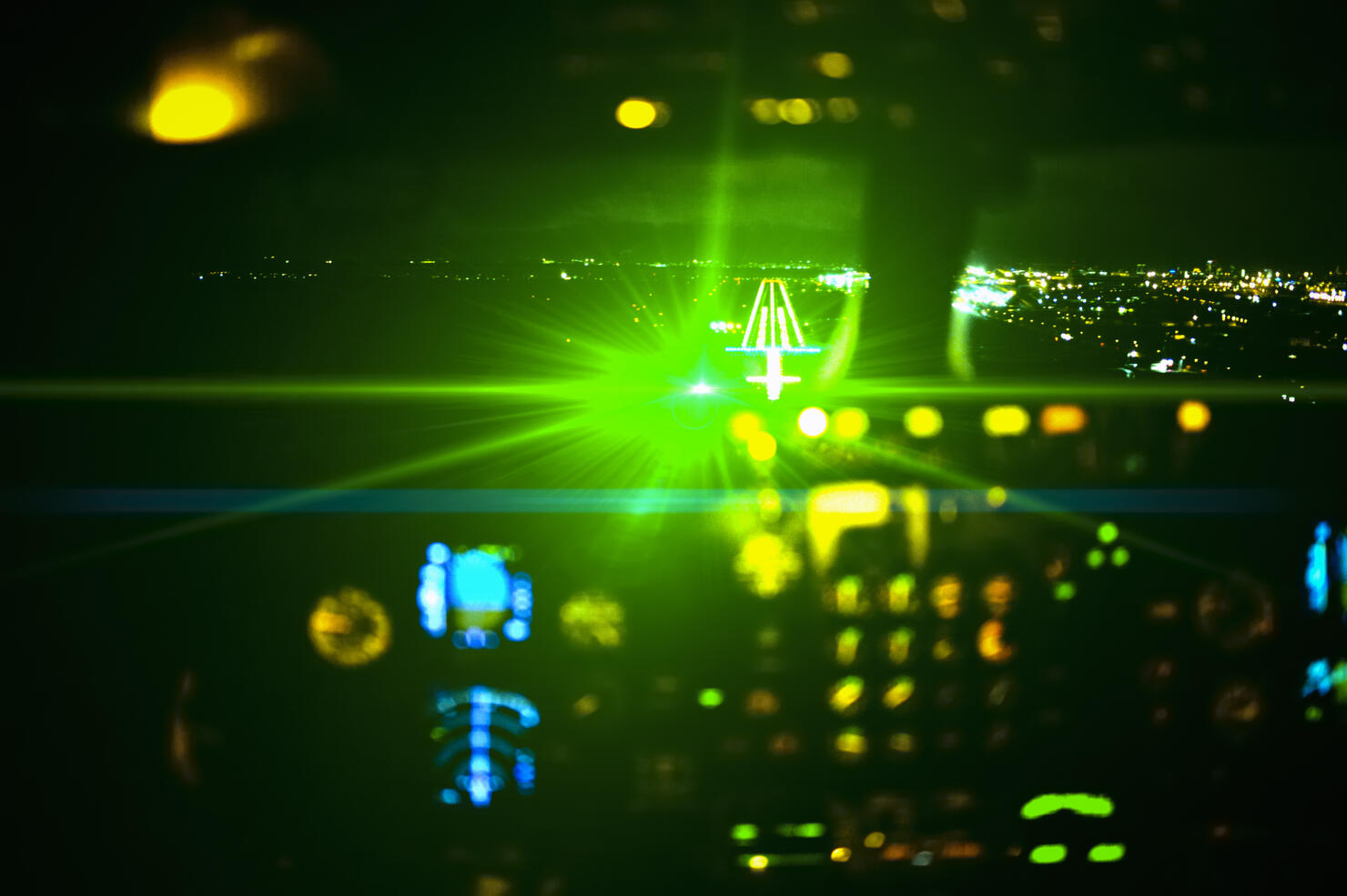 Atlanta police officers were flying an air unit nearly 1,000 feet above the city when they were blinded by a laser pointer; and this was not the first time. According to FOX5, there was a video released from inside of the helicopter that detailed the officers reactions to the laser pointer.
"We're getting hit by lasers. He's continuously hitting me in the face with the laser," the pilot told the dispatch.
The laser was bright green and was continuously shone into the pilots' view.
"As soon as it hit me, I turned to the right and I could see it striking us," officer and pilot Eric Lightkep, explained to FOX5.
The officer operating the camera inside of the helicopter was sure to capture the extent of the situation to stress just how dangerous it was for those piloting the aircraft.
"If it hits you directly in the face, it makes you lose your eyesight, even if it's just for a few seconds, and when you're up there operating the aircraft, it can lead to a dangerous situation," officer and cameraman William Treadwell shared.
The officers in the helicopter were able to track the exact location of the person who was shining the laser pointer at the air unit and relay the location to ground officers. Jamal Bard was arrested by officers on the ground for aggravated assault and a a few other offenses regarding laser use.