Beyoncé Announces New Album Title And Release Date
By Tony M. Centeno
June 16, 2022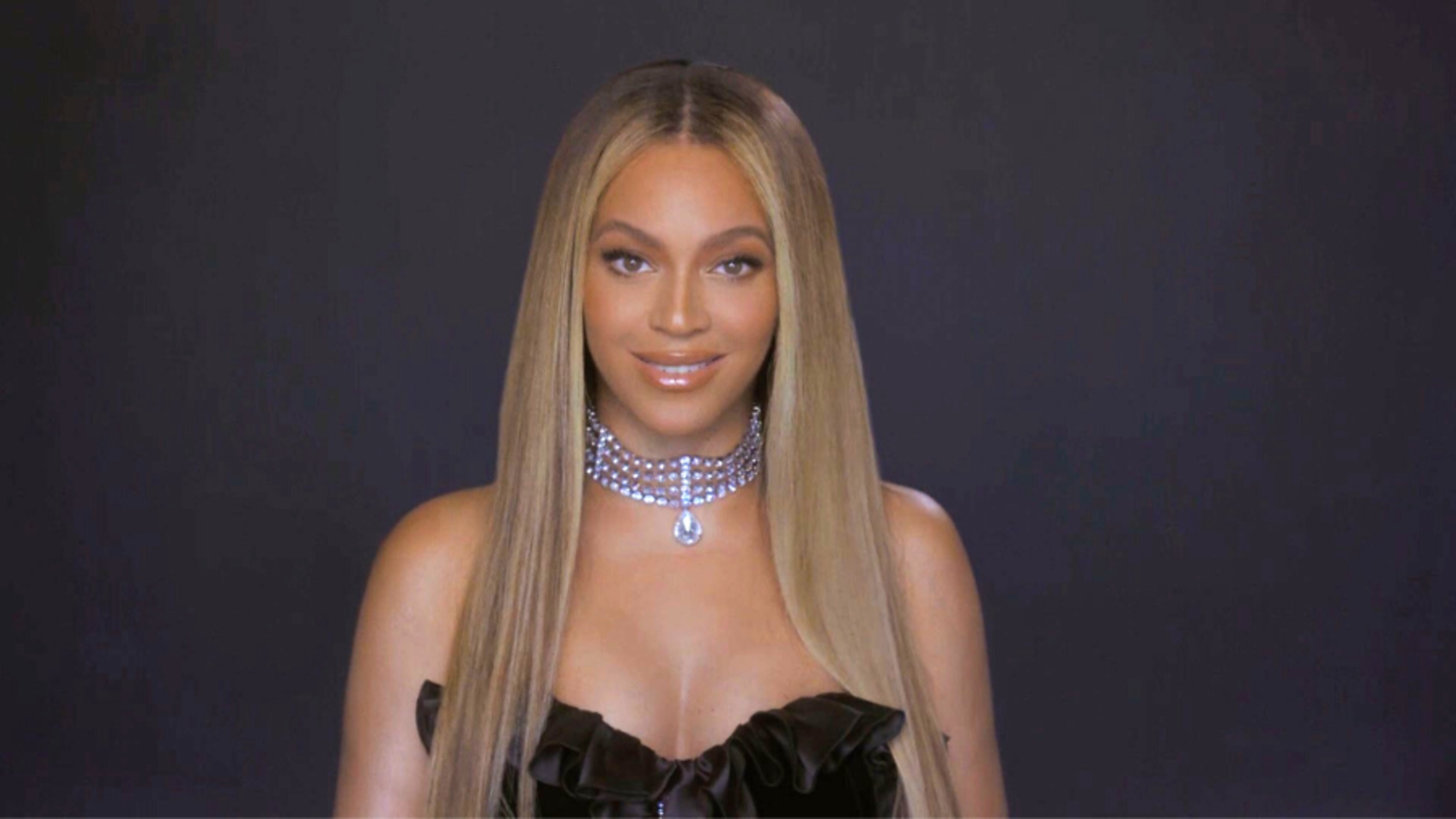 Beyoncé season is upon us. After making mysterious moves online to prepare her fans for what's to come, the queen of the BeyHive has finally confirmed that her new album is arriving very soon.

On Thursday, June 16, Columbia Records confirmed that Beyoncé's seventh solo studio album RENNAISSANCE is on the way. The record label posted a simple image that listed the album's title, which is just 'Act 1' of the new era of her music career. The post also revealed that the album will drop next month on July 29.

"Beyoncé. RENAISSANCE. July 29," the caption of the post said.
As soon as the announcement went out, the skeleton of the album began to pop up on streaming services. Bey's upcoming album will feature 16 new songs. The singer's website was also updated to include exclusive merch ahead of the album. Although there are descriptions of the merch, fans can't actually see images of what the items look like just yet.

Beyoncé has been making mysterious moves ahead of the release of her album for the past few days. The Hive first began to suspect #BeyonceIsBACK when the singer randomly removed all the profile photos from her social media accounts. At the time, fans didn't know exactly what to expect. Regardless, they maintained that new music was on the horizon. Another clue arrived last weekend when a placeholder for her album, which was titled B7 at the time, was posted to her website.