This Is The Best Irish Pub In Alabama
By Jason Hall
June 22, 2022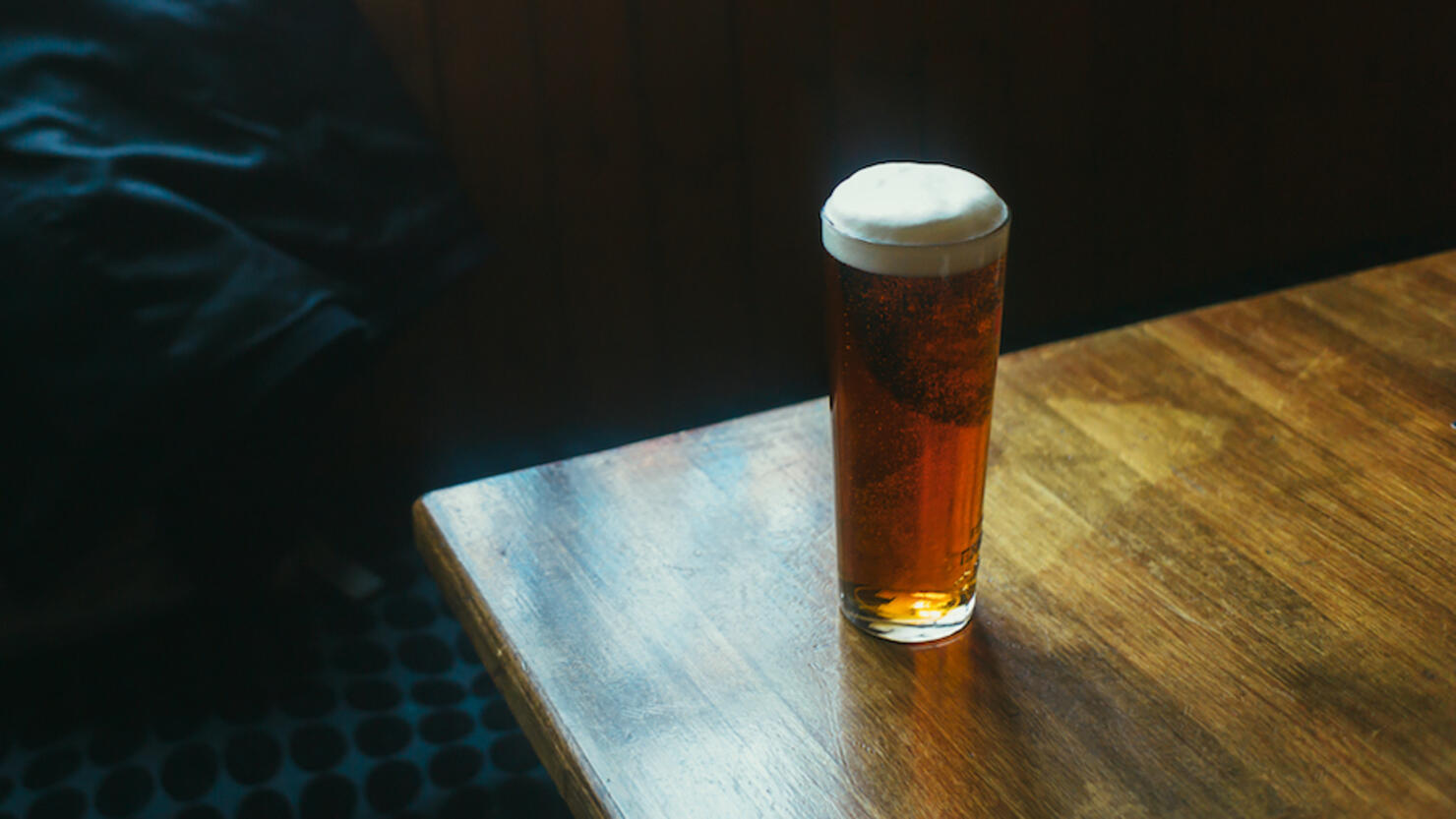 An Opelika bar is being credited as the best Irish pub in Alabama.
Eat This, Not That compiled a nationwide list ranking the best Irish pubs in every state, which included Irish Bred Pub as the top choice for Alabama.
"With a menu of pub classics like Guinness stew and corned beef hash, as well as an Irish Bred Bloody and plenty of Jameson, this bar also serves up live music and good times," Eat This, Not That's Tanya Edwards wrote.
Here is Eat This, Not That's full list of the best Irish pubs in every state:
Alabama- Irish Bred Pub (Opelika)
Alaska- Reilly's Irish Pub (Juneau)
Arizona- Mulloy's Public House (Nutrioso)
Arkansas- Dugan's Pub (Little Rock)
California- The Auld Dubliner (Long Beach)
Colorado- The Irish Rover (Denver)
Connecticut- The Harp and the Hound (Mystic)
Delaware- Catherine Rooney's (Wilmington)
Florida- Stout Bar and Grill (Oakland Park)
Georgia- Olde Blind Dog (Brookhaven)
Hawaii- Murphy's Bar and Grill (Honolulu)
Idaho- O'Michael's Pub and Grill (Boise)
Illinois- The Kerryman (Chicago)
Indiana- Nine Irish Brothers (Indianapolis)
Iowa- Sully's Irish Pub (Des Moines)
Kansas- Conroy's Public House (Overland Park)
Kentucky- The Irish Rover (Louisville)
Louisiana- Erin Rose (New Orleans)
Maine- Rí Rá (Portland)
Maryland- Mahaffey's Pub (Baltimore)
Massachusetts- JJ Foley's Cafe (Boston)
Michigan- Nancy Whiskey (Detroit)
Minnesota- O'Donovan's (Minneapolis)
Mississippi- Mahogany Bar (Hattiesburg)
Missouri- McGurks (St. Louis)
Montana- The Stone of Accord (Missoula)
Nebraska- Brazen Head Irish Pub (Omaha)
Nevada- Three Angry Wives (Las Vegas)
New Hampshire- Kathleen's Irish Pub (Bristol)
New Jersey- The Shannon Rose (Ramsey)
New Mexico- Two Fools Tavern (Albuquerque)
New York- Donovan's Pub (Queens)
North Carolina- Tyber Creek Pub (Charlotte)
North Dakota- Blarney Stone Pub (Bismarck)
Ohio- The Harp (Cleveland)
Oklahoma- Sean Cummings' Irish Pub (Oklahoma City)
Oregon- T.C. O'Leary's (Portland)
Pennsylvania- Mullaney's Harp & Fiddle (Pittsburgh)
Rhode Island- O'Rourke's Bar and Grill (Bristol)
South Carolina- Seanachain Whiskey and Cocktail Bar (John's Island)
South Dakota- McNally's (Sioux Falls)
Tennessee- McNamara's Irish Pub (Nashville)
Texas- Trinity Hall Irish Pub & Restaurant (Dallas)
Utah- Piper Down Pub (Salt Lake City)
Vermont- McGrath's Irish Pub (Killington)
Virginia- Ireland's Four Courts (Arlington)
Washington- Murphy's Pub (Seattle)
West Virginia- Meagher's Irish Pub (Bridgeport)
Wisconsin- O'Donoghue's Irish Pub (Elm Grove)
Wyoming- O'Dwyer's Public House (Laramie)