Lizzo Channels Her Inner Emo Kid While Getting Ready For 2022 BET Awards
By Sarah Tate
June 27, 2022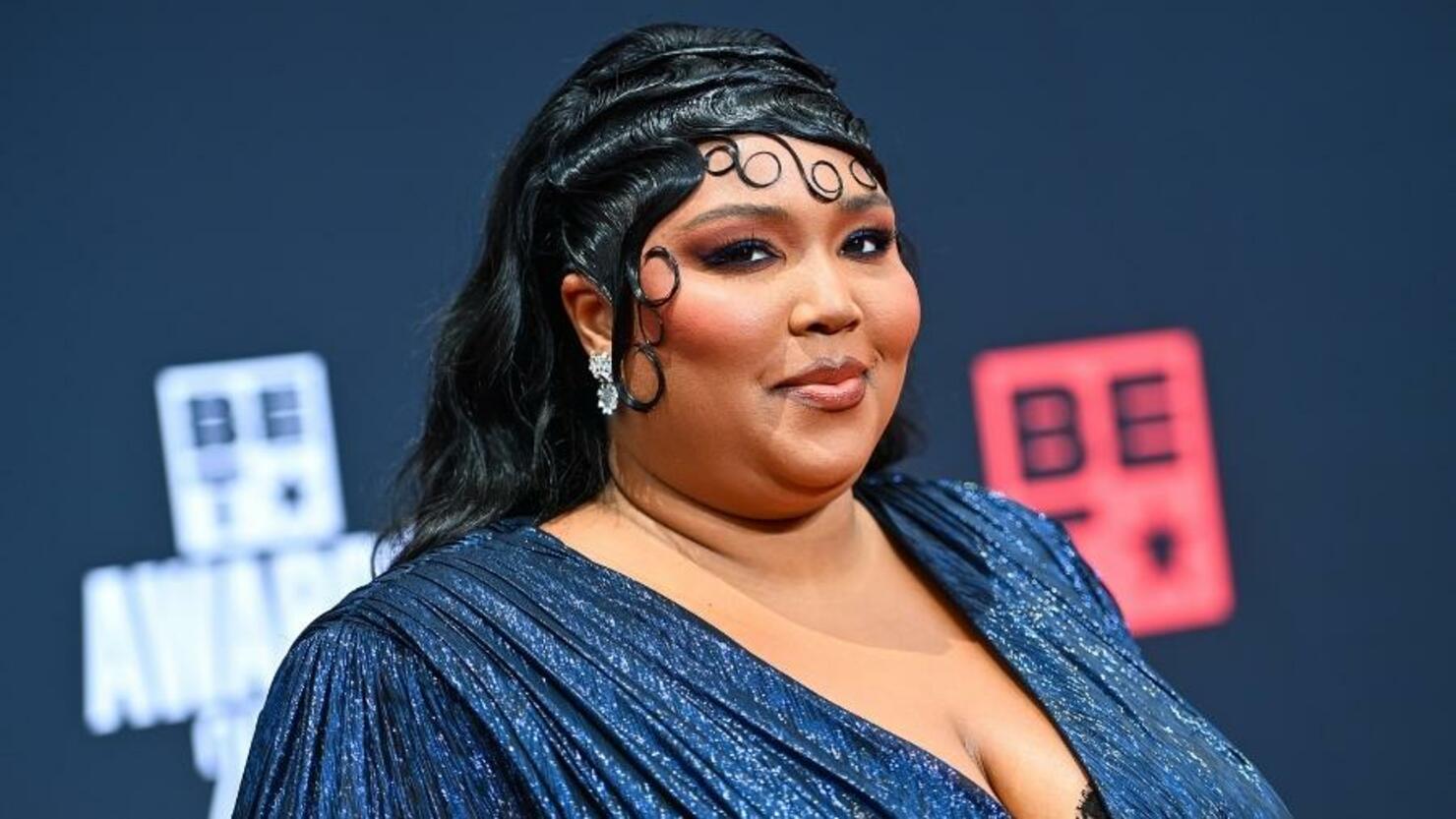 Lizzo's exciting 2022 BET Awards performance may have been all disco and golden vibes, but she channeled her inner emo kid while getting ready for the big night.
On Sunday (June 26), the "Grrrls" singer posted a clip to her TikTok of her getting her hair done for culture's biggest night, sitting in the hot seat as a hairstylist expertly sculpted finger waves into Lizzo's hair. The styling process, however, reminded the "Truth Hurts" singer of the iconic emo hairstyle of heavy bangs sweeping across your face and covering at least one eye.
Taking the opportunity to show off the throwback style, Lizzo shared a video of her stoically staring into the mirror as a TikTok mashup sound of "Fall For You" by Secondhand Serenade, simply captioning the video, "Opening the bet awards tonight 🤪"
As she mentioned in the TikTok, Lizzo opened the 2022 BET Awards with a brilliant performance of "About Damn Time," bringing some serious disco vibes courtesy of her golden mirrored outfit. Dancing around the stage, and even treating the crowd to a flute solo, Lizzo let everyone know why the lead single off her upcoming album Special, out July 15, is one of the biggest hits of the summer.