Lorde Debuts Stunning New Look & Fans Are Losing It
By Rebekah Gonzalez
June 27, 2022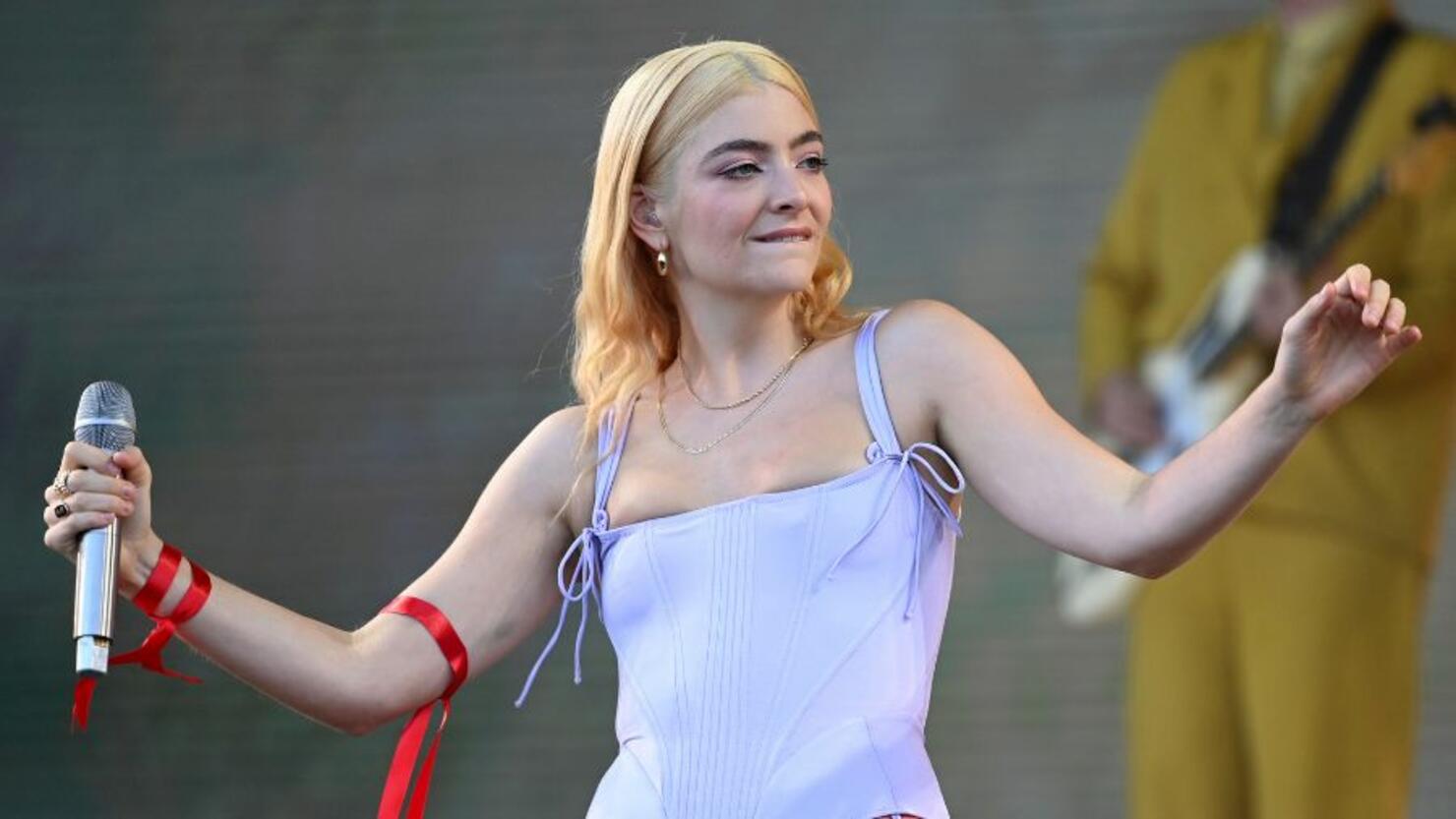 Lorde hit the stage at the 2022 Glastonbury festival with a new look and fans are obsessed! The singer put on a stellar performance at the Pyramid stage on Sunday, June 26th, and also took the opportunity to show off her new blonde hair.
This isn't the first time Lorde has traded her signature dark hair for blonde, but it is the first time fans have seen it in person. In 2021, she was first seen in a similar shade in the music video for her song "Mood Ring." Fans took to Twitter to share their thoughts on the singer's new look and speculated on whether or not she was wearing a wig.
"Is this her real hair," one fan commented. "Lorde is blonde?!" another fan asked, adding, "she looks stunning." But Lorde's hair wasn't the only part of her performance that had fans talking. She also took the moment to give a passionate speech about the US Supreme Court's decision to overturn Roe V Wade. "You wanna know a secret, girls? Your bodies were destined to be controlled and objectified since before you were born. That horror is your birthright," she said per NME. "Here's another secret – you possess ancient wisdom. Wisdom that has propelled every woman who came before you. That wisdom is your birthright. I ask you today, make accessing that wisdom your life's work, because everything depends on that. F**k the Supreme Court." 
Lorde also brought out some special guests during her set. Arlo Parks and Clairo joined the New Zealand singer onstage to perform "Stoned At The Nail Salon."
1 of 3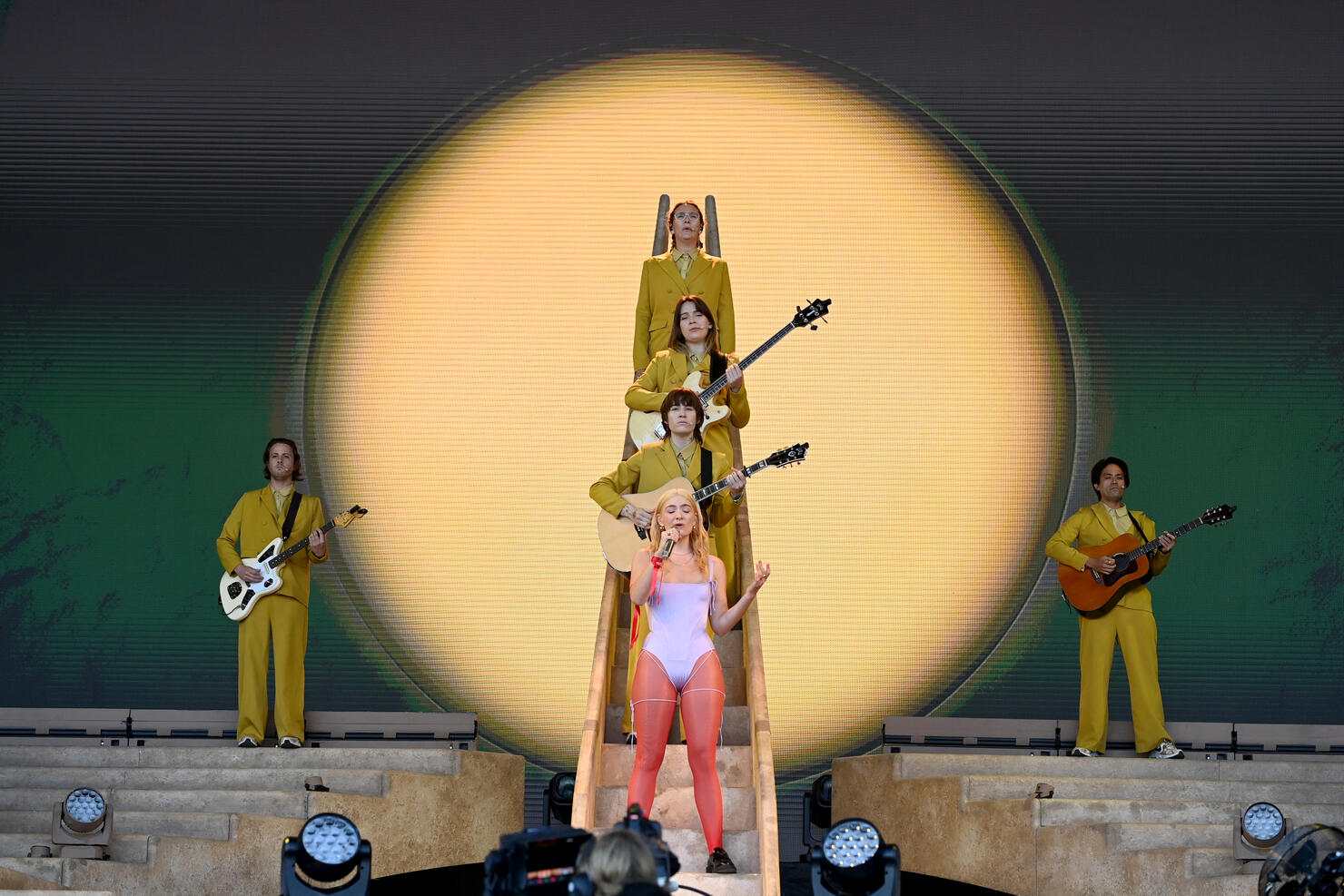 Photo: Getty Images Europe
2 of 3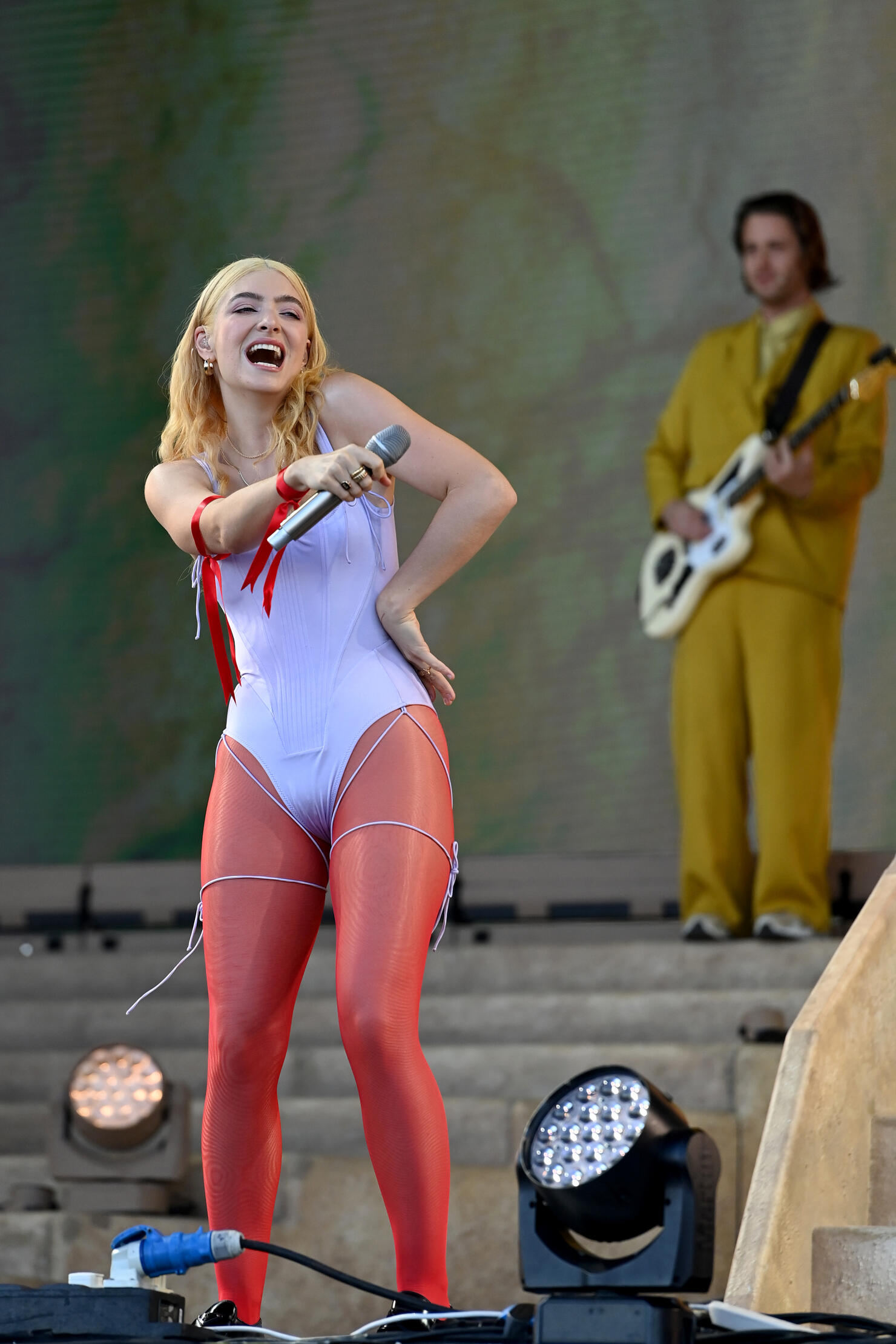 Photo: Getty Images Europe
3 of 3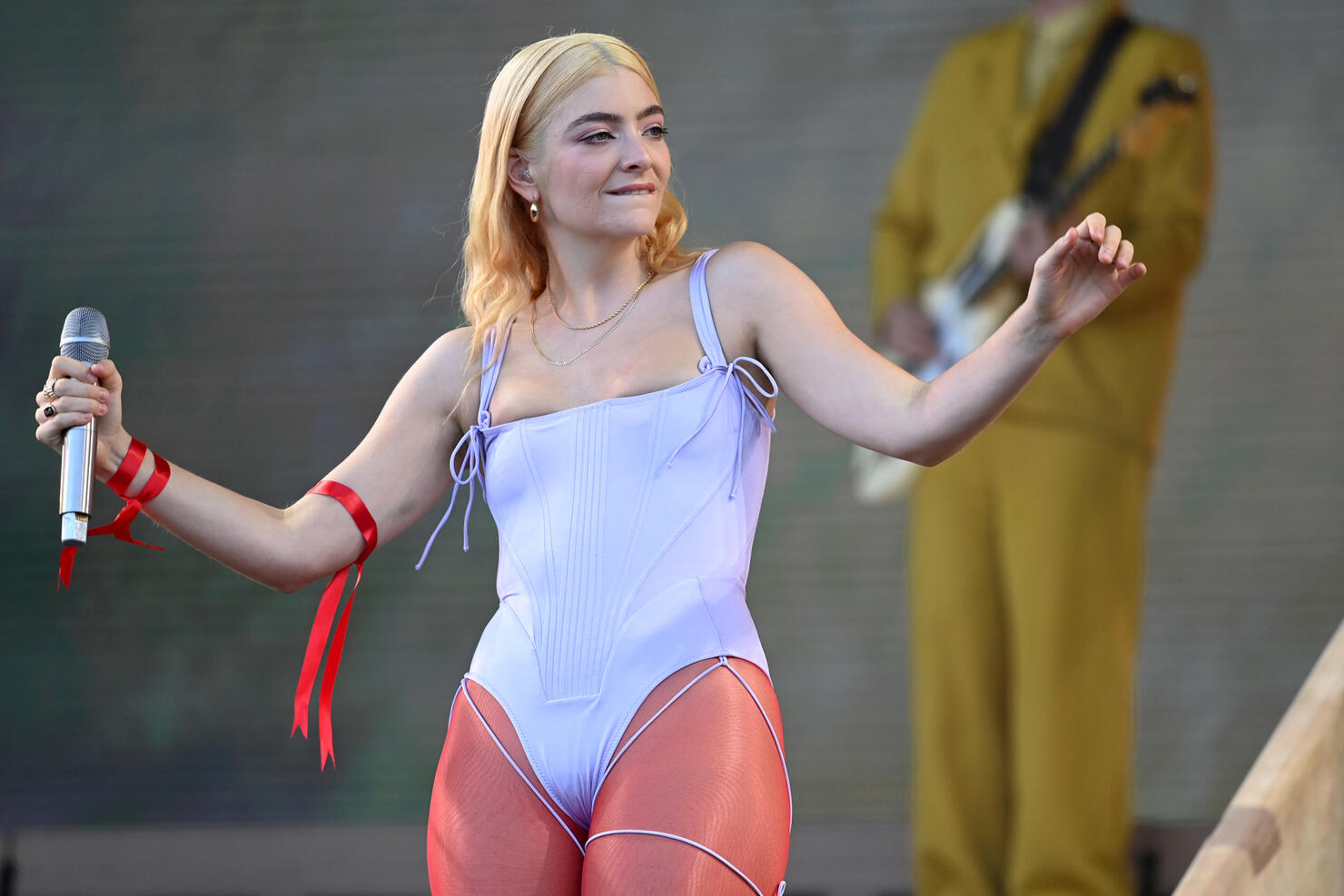 Photo: Getty Images Europe