Halsey Shares Message To Fans Who Walked Out Of Their Show
By Rebekah Gonzalez
June 28, 2022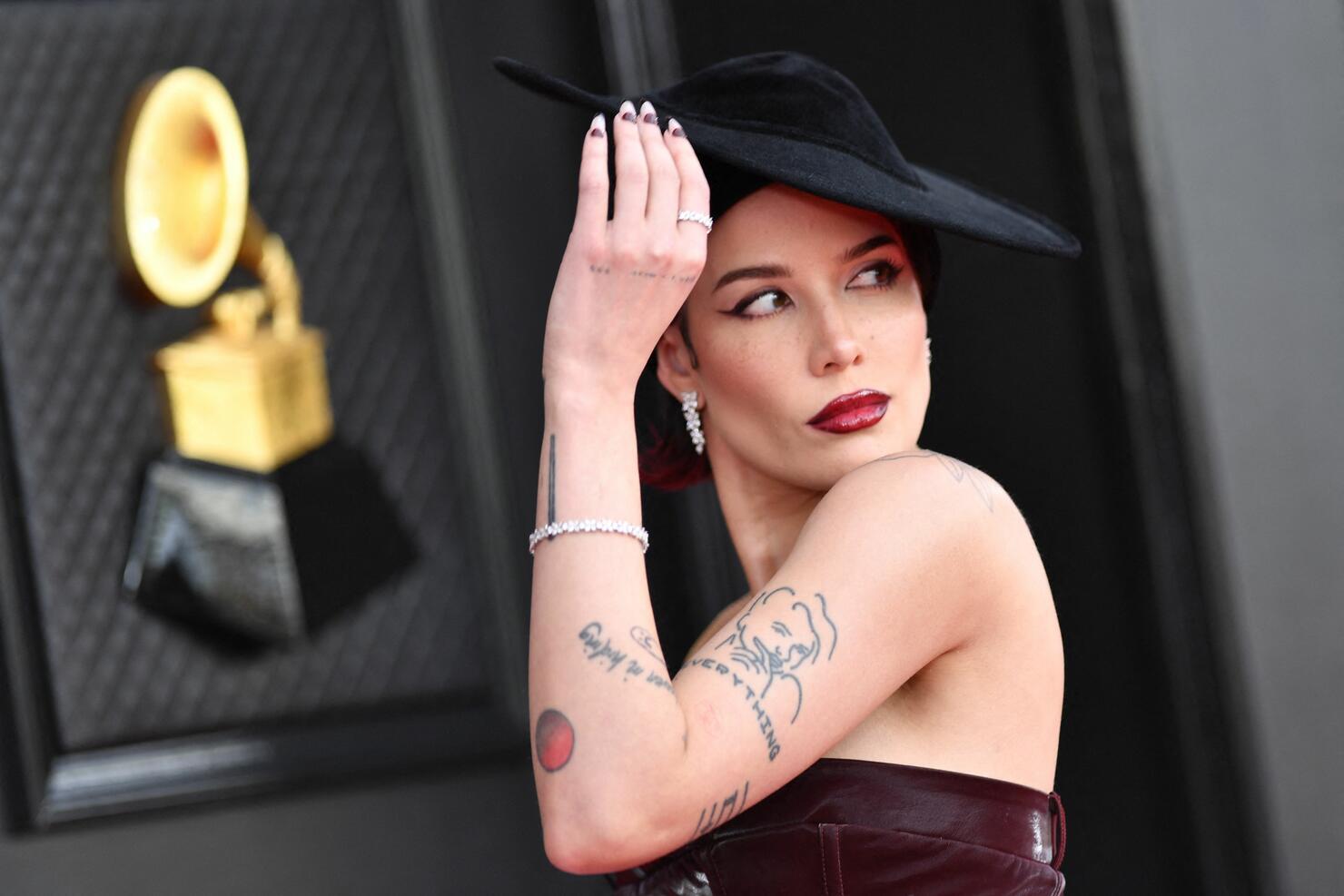 Halsey has a message for fans who walked out of one of their recent Love and Power Tour shows. According to a tweet from a fan on June 27th, several attendees walked out of the singer's concert in Phoenix, Arizona on June 26th after they brought up the US Supreme Court's recent decision to overturn Roe V Wade which will make abortions illegal and inaccessible in many states.
"The amount of people who just walked out of the Halsey concert after "Nightmare" when she spoke about abortion was sickening," the fan wrote after the show. "Fight for what is right." Halsey saw the tweet and quote retweeted it with a message of their own. "downside of doing outdoor venues: no door to hit them on the way out," Halsey added with a waving emoji.
Halsey has long been an outspoken advocate for reproductive rights. When news of the Supreme Court's decision broke on Friday, June 24th, the singer took to Twitter to share their thoughts. "I have been advocating for abortion, reproductive rights, and bodily integrity for as long as I've had a platform and I'm running out of ways to word and frame the severity of the impact that fundamentalism has on our country," they wrote in a two-part message. "I know some of you look to my page for information or guidance but I need a little bit of time to speak to some people with more authority and experience than me and gather my thoughts. I don't want to just contribute to antagonistic noise. I'm just defeated at the moment."
Later that day, Halsey included pro-choice graphics on screens during their show at Shoreline Amphitheatre in Mountain View, California. They also posted photos from the show to Instagram with a link to abortionfunds.org.