Nipsey Hussle's Killer Eric Holder Found Guilty Of Murder
By Tony M. Centeno
July 6, 2022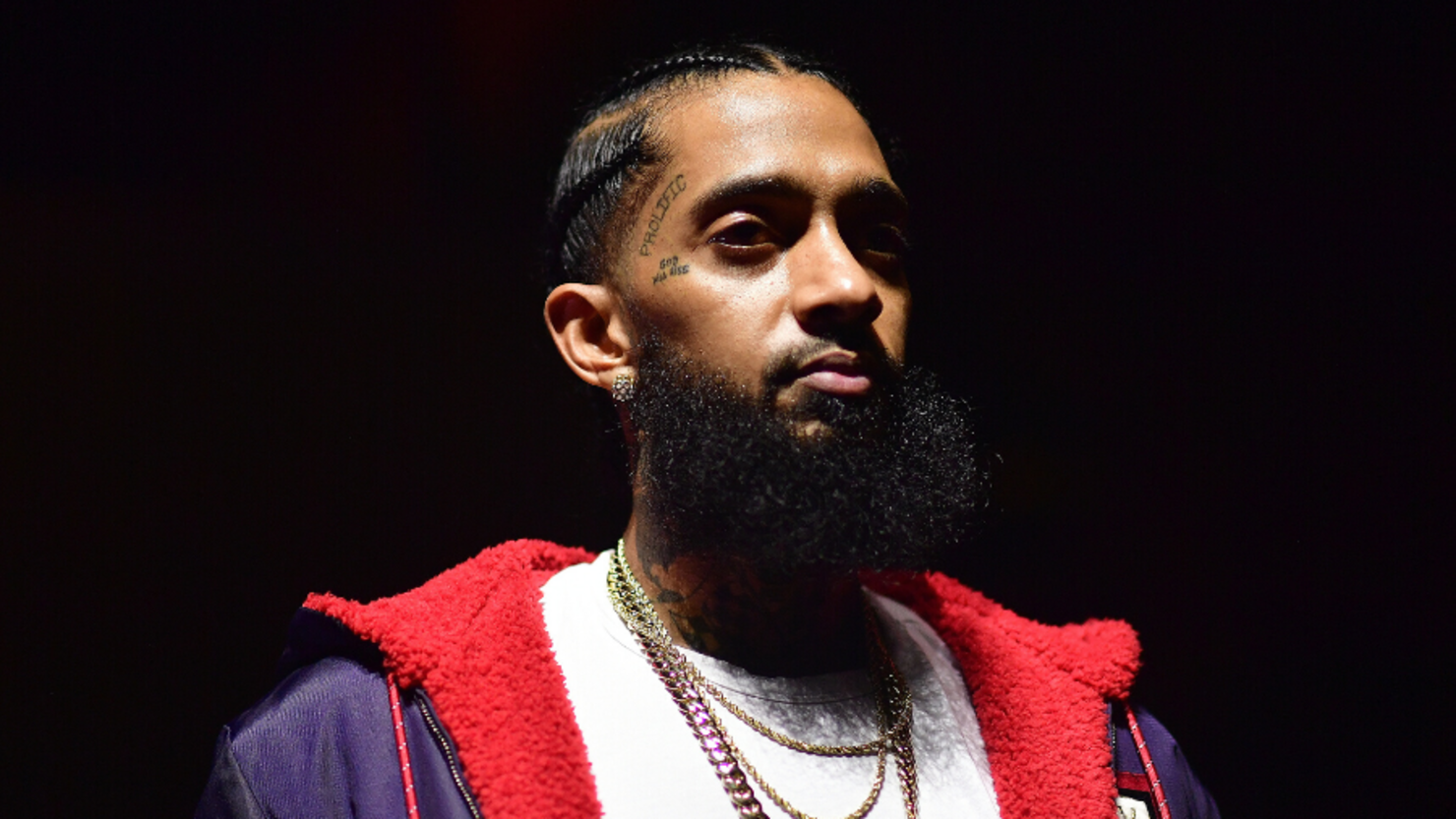 Nipsey Hussle's killer Eric Holder, Jr. has been found guilty of murder following a three-week trial.

On Wednesday, July 6, TMZ confirmed that the only man who was suspected of murdering Nipsey Hussle in front of The Marathon store has formally been convicted. The jury found him guilty of first-degree murder. He was also found guilty of two counts of attempted voluntary manslaughter and assault with a firearm for firing stray shots at Kerry Lathan and Shermi Villanueva, who were next to Nipsey when Holder opened fire. Holder was found not guilty of premeditated attempted murder despite thorough evidence that was presented during the trial.
BREAKING: Eric Holder has been convicted of 1st-Degree murder in the killing of Nipsey Hussle.

— James Queally (@JamesQueallyLAT) July 6, 2022
Throughout the course of the trial, the prosecution dug up some gruesome details about the day Holder killed Nipsey Hussle. Deputy District Attorney John McKinney told the court Holder shot the rapper 10 times to the head and torso with one of the shots penetrating his spine. As he laid on the ground, Holder said "You're through" and kicked him in the head before he fled the scene. Nipsey ended up uttering one of his last words, "You got me."

In addition, several witnesses took the stand to testify against Holder like Bryannita Nicholson, who said she inadvertently acted as the getaway driver while she was with him that day. She told the jury she saw the gun in his hands before he got out of her car, and heard gunshots before he ran back in and told her to drive. We also heard from Shermi Villanueva, who is the nephew of Lathan. He heard Nipsey Hussle's final words as the rapper laid near his uncle.

Holder had been holding up well in jail up until a week ago when he was attacked by inmates in his cell. After missing his court to treat his injuries, Holder eventually made it with black eyes, a swollen face and a gash in the back of his head that needed stitches. He will now have to await his sentencing hearing, which will be scheduled for a later date. He faces up to life in prison.