This Is Colorado's Best Lake
By Zuri Anderson
July 8, 2022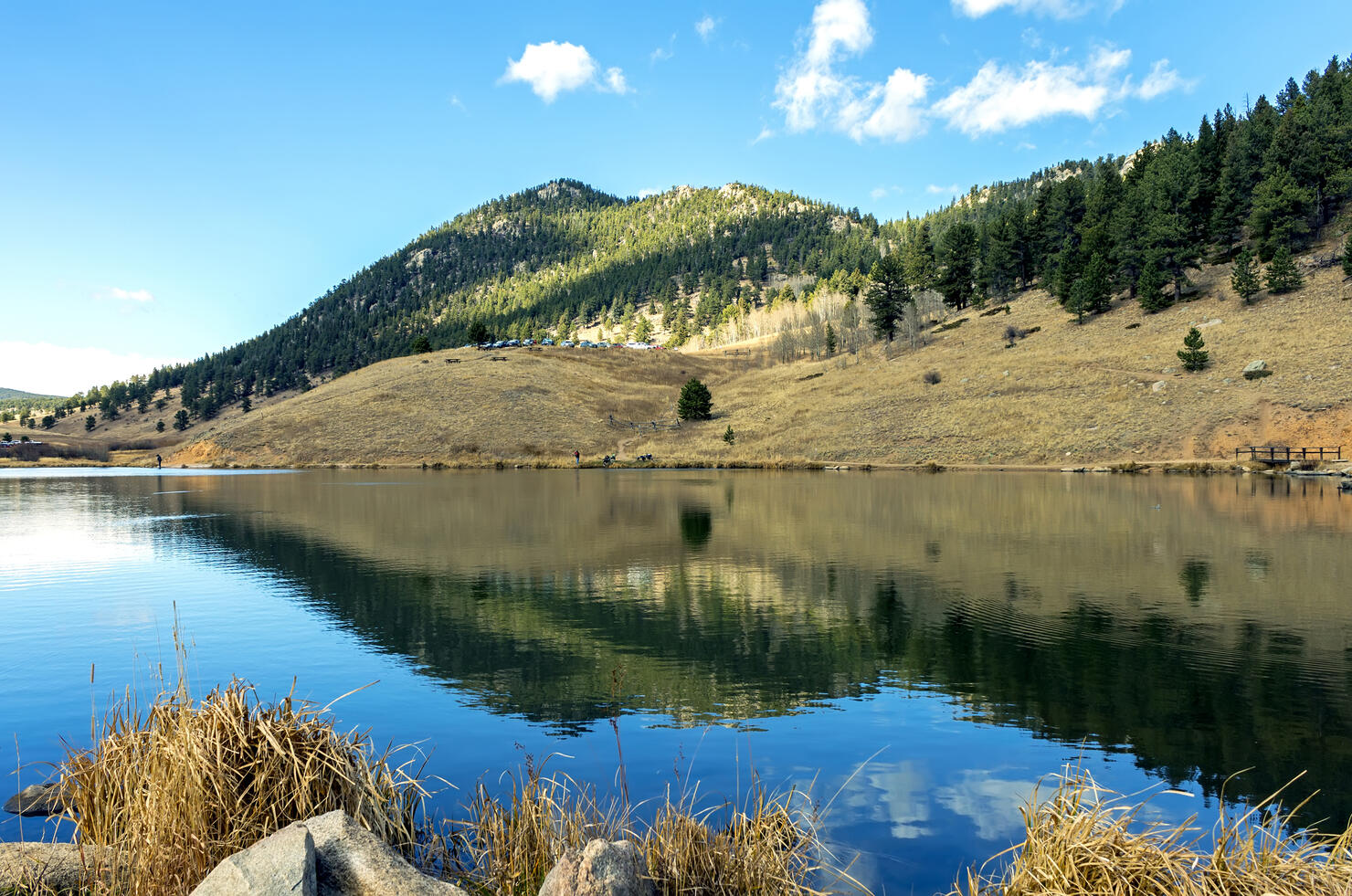 If you want to take a break from the sea, look no further than a lake! There are plenty of lakes in the United States that are perfect for all kinds of activities, from swimming and fishing to paddle boarding and boating. Sometimes it's the scenic views and quiet ambiance that keep people coming back.
Cheapism also found the best lake in every state for both tourists and locals:
"Even in land-locked states there are plenty of inexpensive spots for swimming, boating, and other aquatic adventures, and not all are crowd magnets. Here are some of the top lakes in each state, with a special focus on fishing opportunities."
According to the website, the most idyllic lake you can visit in Colorado is...
Here's what writers had to say about this popular destination:
"For a great day trip in Colorado, head to Grand Lake. Located on the western edge of Rocky Mountain National Park, this high alpine lake appeals to beachgoers who enjoy crystal blue waters and a lively boardwalk. It also stakes a claim as the state's largest freshwater lake."
If you plan on visiting, make sure you check for closures and alerts before making plans!
Click HERE to check out Cheapism's full list of refreshing lakes across the country.