Charlie Puth Shares Hilarious TikTok Poking Fun At His Own Videos
By Rebekah Gonzalez
July 13, 2022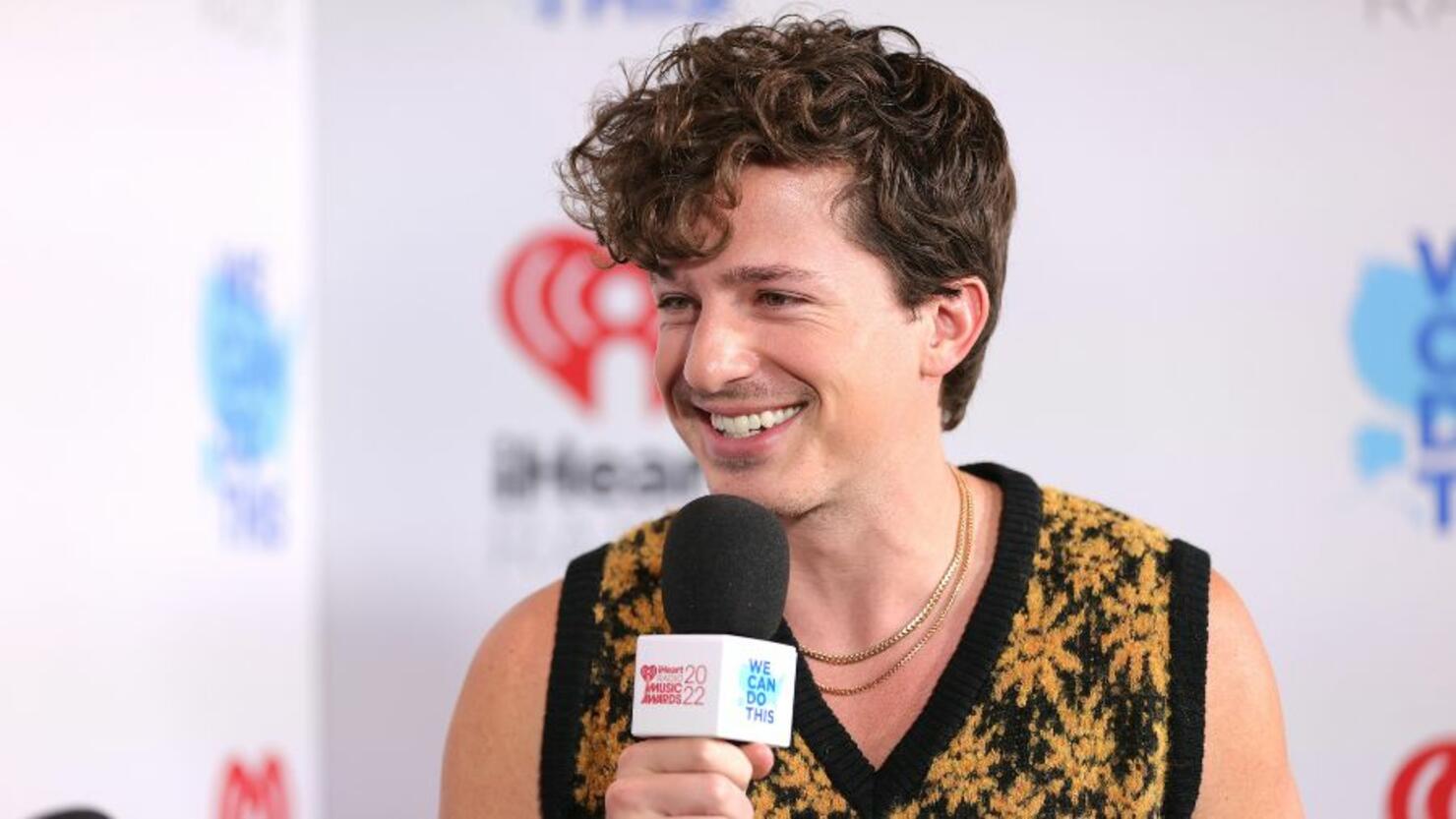 Part of what makes Charlie Puth so charming is that he isn't afraid to poke some fun at himself. The hitmaker took to Instagram Stories to share a TikToker user Jazzy_Jelly's comedic take on his famous videos that reveal his music-making process. Charlie has a unique and quirky way of walking fans through his ideas and making it seem like he just thought of them, which the video makes fun of. "I'm such a f----ing nerd," the fake Charlie Puth often says after singing, or "I'm so silly." He also poked fun at how many of the singer's posts proudly verge on thirst trap terrority. Charlie reacted to the video by captioning the repost with a bunch of sobbing emojis.
The following video contains explicit language:
It looks like Charlie may have searched his name on TikTok because he also shared another video to his Instagram Stories that compiled all the times he's licked his lips during an interview, placing a cartoon lollipop in front of his mouth. It makes sense that the singer and producer has been spending a lot of time on social media following the announcement of his third studio album Charlie.
He released the following statement on July 7th, explaining the genesis of the album: "This album was born on the internet, and I've had so much fun making it in front of all of you this past year. 2019 me used to think that in order to be an artist, you had to hide away and talk to nobody to make your art." He continued, "Turns out you make MUCH better art when you involve millions of people in the process. (For me at least.) I hope you scream cry every word when I sing these songs on tour because they wouldn't be here without you. Thank you."
Charlie is set to drop on October 7th.