Rashard Anderson, Panthers' Former First-Round Draft Pick, Dead At 45
By Jason Hall
July 14, 2022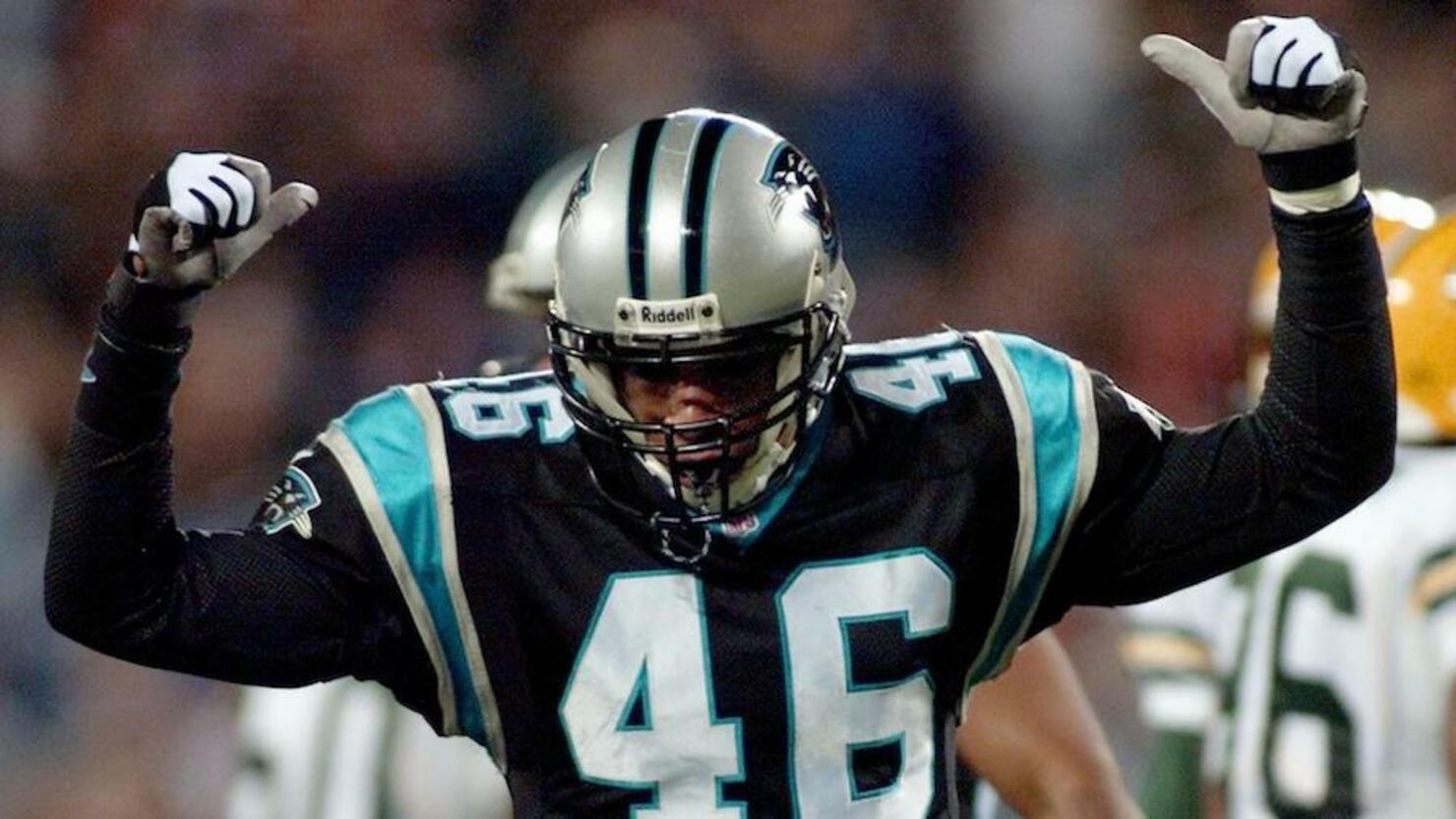 Rashard Anderson, a former first-round NFL Draft selection by the Carolina Panthers and a standout cornerback for Jackson State University, died Wednesday (July 13) at the age of 45.
Anderson, a Mississippi native, died in his home state, according to a news release shared on the Panthers' official website Thursday (July 14).
"Our condolences go out to his family and loved ones," the team said in the statement.
Anderson played cornerback at JSU from 1996 to 1999, helping the Tigers win the 1996 Southwestern Athletic Conference Championship and the 1999 SWAC Eastern Division title.
The Forest native was selected by the Panthers at No. 23 overall in the 2000 NFL Draft, two picks after former college teammate Sylvester Morris, Jr. was drafted by the Kansas City Chiefs at No. 21 overall, making the pair the first JSU duo to be picked together in the first-round of the NFL Draft since Pro Football Hall of Famers Walter Payton (Chicago Bears) and Robert Brazile (Houston Oilers) were selected No. 4 and No. 6 overall, respectively, in 1975.
Anderson appeared in 27 games with nine starts, recording 65 tackles, one interception and five passes defensed during two seasons (2000-01) with the Panthers before being suspended for a year for violating the NFL's substance abuse police in May 2002, which was extended after he failed to meet the league's requirements for reinstatement.
He was eventually reinstated after the conclusion of the 2003 season, but was immediately released by Carolina and signed a contract with the Calgary Stampeders of the Canadian Football League in May 2005, before being released one month later.