Sabrina Carpenter Is Over The Drama In 'Because I Liked A Boy'
By Sarah Tate
July 15, 2022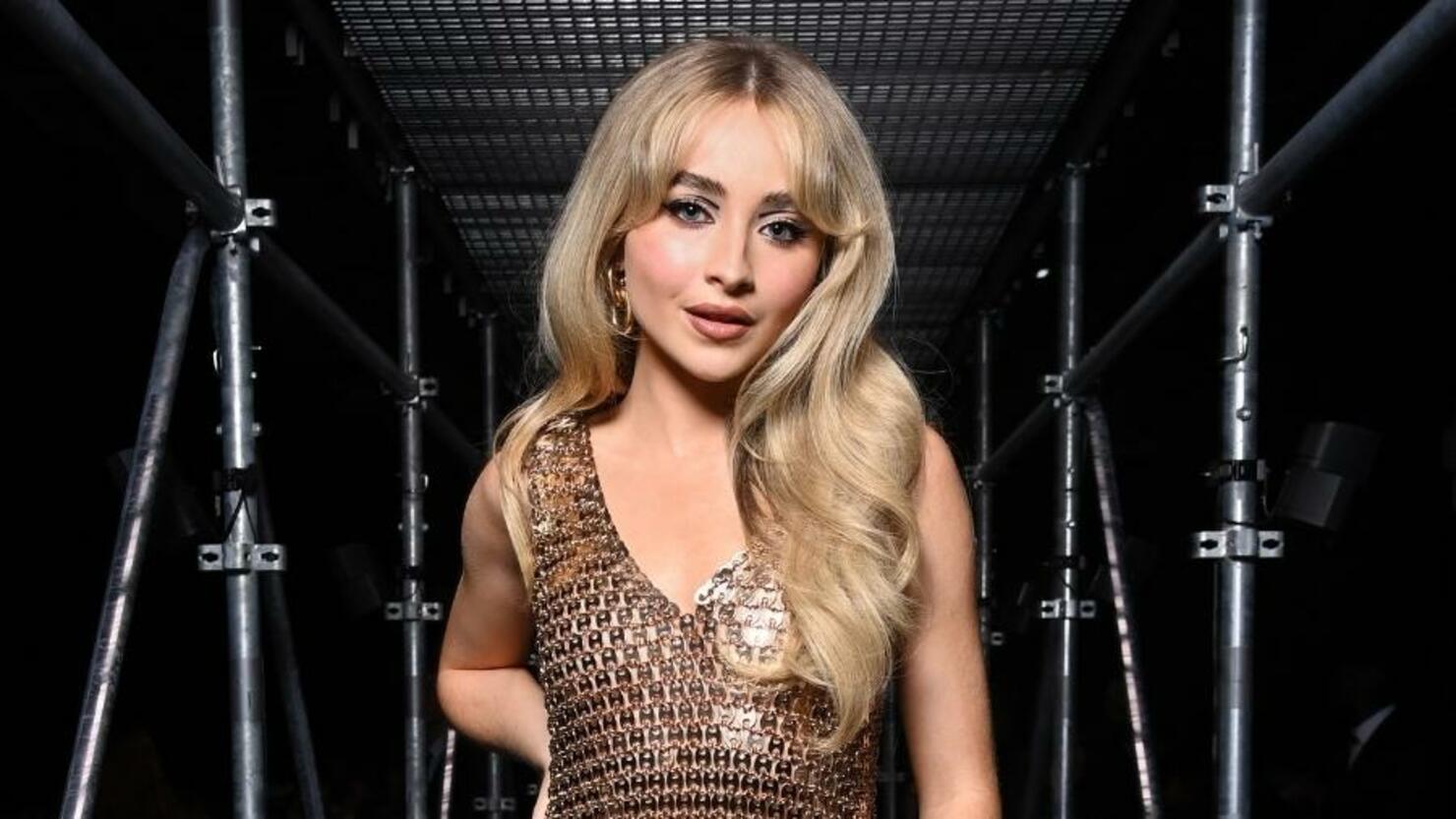 Sabrina Carpenter is calling out those who tried to make her a villain in her newest song "because i liked a boy."
The former Disney star dropped her fifth studio album, emails i can't send, on Friday (July 15), a 13-track record that includes singles "Skinny Dipping," "Fast Times" and "Vicious." In addition to the album, she also released a music video for "because i liked a boy," which many fans speculate is a reference to the drama that unfolded last year between her, Olivia Rodrigo and Joshua Bassett.
In the carnival-themed music video, Carpenter takes center stage as the main event, surrounded by supportive friends as she sings about the beginnings of an innocent love. However, as the song continues, she laments about how the world began to vilify her, and she eventually becomes ostracized by the other performers who once showed her love.
"Now I'm a homewrecker, I'm a slut/ I got death threats fillin' up semi-trucks/ Tell me who I am, guess I don't have a choice... All because I liked a boy," she sings in the chorus.
Check out Carpenter's "because i liked a boy" in the video below.
In an interview with Rolling Stone, Carpenter revealed why she felt it was painful but necessary to get vulnerable for emails i can't send.
"I had to fight the urge to do what I normally do — cover it up with confidence — and instead just actually feel those feelings," she said. "The tolerance for bulls--- in the last two years really minimized for me."
She continued, "When you're younger, it's a lot easier to let the words and labels that people put on you affect you and become part of who you are. Once you start to rebel against that, it starts to feel a little bit scarier, but also a bit more freeing. That's why it felt like growing pains the whole time I was making it."