This Is The Most Supernatural City In Alabama
By Jason Hall
July 15, 2022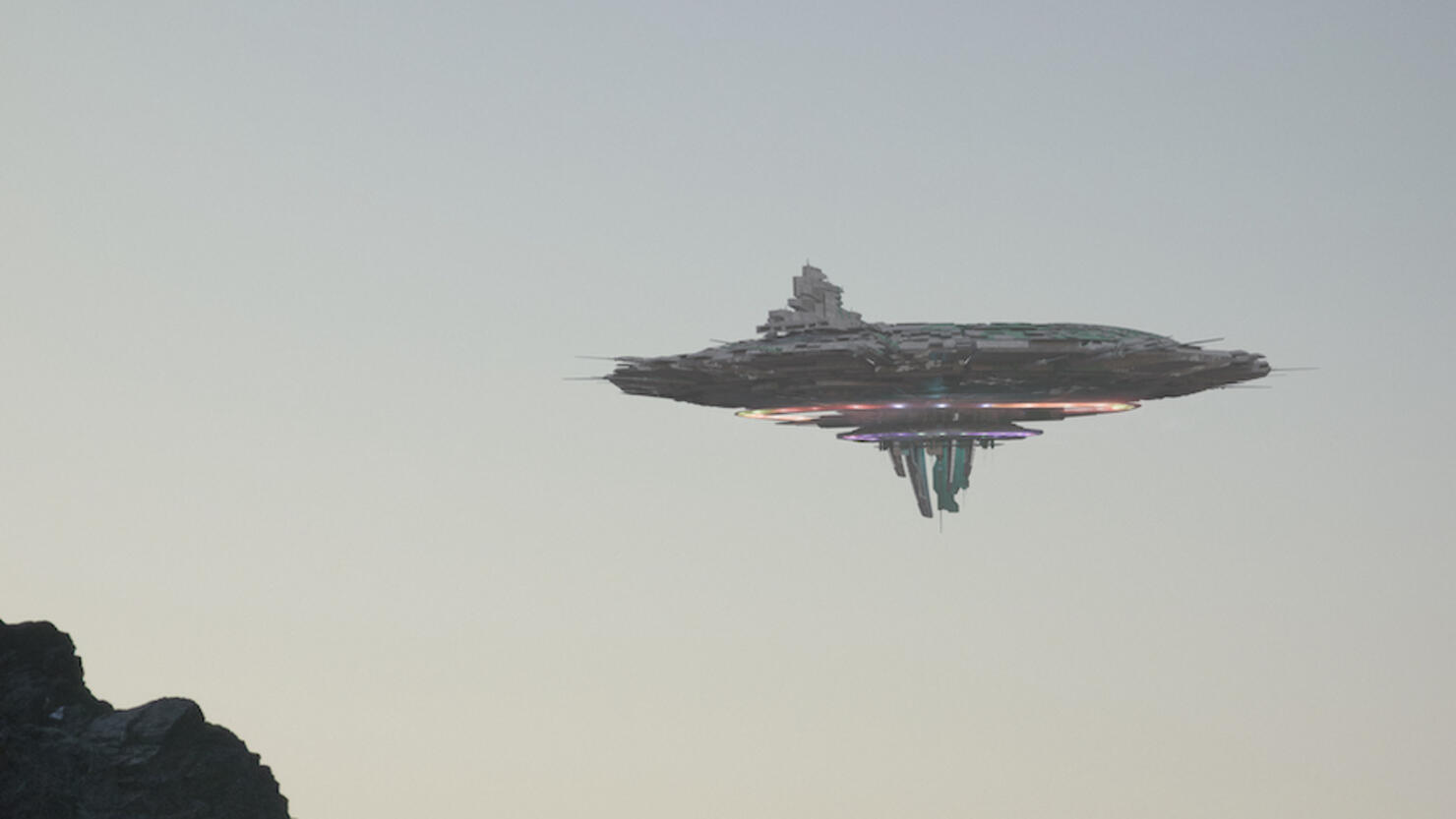 Birmingham is the most supernatural city in Alabama, according to a recent study.
GreatLakesStakes.com shared raw data collected in a study to determine the most supernatural cities in each U.S. state.
Birmingham ranked as Alabama's with 106 reported total sightings, including 20 ghost and 86 UFO sightings.
Alabama did, however, rank one of the least likely states to spot a supernatural with (+201,600) odds.
Maine (+71,900 odds) was ranked as the most likely state to spot a supernatural.
Here's the full list of the most supernatural cities in Alabama:
Birmingham- 106 sightings (20 ghost and 86 UFO)
Huntsville- 99 sightings (15 ghost and 84 UFO)
Mobile- 92 sightings (26 ghost and 66 UFO)
Montgomery- 52 sightings (18 ghost and 34 UFO)
Gulf Shores- 45 sightings (20 ghost and 25 UFO)
Gadsden- 44 sightings (29 ghost and 15 UFO)
Florence- 41 sightings (22 ghost and 19 UFO)
Brewton- 37 sightings (36 ghost and 1 UFO)
Phenix City- 36 sightings (22 ghost and 14 UFO)
Madison- 36 sightings (2 ghost and 34 UFO)
Tuscaloosa- 34 sightings (5 ghost and UFO 29)
Decatur- 33 sightings (23 ghost and 10 UFO)
Cullman- 28 sightings (12 ghost and 16 UFO)
Dothan- 27 sightings (6 ghost and 21 UFO)
Athens- 26 sightings (15 ghost and 11 UFO)