Jennifer Lopez Shares Sweet Details From Impromptu Wedding To Ben Affleck
By Rebekah Gonzalez
July 18, 2022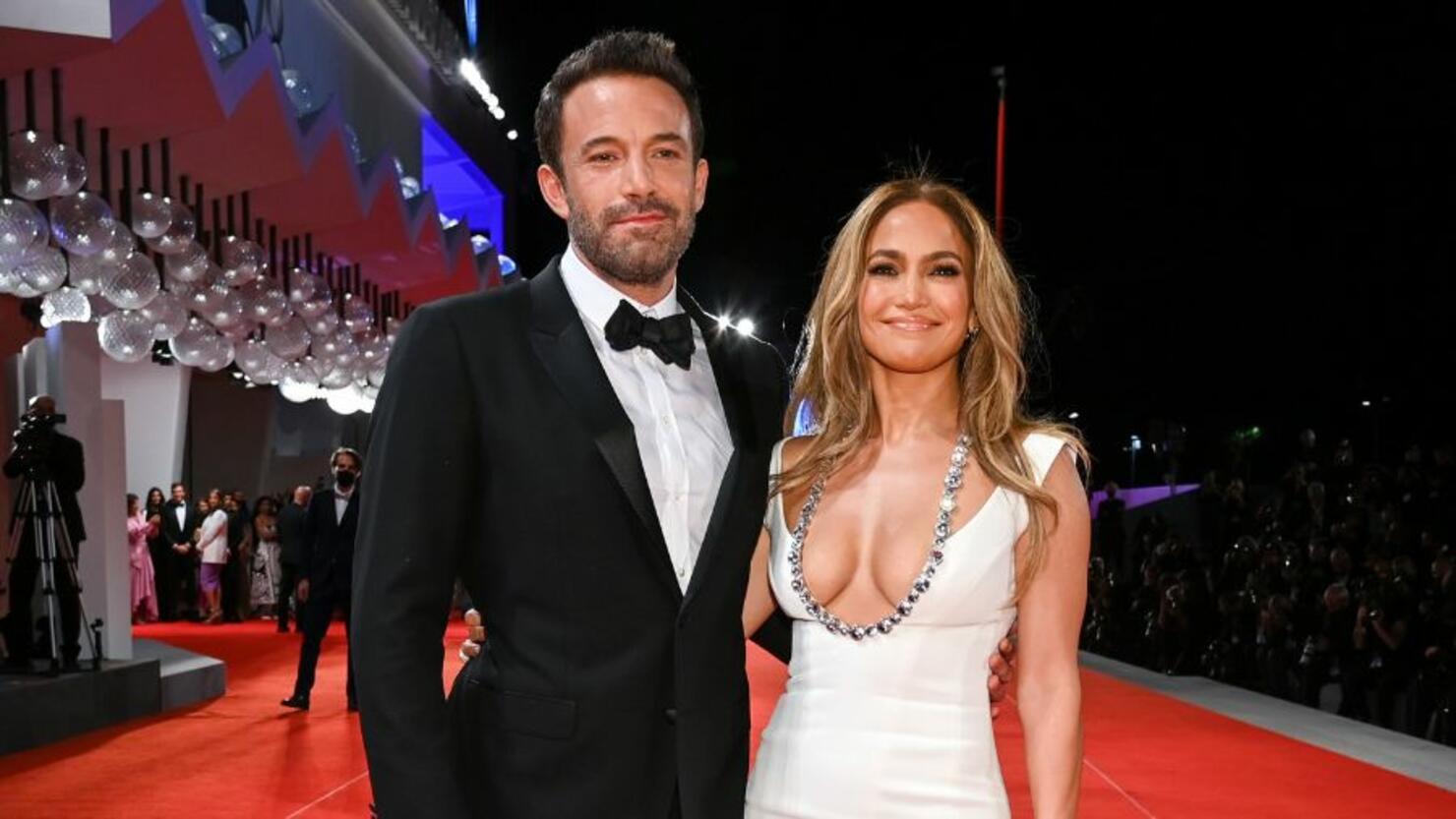 Jennifer Lopez and Ben Affleck are officially married! On Sunday, July 18th, TMZ reported that the famous couple had tied the knot in Las Vegas on Saturday, July 17th. Lopez confirmed the report soon after, taking to Instagram to show off her wedding ring and instructing fans to head to her OnTheJLo newsletter to get all of the details.
"Last night we flew to Vegas, stood in line for a license with four other couples, all making the same journey to the wedding capital of the world," JLo started her post. "Behind us two men held hands and held each other. In front of us, a young couple who made the three hour drive from Victorville on their daughter's second birthday — all of us wanting the same thing— for the world to recognize us as partners and to declare our love to the world through the ancient and nearly universal symbol of marriage."
JLo also shared details from their impromptu wedding revealing that she and Ben "barely made it" to the chapel before it closed at midnight and that she chose to wear a dress from an old movie for the ceremony. In a video posted by her hairstylist, Chris Appleton, JLo revealed, "I've had this dress for so many years, and I've just been saving it, saving it, saving it, and now I'm wearing it on my wedding day."
"We barely made it to the little white wedding chapel by midnight," she wrote. "They graciously stayed open late a few minutes, let us take pictures in a pink Cadillac convertible, evidently once used by the king himself (but if we wanted Elvis himself to show, that cost extra and he was in bed)," she shared. "So with the best witnesses you could ever imagine, a dress from an old movie and a jacket from Ben's closet, we read our own vows in the little chapel and gave one another the rings we'll wear for the rest of our lives." She went on, "Thank you to the Little White Wedding chapel for letting me use the break room to change while Ben changed in the men's room."