Lady Gaga Shares Emotional Message On First Night Of The Chromatica Ball
By Rebekah Gonzalez
July 18, 2022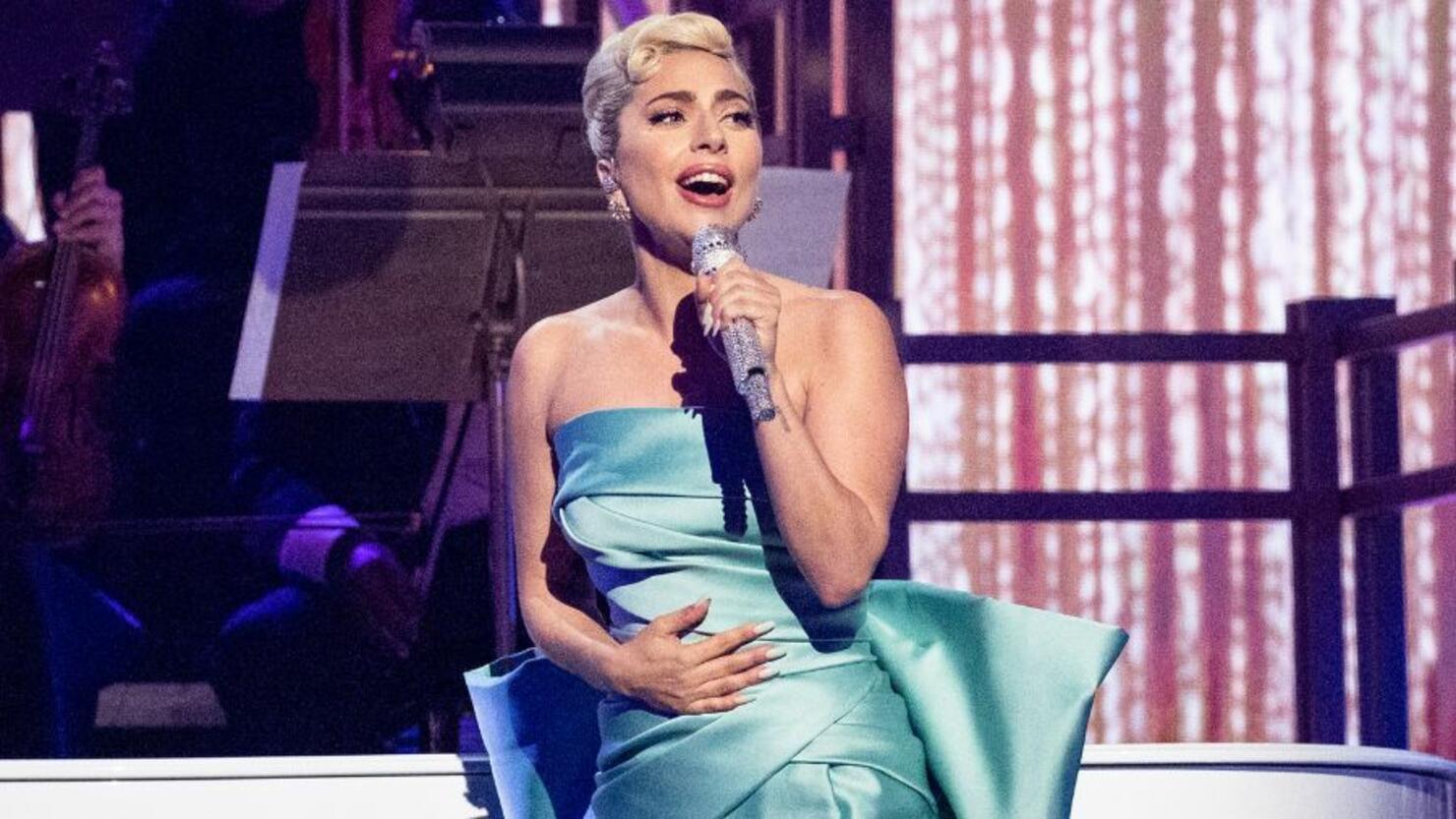 Lady Gaga is back! After her Chromatica Ball Tour was postponed twice, first to summer 2021, and then to summer 2022, due to the COVID-19 pandemic, Gaga finally kicked off the all-stadium tour in Düsseldorf, Germany. Just hours before taking the stage on Sunday night (July 17th) Gaga went on Instagram Live to address fans after the long wait for the tour in support of her most recent album Chromatica, which was released in 2020.
"I have not been on stage since 2018 on a tour," said Gaga before laughing and adding, "You can see how nervous I am." She then went on to give details of the new tour, "The show celebrates things I have always loved like art and fashion and dance and music and technology, poetry, and the way all of those things work together." She continued, "I want to allow you all to interpret this show in the way that you want to but I will say that it really documents the many different stages and sides of grief and the manic energy of grief that I feel like I've experienced in my life."
Gaga then shared an emotional message with her longtime fans, "I really want to thank you for sticking it out with me and loving me through all the different iterations of my artistry, as well as me as a person. I feel more clear today than I have in a long time and more pain-free than I have in ages. Being free of pain on stage is a real healing experience because I'm able to dance and sing and enjoy the audience, enjoy the show and really tell a story."
"I'll see you on the dance floor," she signed off before taking the stage. While Sunday was only the first performance and the setlist is likely to go through changes, fans were excited to see an old staple, the song "Monster" which Gaga hasn't performed in eight years, amidst Chromatica tracks and hits like "Bad Romance."
The Chromatica Ball will continue on dates throughout Europe, Asia, and North America, before concluding in Miami on September 17th. For tickets and more information, click here.
Check out some fan-recorded footage from the opening night below.