VIDEO: Jason Momoa Survives Head-On Crash With Motorcycle
By Rebekah Gonzalez
July 25, 2022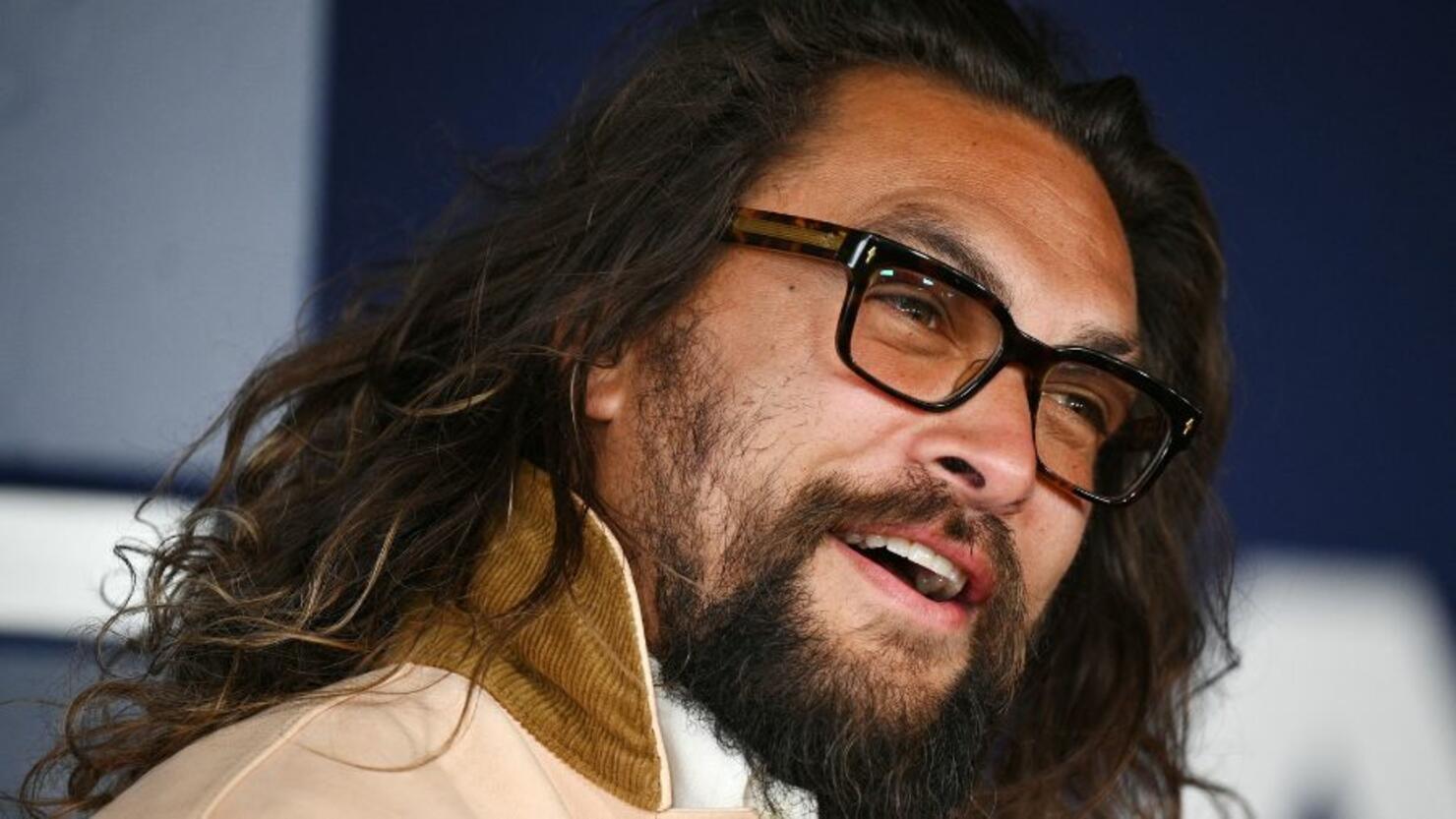 Jason Momoa was involved in a head-on crash with a motorcyclist on a Los Angeles-area highway over the weekend. Law enforcement told TMZ the actor was traveling on Old Topanga Canyon Road on Sunday, July 24th, near the Calabasas area, when a bike traveling in the opposite direction hit him head-on while coming around a curve.
The motorcyclist crossed into the Aquaman star's lane during the bend and hit the left front end of his Oldsmobile muscle car and went flying for a brief moment, reports TMZ. After the rider was ejected from the bike, they reportedly bounced off of Momoa's windshield and cleared the hood of his car, but came out alive and sustained non-life threatening injuries.
After the crash, the Game of Thrones actor got out of his car to help the motorcyclist and flagged down a passing driver to call 911. The rider was transported to the hospital with minor injuries including a bruised leg and a thumb injury. Momoa also came out of the crash uninjured, according to California Highway Patrol.
TMZ also obtained a video taken from a camera mounted to a person's bike who happened to be passing by. The video footage shows Momoa walking back to his car as paramedics tend to the motorcyclist nearby.