Video Shows Red Sox Fans Fighting Each Other Amid Team's Struggles
By Jason Hall
July 26, 2022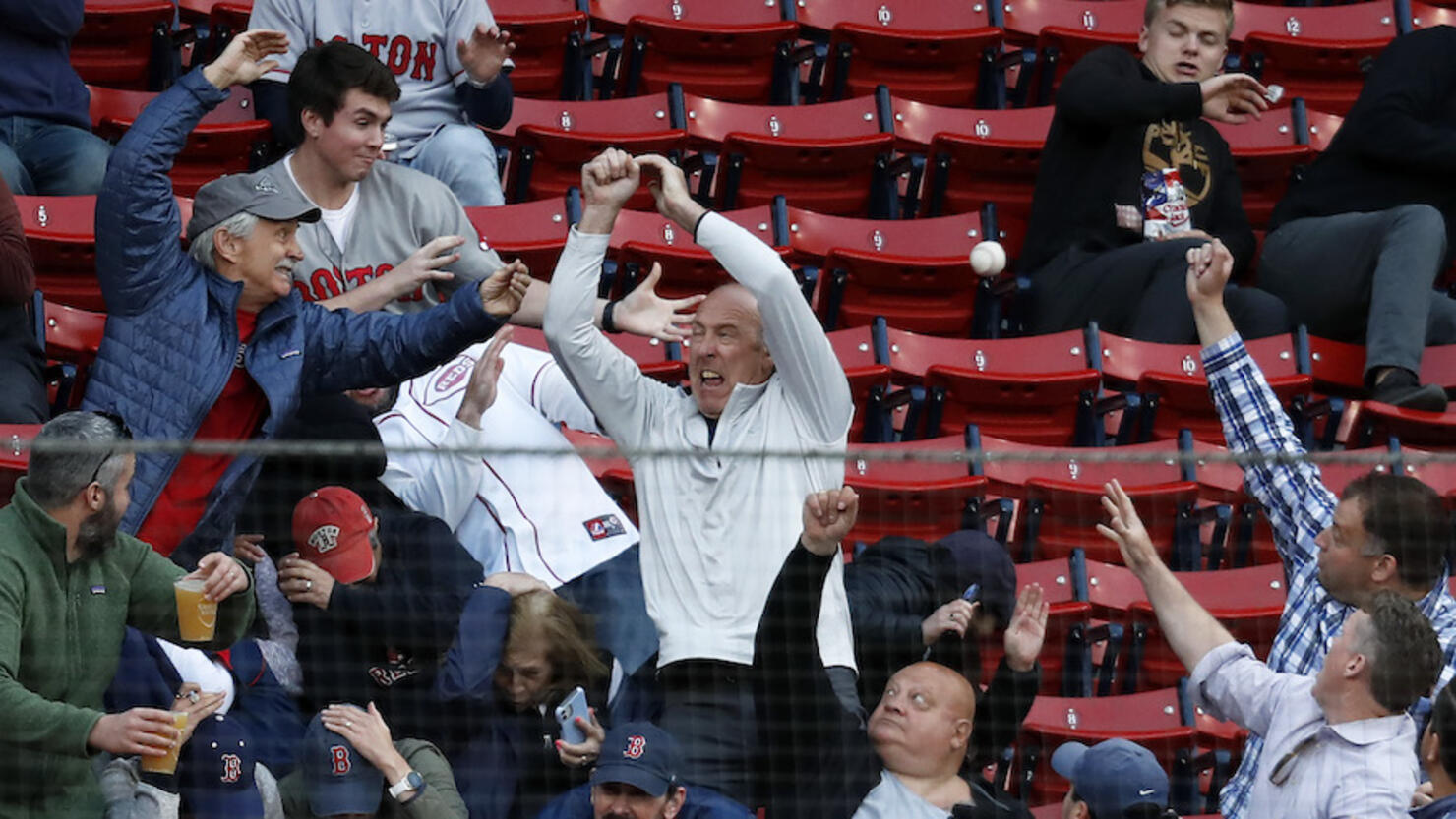 Boston Red Sox's fans' frustration appeared to escalate in the stands of Fenway Park amid the team's recent struggles.
A video shared by Twitter user @kind_spice showed two fans fighting in the bleachers before being separated by security Monday (July 25) night during the Red Sox's game against the Cleveland Guardians.
The video begins with a man in a red shirt holding down another man in a white shirt who, despite being on his back, throws several punches at his adversary.
"Guy in the red dumped a drink on the guy in white," the Twitter user wrote when asked what started the altercation.
The Twitter video already has more than 1 million views as of Tuesday (July 26) morning.
Guy in the red dumped a drink on the guy in white

— kiers jenner (@kind_spice) July 26, 2022
The Red Sox entered Monday night's game facing a five-game losing streak, which included dropping nine of their previous 10 games, as well as a historic 28-5 home loss to the Toronto Blue Jays last Friday (July 22).
Boston also set the MLB record for worst run differential over five games during three separate occasions during the 10-game span.
The Red Sox did, however, snap the losing skid with a 3-1 victory against the Cleveland Guardians on Monday night, breaking a 1-1 tie with a two-run rally in the sixth inning.
Boston is currently fourth in the American League East Division standings, trailing the first-place arch rival New York Yankees by 17.0 games, as well as the Seattle Mariners by 3.0 games for the third and final American League Wild Card spot.