Lady Gaga Shows Beyoncé Love In New Video & Now Fans Want Another Collab
By Yashira C.
July 31, 2022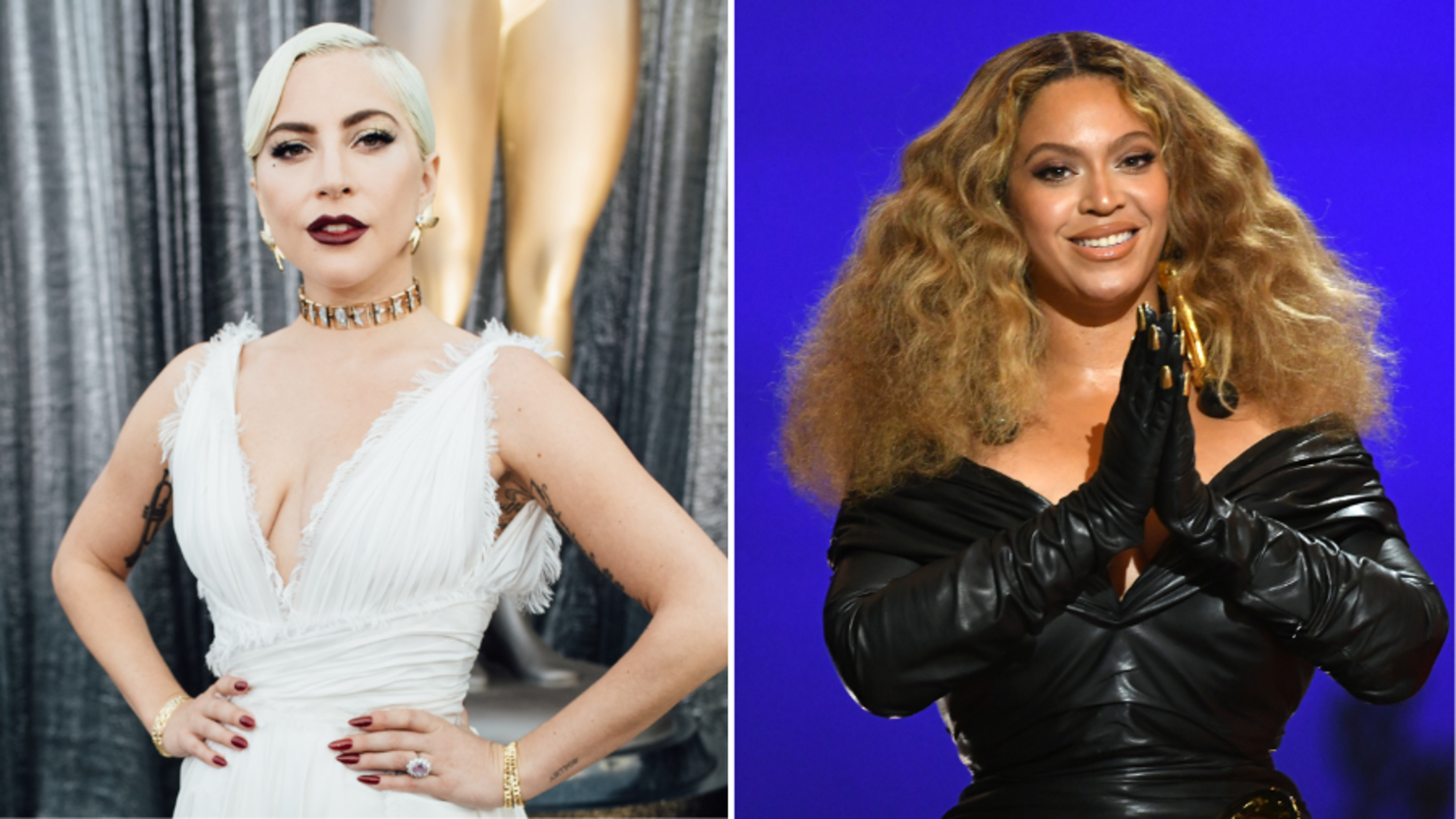 Lady Gaga showed Beyonce's latest album Renaissance love in a reel posted to Instagram and now fans are begging for another collab between the two icons.
In the short clip, Gaga is seen holding a bunch of lipsticks in one hand from her makeup brand Haus Labs and showing off her look as "Break My Soul" by Beyonce plays in the background. "National Lipstick Day brought to you by the queen of all lippies 💄💋," commented the Haus Labs account. Fans quickly flooded the comment section asking for a follow-up to 2009's "Telephone." See their reactions below:
GAGA USING BEYONCÉ SONG 👏 TELEPHONE PT2
we need another Gaga x Beyonce collab
COLLAB WITH BEYONCÉ!!! PLEASE
confirming the feat in act 2😍
Watch the video below:
Gaga is currently on her long-waited Chromatica Ball Tour. The tour was postponed twice due to the COVID-19 pandemic, but it finally kicked off in Düsseldorf, Germany on Sunday, July 17th. Before her performance, the singer shared an emotional message on Instagram Live. "I have not been on stage since 2018 on a tour. You can see how nervous I am" she said. "The show celebrates things I have always loved like art and fashion and dance and music and technology, poetry, and the way all of those things work together."