'The X Factor' Releases Extended Cut Of Harry Styles' First Audition
By Rebekah Gonzalez
August 1, 2022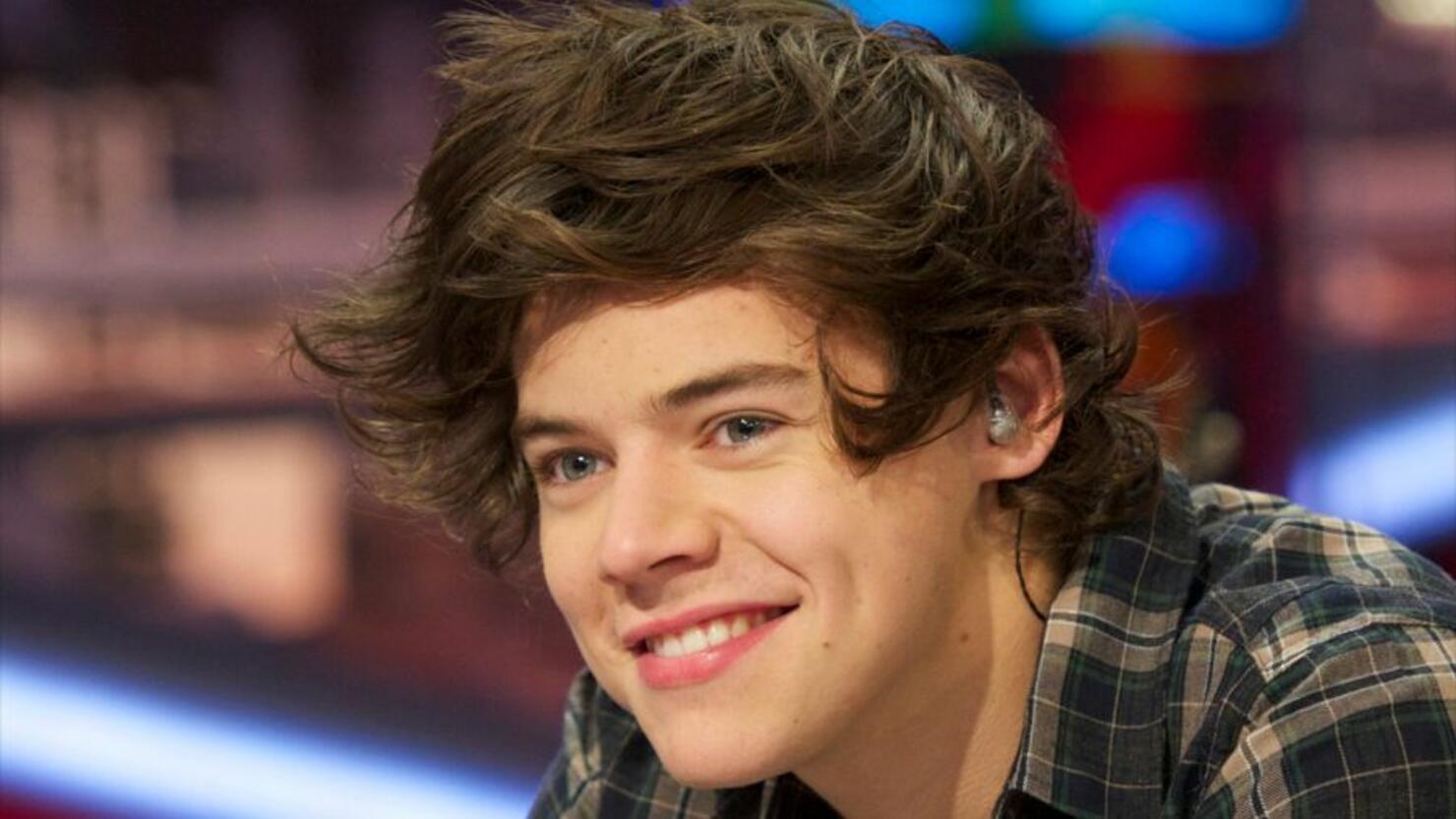 After The X Factor released exclusive footage of how the judges put together One Direction, they released even more footage of the members' earliest days in the spotlight. Over the weekend, the show uploaded the original, extended cut of Harry Styles' solo audition.
While fans will remember Styles' soulful a capella rendition of Stevie Wonder's "Isn't She Lovely," is what aired on TV back in 2010, the singer actually first auditioned with one of Train's biggest hits. The video shows a 16-year-old Harry singing the group's 2009 hit "Hey, Soul Sister." However, judge Simon Cowell wanted to hear his voice without the distraction of the track. "I don't know whether it's the track that's throwing you, but can I hear something just you, without any music?" Cowell asked.
That's when Styles launched into the Stevie Wonder classic. The previously unseen footage from the show also includes banter about the singer's former part-time job at a bakery. He mentioned that Viennese fancies and millionaire's shortbread were the top picks and how his "mum's always" told him he was a good singer. The young Styles continued, saying "I think I could do it, but I think with your help I could be a lot better than I am." Little did he know how much impact he would go on to make in the next 10 years!