This Restaurant Has The Best Chicken Wings In Virginia
By Jason Hall
August 1, 2022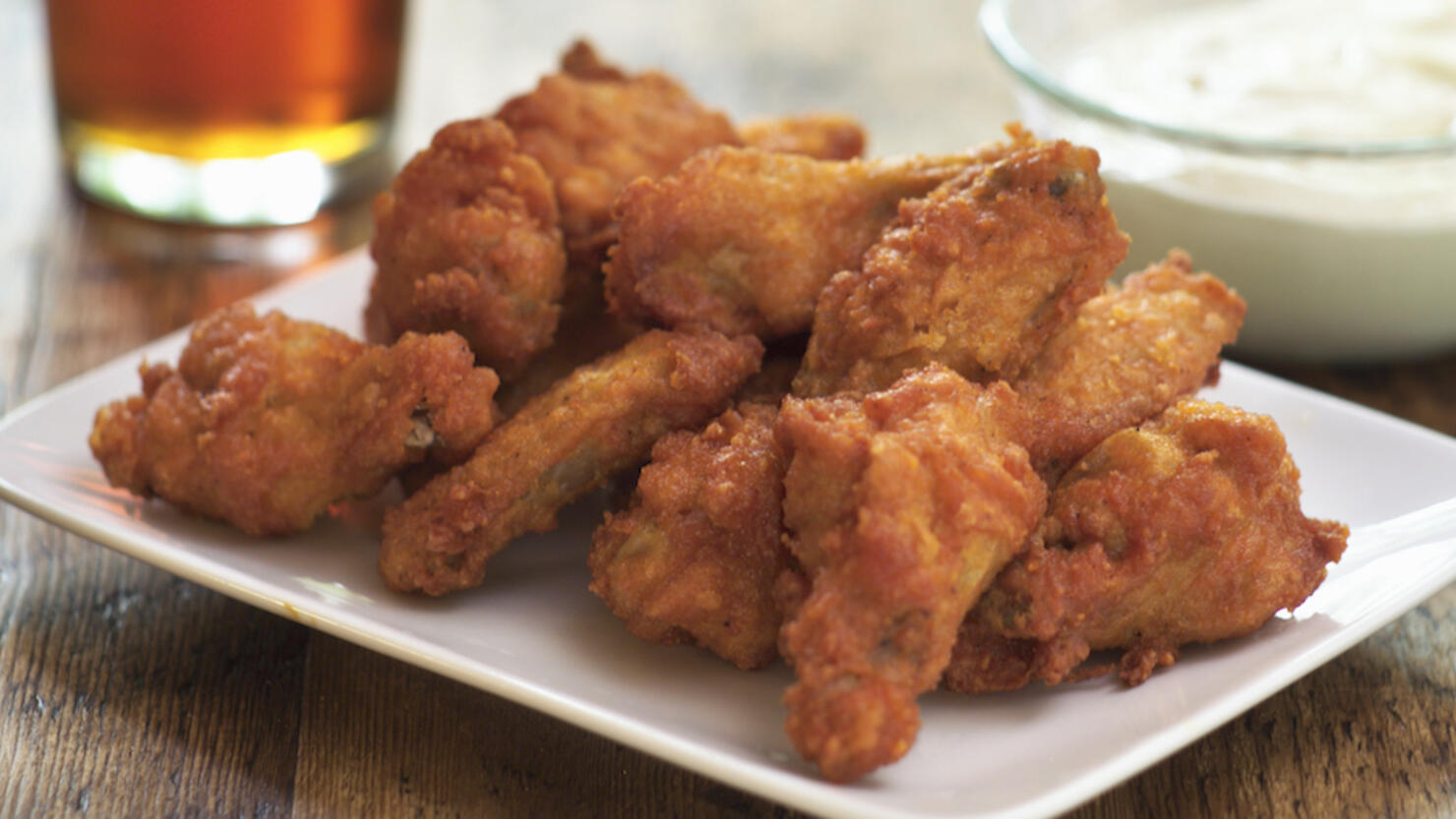 A Sterling restaurant is being credited for having the best chicken wings in Virginia.
Eat This, Not That compiled a list of the best chicken wings in every state which included Stupid Good BBQ at Good Eats Emporium as the top choice for Virginia.
"A relative newcomer to the barbecue scene, Stupid Good BBQ and Wings is receiving rave reviews from fans and critics," Eat This, Not That's Brittany Anas wrote. "Sauce options draw from the best barbecue regions across the country, including an Alabama white that's ideal for smoked and grilled wings, as well as a Memphis-style house sauce, a Carolina-style mustard sauce, and a tomato-based Texas sauce."
Here is Eat This, Not That's full list of the best chicken wings in every state:
Alabama- Hog Wild Beach and BBQ
Alaska- Chicken Shack
Arizona- Trapp Haus BBQ
Arkansas- Foghorn's Wings
California- Bone Kettle
Colorado- Slater's 50/50
Connecticut- Slider's Grill & Bar
Delaware- Anthony's Coal Fired Pizza
Florida- Dr. BBQ
Georgia- J.R. Crickets
Hawaii- Off the Wall
Idaho- Edge Brewing Company
Illinois- Crisp
Indiana- Ale Emporium
Iowa- Jethro's BBQ
Kansas- Pam's Wings with Things
Kentucky- Momma's BBQ
Louisiana- Bayou Hot Wings
Maine- Figgy's Takeout and Catering
Maryland- iBar
Massachusetts- FIYA Chicken
Michigan- Coop
Minnesota- B.A.D. Wingz
Mississippi- Blue Canoe
Missouri- O! Wing Plus
Montana- Brando's Wing Co.
Nebraska- Oscar's Pizza and Wings
Nevada- Noble Pie Parlor
New Hampshire- Wing-Itz
New Jersey- The Wing Kitchen
New Mexico- Del Charro
New York- Anchor Bar
North Carolina- Buffalo Brothers
North Dakota- Parrot's Cay Tavern & Grill
Ohio- Wing Champ
Oklahoma- Nashbird
Oregon- Fire on the Mountain
Pennsylvania- Wishbone
Rhode Island- Boneheads Wing Bar
South Carolina- TNT Hot Wings
South Dakota- Firehouse Brewing Co.
Tennessee- HoneyFire BBQ
Texas- Breakfast Brothers
Utah- SugarHouse Barbecue
Vermont- Nectar's
Virginia- Stupid Good BBQ at Good Eats Emporium
Washington- Chi Mac
West Virginia- The Cold Spot
Wisconsin- Alchemy Cafe
Wyoming- Double Dub's