Selena Gomez Hilariously Tells People Not To Look At Her In Sunny TikTok
By Sarah Tate
August 2, 2022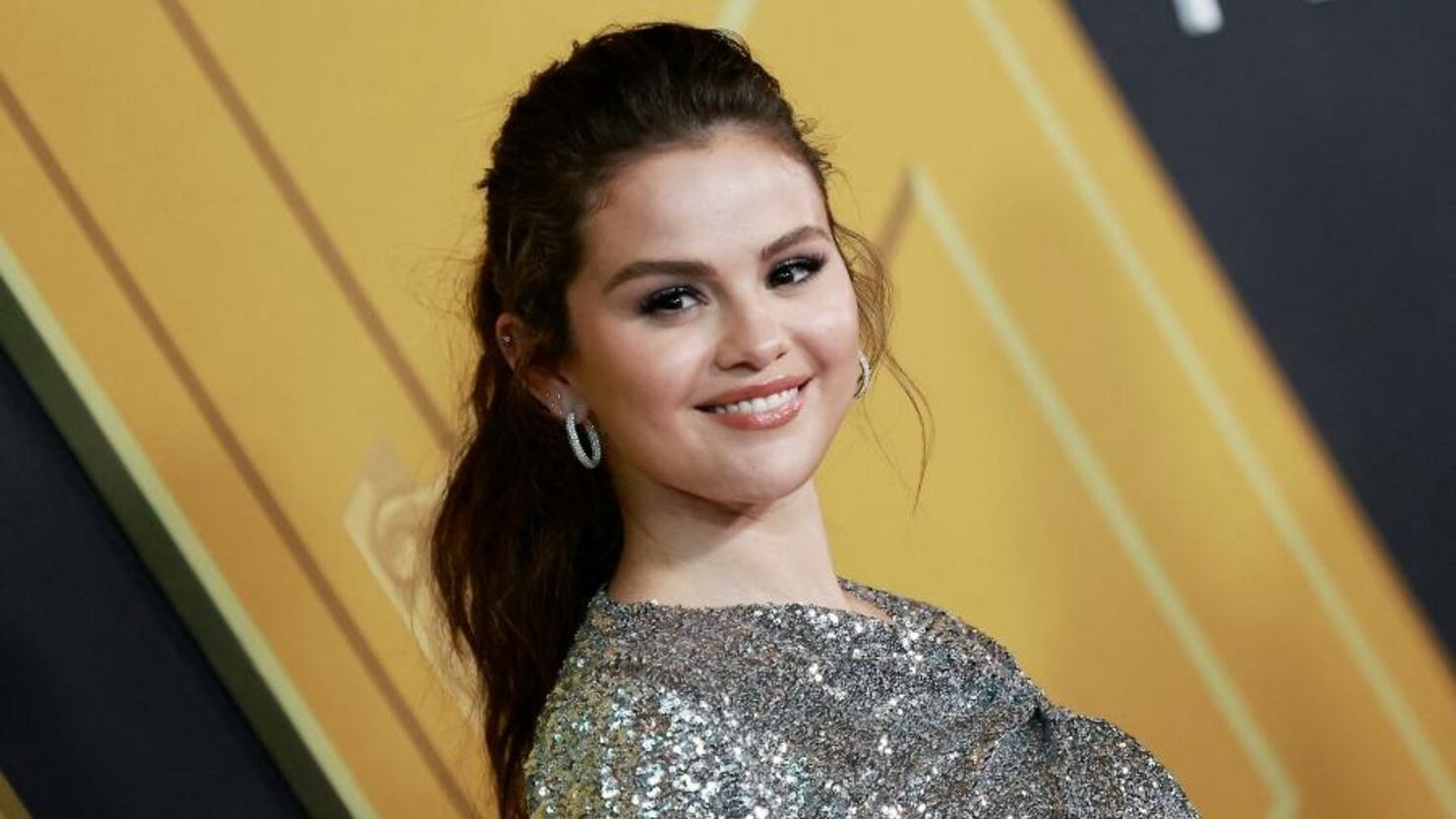 Selena Gomez appears to be making the most of Hot Girl Summer in a hilarious new TikTok.
Sitting on what appears to be a boat in front of rocky cliffs, the "Lose You To Love Me" singer donned a high-cut black one piece swimsuit with skinny straps and large gold earrings. She topped off her look with simple makeup and slicked-back hair.
In the video posted Tuesday (August 2), and using a sound from the Fat Chance Podcast, the Rare Beauty founder mouthed along as the speaker posed a very important question.
"What part of my face says talk to me? None. Absolutely none," the audio said as Gomez cooled her own face down with a spritz of facial mist and glaring at the camera. She ended the video by putting on a pair of oversized black sunglasses and looking off to the side of camera, as if reinforcing her previous statement of not looking directly at her.
Fans couldn't get enough of the video. One user commented, "Selena on tiktok is so iconic," while another made sure to shoutout how incredible the singer looked in the video, writing "you look stunning." Another commenter referenced the iconic 2000s rom-com fave 13 Going on 30 by telling Gomez, who recently celebrated turning 30, that she's "thirty, flirty and thriving."