Shawn Mendes Shares 'Some Sweetness' After Canceling Tour
By Sarah Tate
August 3, 2022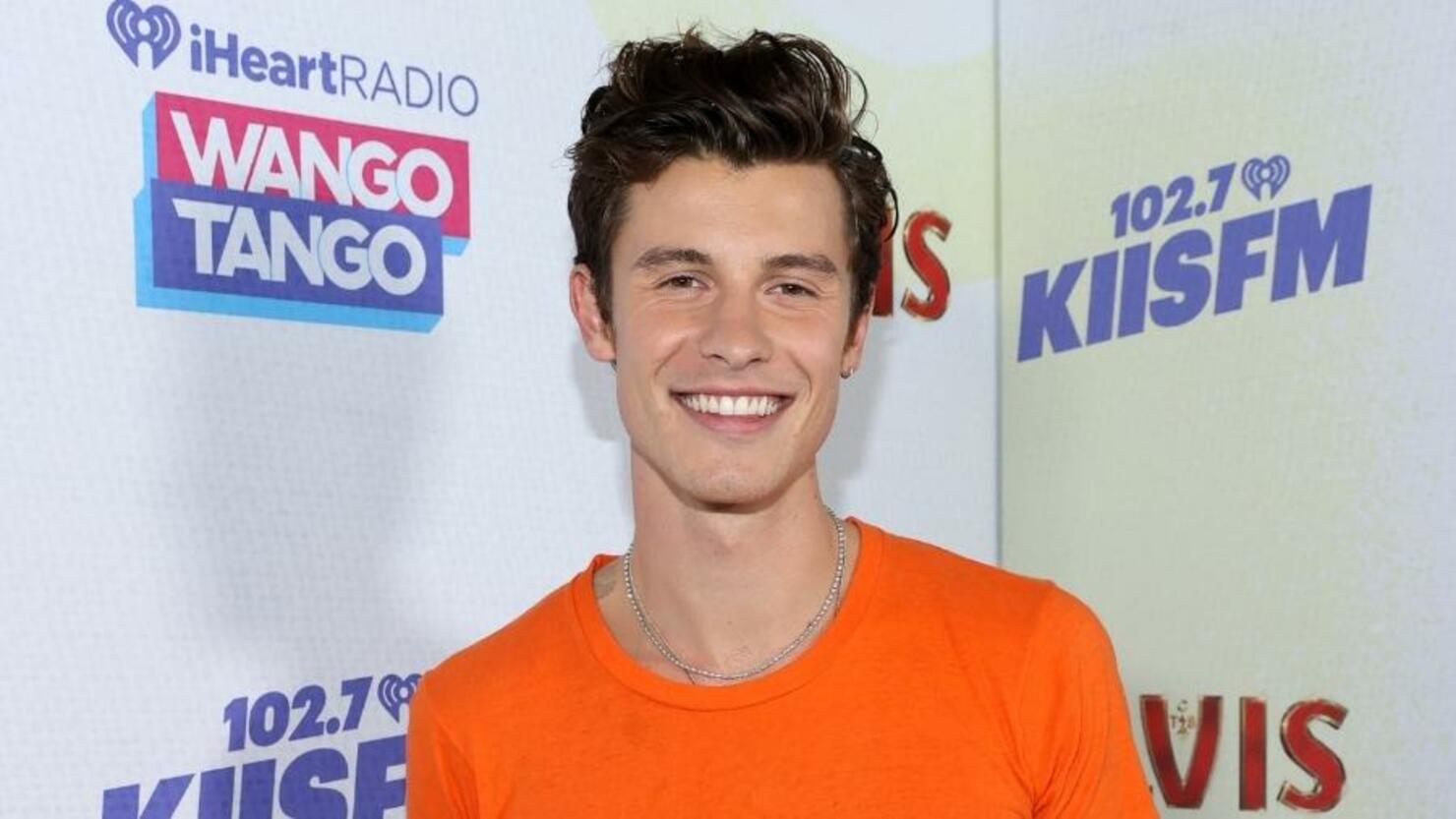 Shawn Mendes is taking time to enjoy the "sweetness" of life after canceling his tour to focus on himself.
The "When You're Gone" singer shared a video on his Instagram of joyful moments he has experienced lately, writing in the caption that the clips capture "some sweetness" from his life. From listening to the quiet sounds of the world outside his window to finding a sea shell and listening to some live music, the video shows that Mendes is using his time away to enjoy life.
One funny clip shows a friend attempting to teach Mendes how to correctly tie his necktie. Asking his friend to "talk me through it," the "Stitches" singer looks on, laughing as his friend tries to remember.
Last month, Mendes canceled his Wonder World Tour after postponing several shows to take care of his mental health. He made the cancellation official in a post to social media, citing that the decision came after speaking with his team and a group of health professionals.
"I started this tour excited to finally get back to playing live after a long break due to the pandemic, but the reality is I was not at all ready for how difficult touring would be after this time away," he said. "After speaking more with my team and working with an incredible group of health professionals, it has become more clear that I need to take the time I've never taken personally, to ground myself and come back stronger."
Though he was taking a step back from touring for the time being, Mendes still plans to work on his music and hit the road in the future.
"I know you all have been waiting so long to see these shows, and it breaks my heart to tell you this but I promise I will be back as soon as I've taken the right time to heal," he said. "I love you all and thank you all so much for supporting me and sticking by me on this journey."