Did Megan Thee Stallion Just Reveal The Title Of Her New Album?
By Yashira C.
August 5, 2022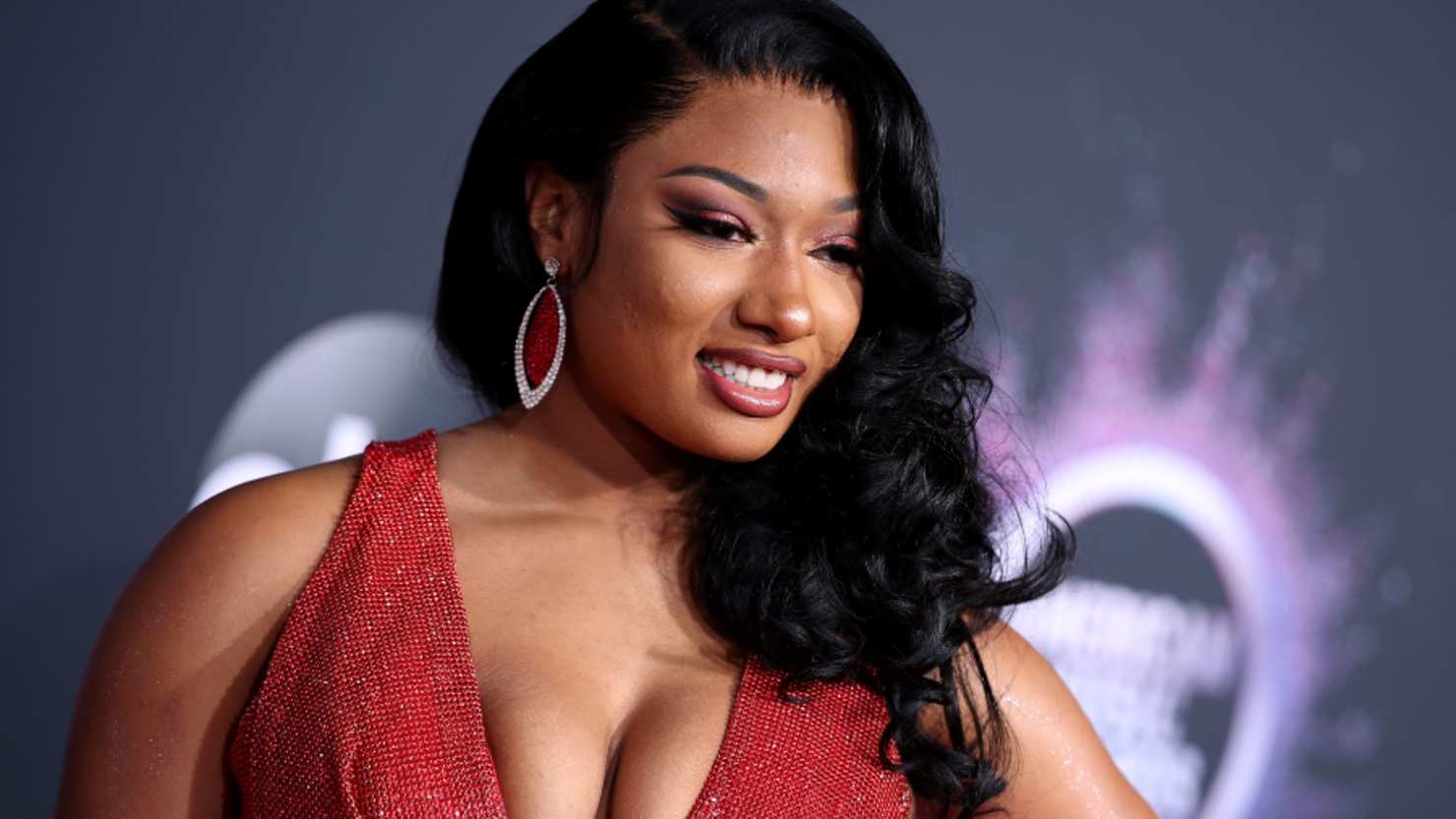 Megan Thee Stallion teased the title of her new era on Instagram today (August 4.) The "Plan B" rapper shared a simple photo of the definition of the word "traumazine."
The post reads: "traumazine noun. (traw-muh-zine) 1 the chemical released in the brain when it is forced to deal with painful emotions caused by traumatic events and experiences See synonyms: SELF-REALIZATION." This comes shortly after Megan blacked out her social media profiles. Fans excitedly theorized in the comments that "traumazine" is the title of her new album. See their reactions below:

WAIT A SAD RAP ALBUM ??? WE DESERVE
New era? 👀
MTS2 on the way!!♥️♥️♥️
See the post below:
Last week, Megan provided fans with an update on her highly anticipated sophomore album. On her Instagram stories, she shared a photo of a soundboard during a studio session. "So happy abt my album," she wrote. "it's finished. it's for the hotties. it's honest. it's me. it's real." Songs that have been released so far and that can be expected on the upcoming album include "Sweetest Pie" ft. Dua Lipa, "Pressurelicious" ft. Future, and "Plan B." The rapper previously stated that she was "actually, probably like 95% done with my new album."
Megan Thee Stallion will be performing at the 2022 iHeartRadio Music Festival this September, and fans can tune in and watch live via an exclusive stream each night on September 23rd and 24th on The CW app and CWTV.com. The CW Network will also broadcast a two-night television special this October. Additionally, the festival will be broadcast live for fans via iHeartRadio stations throughout the country across more than 150 markets, and on the iHeartRadio app.