Cardinals Assistant Placed On Administrative Leave, Facing Serious Charges
By Jason Hall
August 5, 2022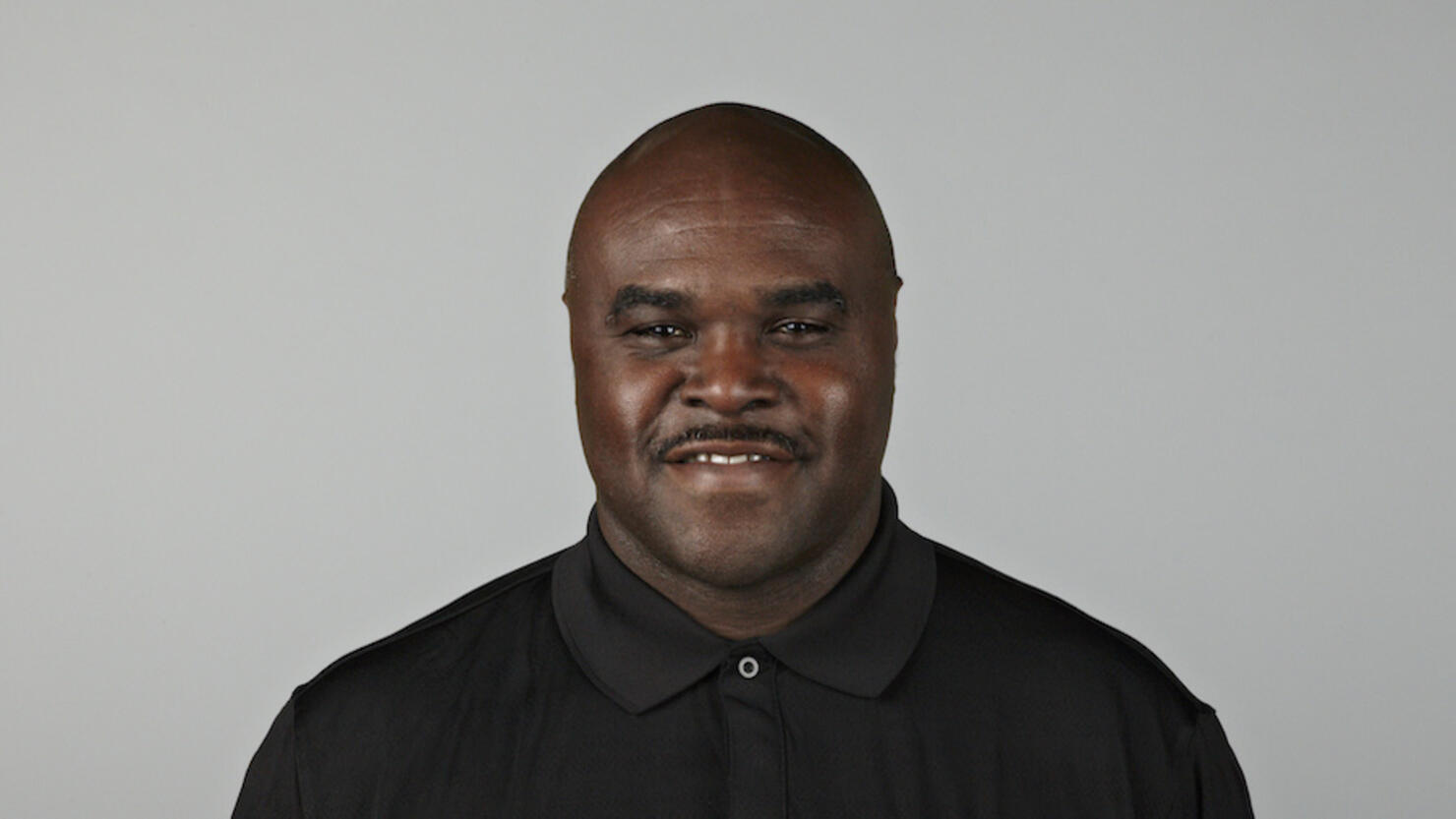 The Arizona Cardinals have placed running backs coach James Saxon on administrative leave amid news that he's facing charges of domestic battery for an incident in May, head coach Kliff Kingsbury confirmed to reporters on Friday (August 5).
ESPN had previously reported Saxon was charged May 25 in Indianapolis in relation to an incident in which he was accused of assaulting a woman in front of a child younger than 16 years old, a Level 6 felony charge (the least serious in Indiana) and a class A misdemeanor.
"We are aware of the incident and notified the NFL as required," the Cardinals said in an official statement shared by team reporter Darren Urban on Twitter. "The matter is currently under review pursuant to league policies. After consultation with the league office, James has been placed on paid administrative leave. We will have no further comment pending additional proceedings."
Kingsbury said RB coach James Saxon has been place on administrative leave.

— Darren Urban (@Cardschatter) August 5, 2022
Saxon was charged in relation to an alleged incident in which he got into an argument at a Costco in the Indianapolis area, which continued at the woman's home, according to a probable cause affidavit obtained by ESPN.
The assistant is accused of assaulting the woman in front of her two children at the home she shares with her mother which, according to the victim, included Saxon pushing her multiple times, which resulted in her falling into the garage door, according to the probable cause affidavit.
Saxons is also accused of yelling, "You got your gun? You might as well just shoot me now," during the incident.
Saxon's case is in a holding pattern until August 25, at which an attorney conference will take place and a trial date may be scheduled.
The Level 6 felony charge -- considered the least serious by Indiana state guidelines -- comes with a sentence ranging from six months to 2.5 years in prison, as well as a fine of up to $10,000, while the Class A misdemeanor sentencing ranges from up to a year in prison, as well as a fine of up to $5,000.
Saxon, who joined Kingsbury's staff on February 6, 2019, continued to serve his position on the Cardinals staff until the team began training camp on July 26.
The veteran assistant had previously worked for five NFL teams including the Buffalo Bills (2000), Kansas City Chiefs (2001-07), Miami Dolphins (2008-10), Minnesota Vikings (2011-13) and Pittsburgh Steelers (2014-18).