Uvalde Leaders Create New Police Position In Wake Of School Shooting
By Dani Medina
August 10, 2022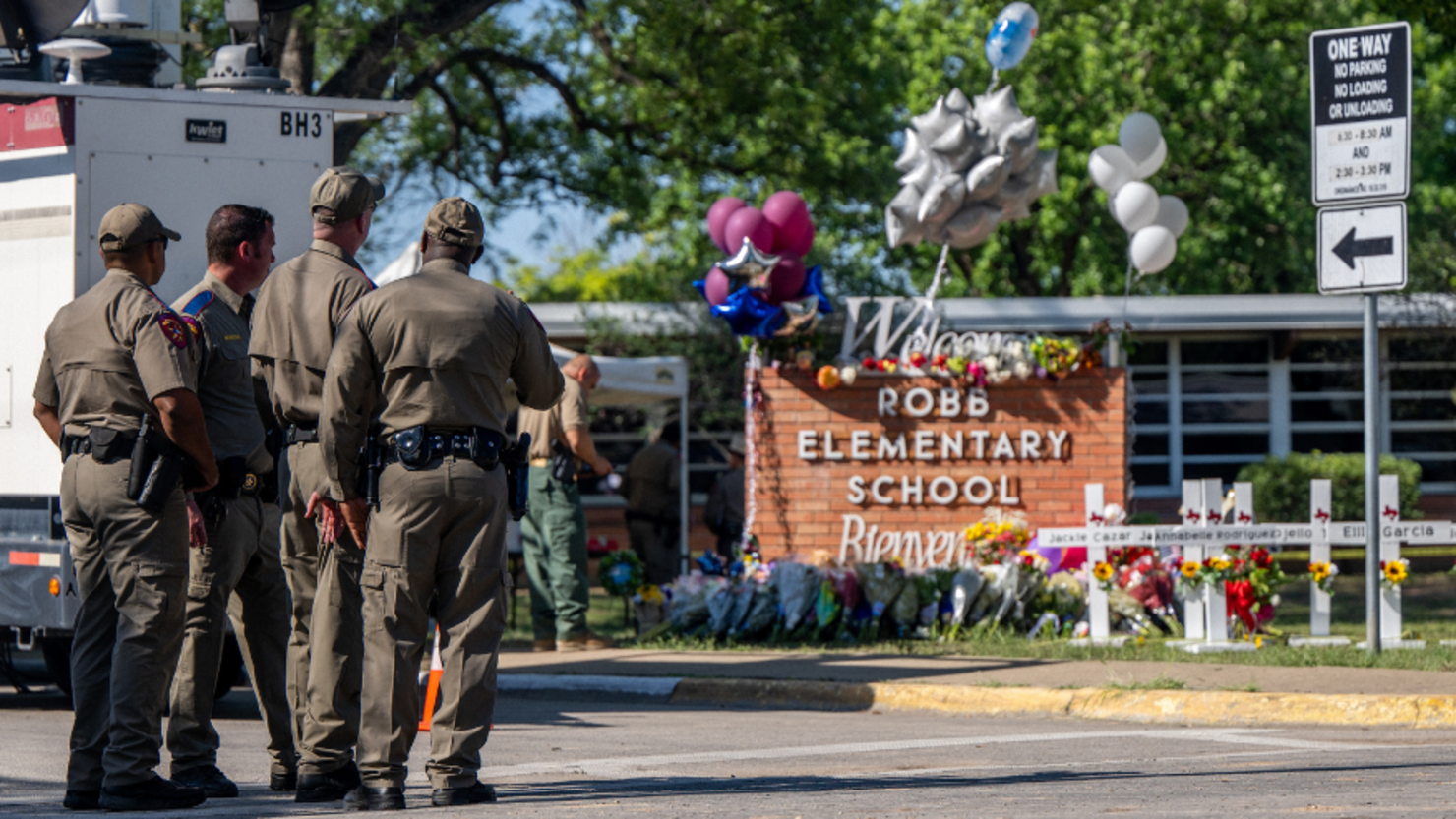 The Uvalde City Council has approved and created a new police position in the wake of the deadly Robb Elementary School shooting.
There will now be an assistant chief of police position within the Uvalde Police Department, according to KENS5. Mayor Don McLaughlin opposed promoting a current Uvalde PD officer to fill the role, however, he said at Tuesday (August 9)'s meeting.
Expectations of this role include being available when Police Chief Daniel Rodriguez is out of town or unavailable.
"With the tragedy that befell our community on May 24th, I think we're at that point that we need that extra set of management or eyes there," McLaughlin said. The mayor was referencing Lieutenant Mariano Pargas' "ineffective command post" outside Robb Elementary School during the May 24 attack while Rodriguez was on vacation. Pargas was placed on administrative leave while law enforcement's response is under investigation.
McLaughlin said Rodriguez had asked for an assistant in two prior years and showed his support for the new position at Tuesday's meeting. The budget for the upcoming fiscal year has been amended for this new position.