This Restaurant Has The Best Chicken Tenders In Tennessee
By Sarah Tate
August 17, 2022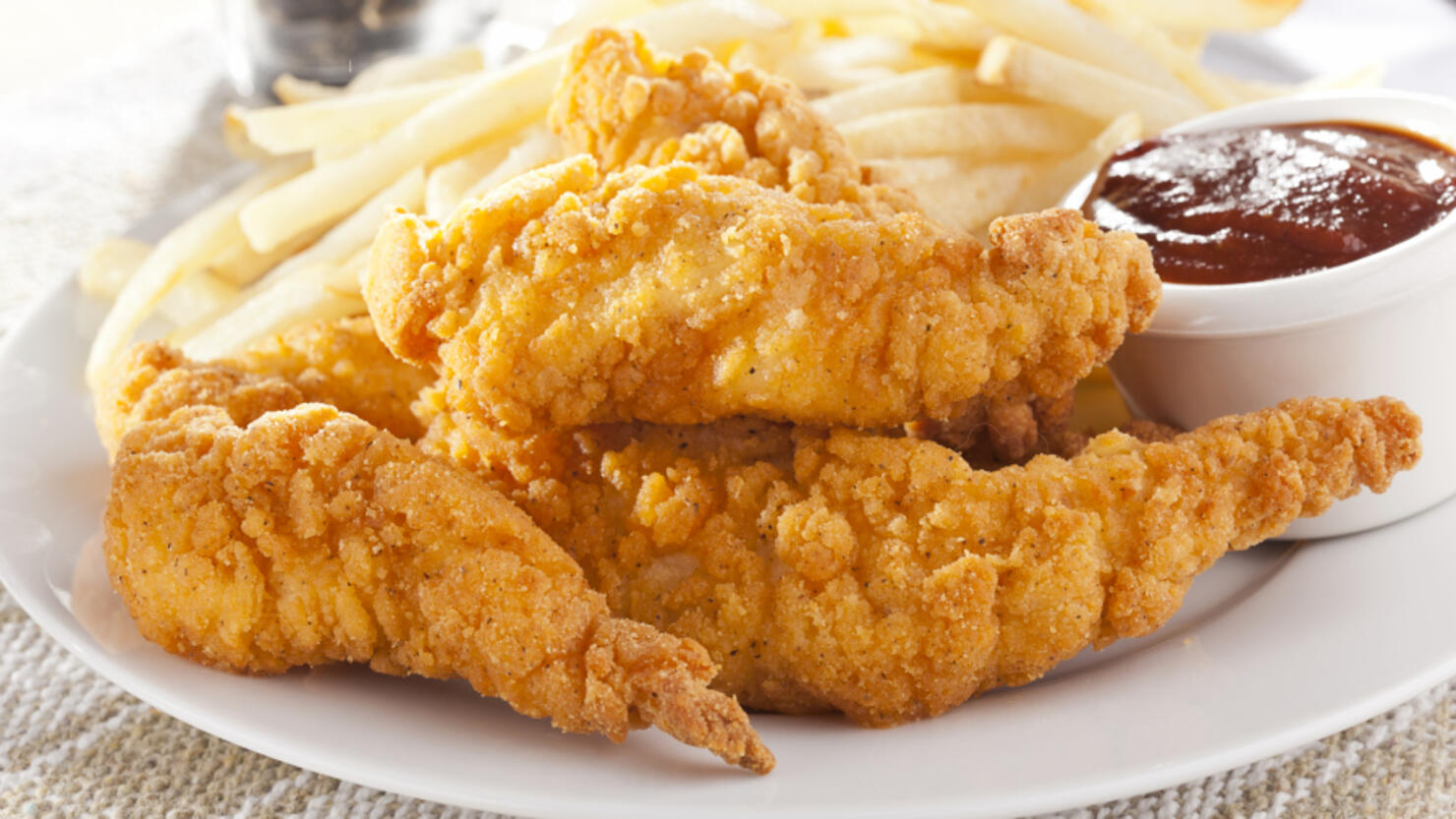 Chicken tenders are more than just a delicious meal for kids — even adults love the fried (or grilled!) cuts of chicken that act as the perfect vehicle for your favorite dips. They're even a safe choice for most picky eaters when they dine out, giving them a meal sure to satisfy among the sometimes overwhelming menus.
Eat This, Not That! searched the country to find the best chicken tenders around, finding the best spot in each state to order up the crispy fave. According to the site: "The veritable childhood favorite is an easy dish — no messy bones to eat around but still full of the satisfying saltiness of fried foods."
So which Tennessee restaurant serves up the best chicken tenders?
McDougal's Chicken Fingers and Wings
Given the name, it's no surprise that McDougal's Chicken Fingers and Wings, located in Nashville, has the best chicken tenders around. The tenders are always fresh, since there are no freezers allowed, so you can be sure your order will be one of the best you've ever had.
McDougal's has several locations around Nashville.
Here's what Eat This, Not That! had to say:
"McDougal's doesn't allow freezers, making room for some of the freshest chicken fingers around. They claim 'not fast food, fresh food.' The chicken comes grilled, fried, or tossed with a nice variety of sauces like the popular Honeybee or, for those who can stand it, the Tearjerker. Sides include fresh pickles, mandarin oranges, or a basket of fries."
Check out Eat This, Not That!'s full report to see the best chicken tenders in each state.