Olivia Wilde Slams Jason Sudeikis For Messy Custody Battle
By Rebekah Gonzalez
August 24, 2022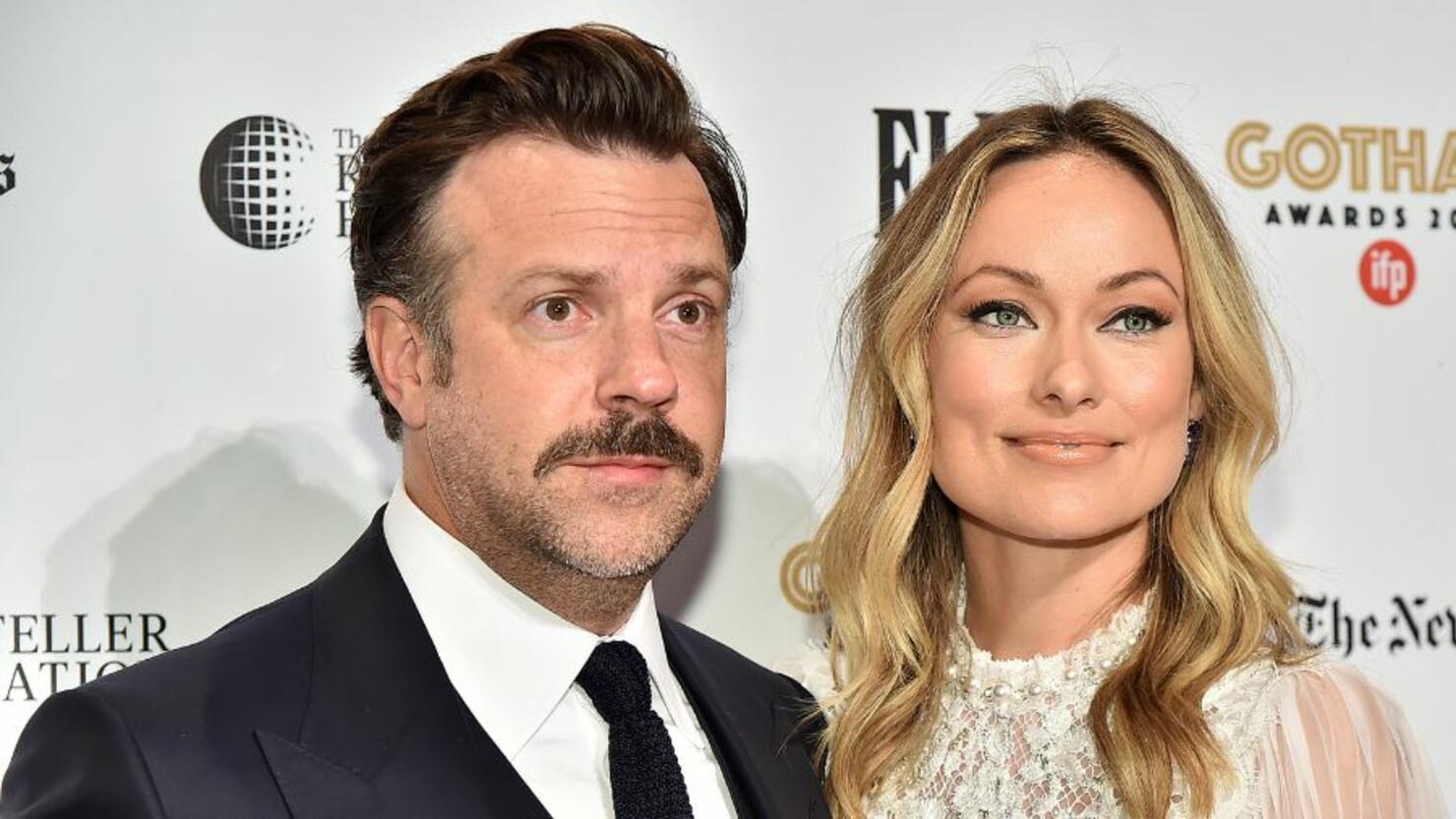 Olivia Wilde has broken her silence on her and ex Jason Sudeikis' fight for custody of their two children. In an interview with Variety published on Wednesday, August 24th, the actress/director slammed Sudeikis for publicly serving her with legal documents while she was onstage at CinemaCon earlier this year.
"It was my workplace," she said. "In any other workplace, it would be seen as an attack. It was really upsetting. It shouldn't have been able to happen. There was a huge breach in security, which is really scary. The hurdles that you had to jump through to get into that room with several badges, plus special COVID tests that had to be taken days in advance, which gave you wristbands that were necessary to gain access to the event — this was something that required forethought."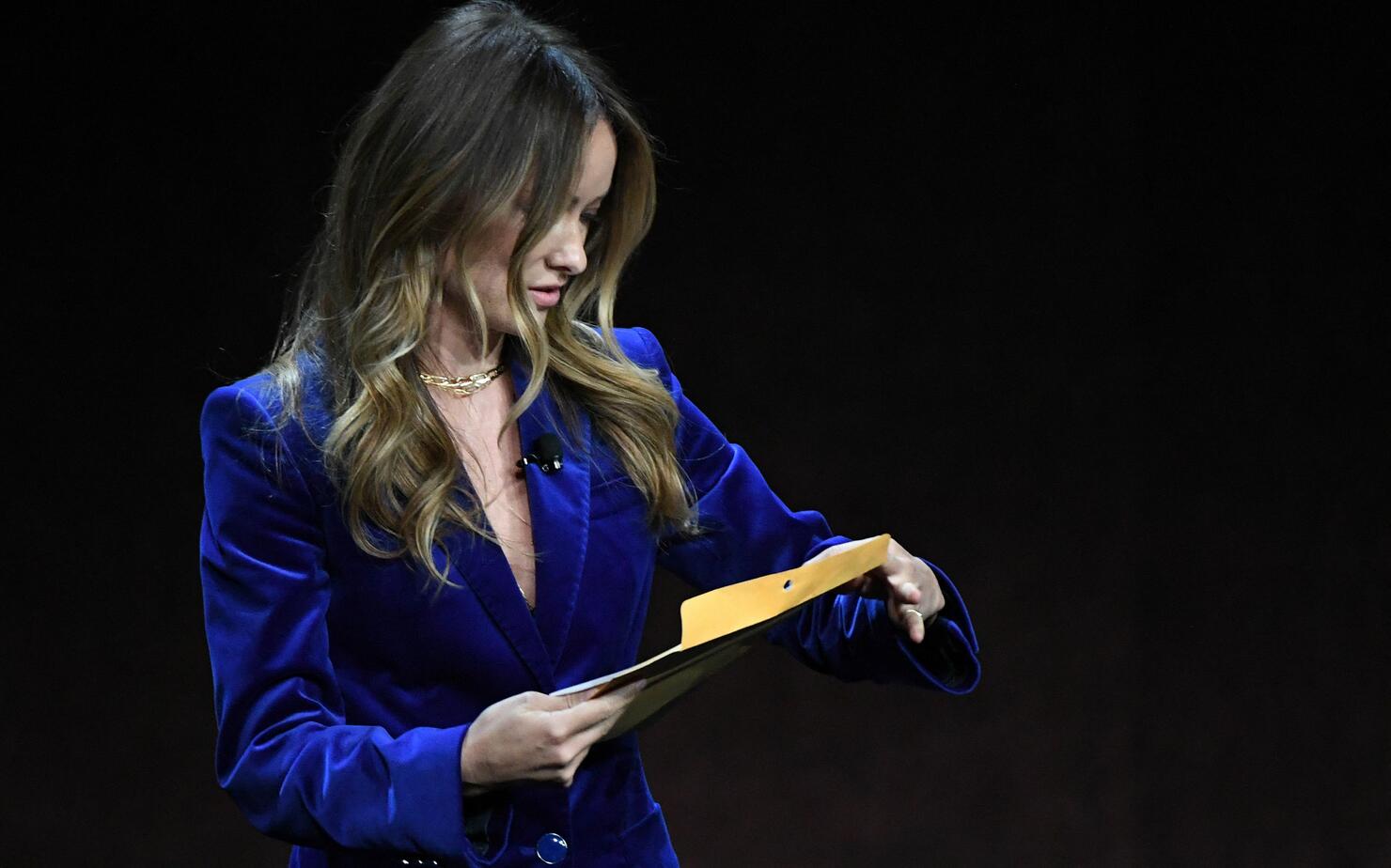 Wilde was presenting her upcoming film Don't Worry Darling, starring Florence Pugh and current boyfriend Harry Styles, when she was handed an envelope marked "personal and confidential" It was later revealed that custody docs were inside. She went on about the tense moment. "I hated that this nastiness distracted from the work of so many different people and the studio that I was up there representing. To try to sabotage that was really vicious. But I had a job to do; I'm not easily distracted. But, you know, sadly, it was not something that was entirely surprising to me. I mean, there's a reason I left that relationship."
Wilde and Sudeikis got engaged in 2013 and called it quits in November 2020 after nearly a decade together.