This Is Pennsylvania's Signature Cheap Food
By Jason Hall
August 26, 2022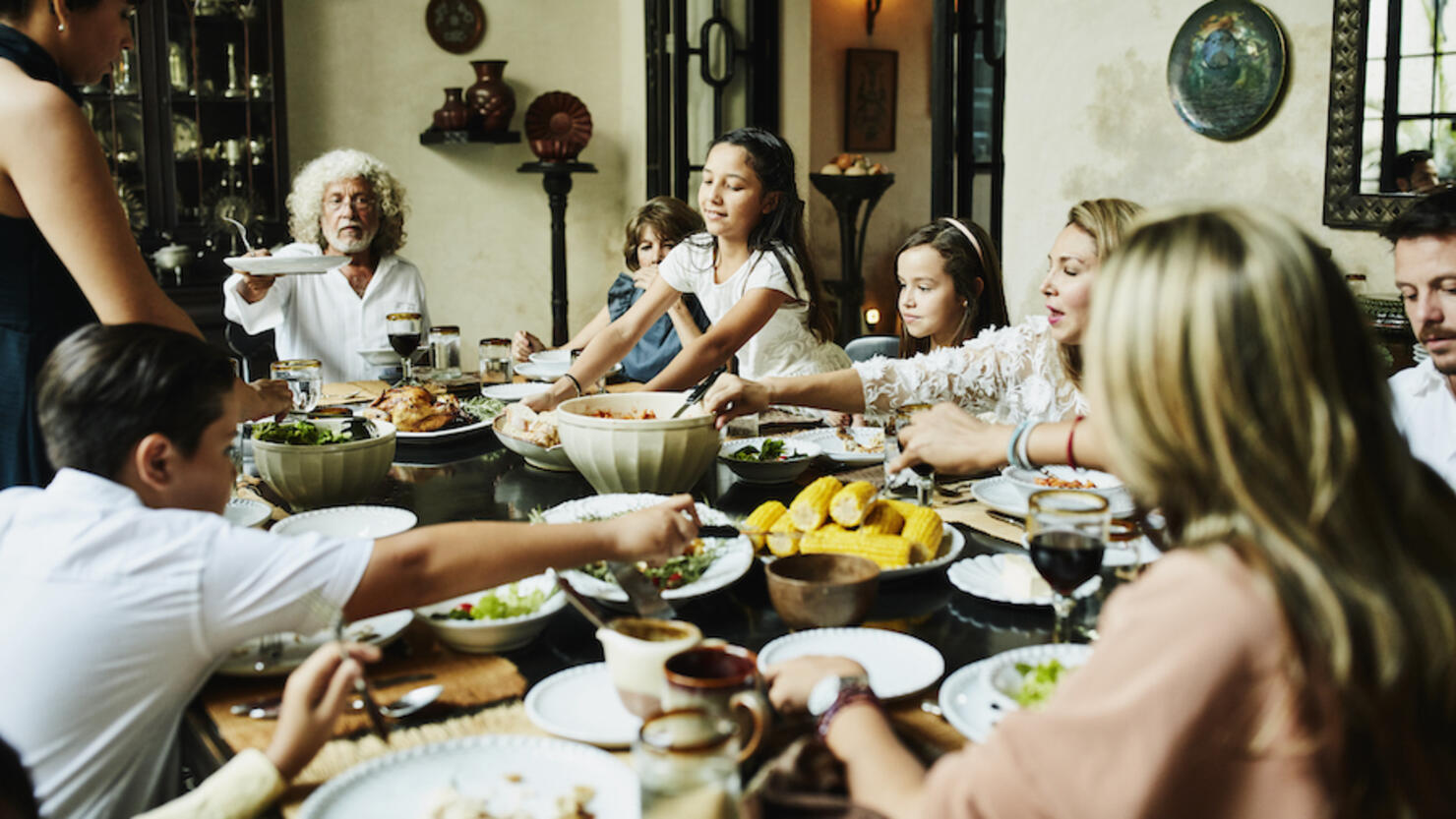 Cheesesteak is, unsurprisingly, being credited as Pennsylvania's signature cheap dish, according to Cheapism.com.
The website included the Philadelphia staple as Pennsyvlania's signature affordable meal.
"Of course, the Philly cheesesteak springs to mind when thinking of Pennsylvania," Cheapism.com wrote. "And in the City of Brotherly Love, several restaurants duke it out regularly for title of best cheesesteak. A few of the local faves: Steve's Prince of Steaks in Northeast Philly, John's Roast Pork (where you should also try the Italian roast pork) in South Philly, and rivals Geno's Steaks and Pat's King of Steaks, across the street from each other in East Passyunk."
Cheapism's full list of the signature cheap eats from every state is listed below:
Alabama- Fried Chicken
Alaska- Reindeer
Arizona- Prickly Pear
Arkansas- Fried Pickles
California- Tacos and Burritos
Colorado- Doughnuts and Rocky Mountain Oysters
Connecticut- Hot Dogs and Neapolitan Pizza
Delaware- Scrapple
District of Columbia- Hal-Smoke
Florida- Key Lime Pie
Georgia- Peach Cobbler
Hawaii- Kulolo and Shave Ice
Idaho- Potatoes
Illinois- Popcorn and Deep-Dish Pizza
Indiana- Hoosier Pie
Iowa- State Fair Fare
Kansas- Burgers
Kentucky- Hot Brown
Louisiana- Po'Boys
Maine- Lobster
Maryland- Berger Cookies
Massachusetts- Clam Chowder
Michigan- Coney Dog
Minnesota- Lutefisk
Mississippi- Cheese Straws
Missouri- Barbecue and Toasted Ravioli
Montana- Bison
Nebraska- Reuben Sandwich
Nevada- Shrimp Cocktail
New Hampshire- Cider Doughnuts
New Jersey- Saltwater Taffy
New Mexico- Biscochito
New York- Pizza and Bagels
North Carolina- Pulled Pork
North Dakota- Chippers
Ohio- Chili and Buckeyes
Oklahoma- Onion Burgers and Fried Anything
Oregon- Marionberry Pie
Pennsylvania- Cheesesteak
Rhode Island- Pizza Strips
South Carolina- Shrimp and Grits
South Dakota- Chislic
Tennessee- Hot Chicken
Texas- Breakfast Tacos and Pecan Pie
Utah- Scones
Vermont- Maple Syrup
Virginia- Pimento Cheese
Washington- Coffee
West Virginia- Pepperoni Rolls
Wisconsin- Cheese Curds
Wyoming- Chicken Fried Steak