This Is The Best Late-Night Restaurant In North Carolina
By Sarah Tate
August 29, 2022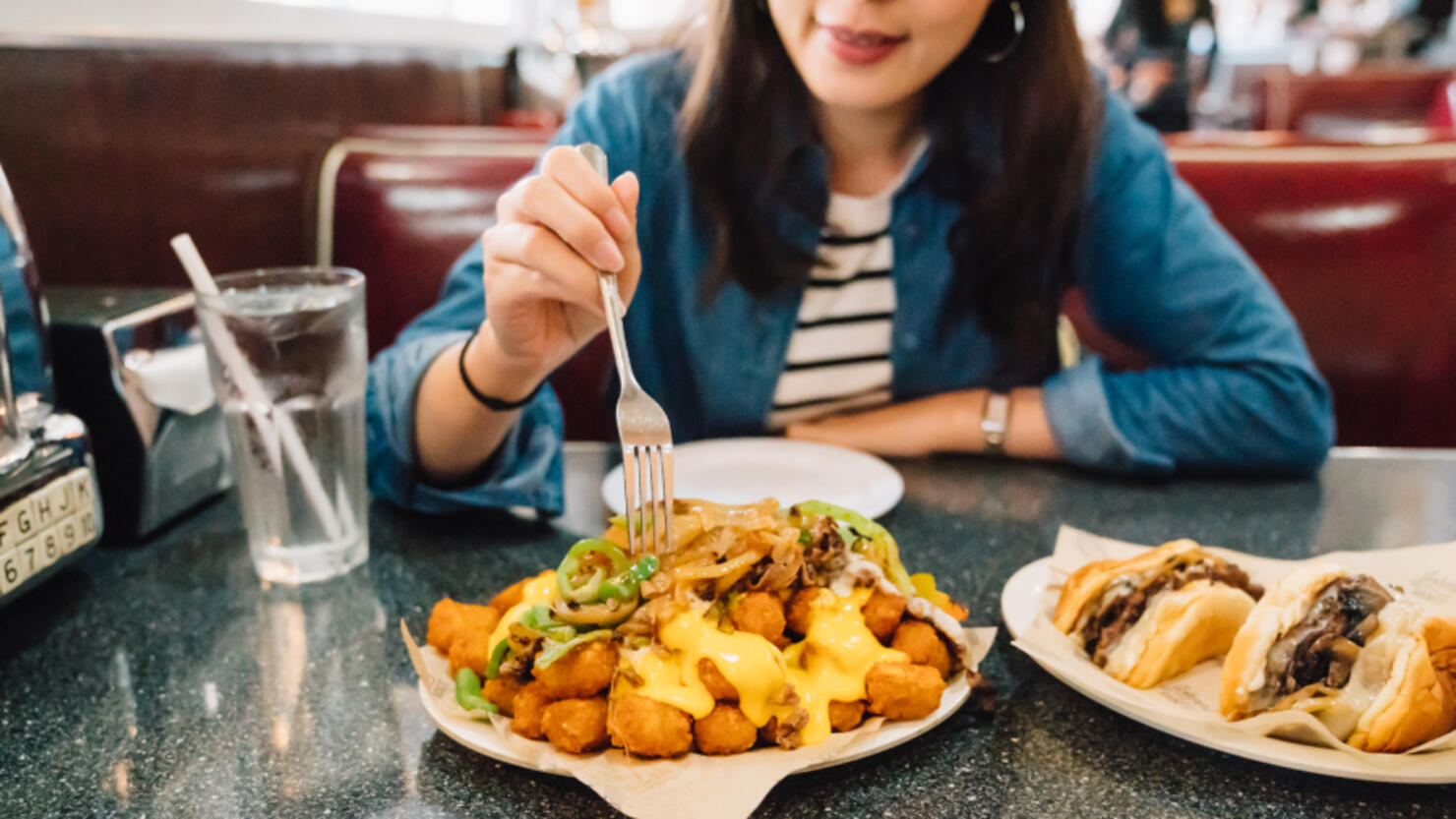 Have you ever had a late-night craving that only a diner or bakery could satisfy, only to realize that your go-to spot has closed for the night? Fortunately, there are still plenty of restaurants across the state that stay open late and promise a warm meal, a sweet snack and a good time.
LoveFood searched the country to find the best restaurants open late for a nighttime craving, including a neighborhood favorite in North Carolina. According to the site: "Whether you're after a belly-busting breakfast or some post-bar comfort food, the USA has plenty of spots to fill you up after hours."
So which North Carolina restaurant is the best for late-night eats?
Amelie's
Located in Charlotte, Amelie's has several locations around the Queen City. While the French bakery and cafe got its start in NoDa, it has recently relocated its flagship location to 136 East 36th Street. As the website says, this spot "rarely ever closes" and is open most days until 10 p.m. while it remains open until midnight on Friday and Saturday.
Find your nearest Amelie's by visiting the website.
Here's what LoveFood had to say:
"This charming French-inspired café and bakery was dreamed up by a trio of Francophiles in 2007, making its mark in Charlotte's hip arts district, North Davidson. ... Sweet-toothed visitors should sample the delectable pâtisserie items, from the made-in-house crème brûlée to the petit gâteau. Or, if you're after something more substantial, seasonal salads, soups and French-inspired sandwiches are on offer too."
Check out LoveFood's full list to see the best restaurants open late across the country.