Little Leaguer Speaks Publicly For First Time Since Coma
By Jason Hall
August 30, 2022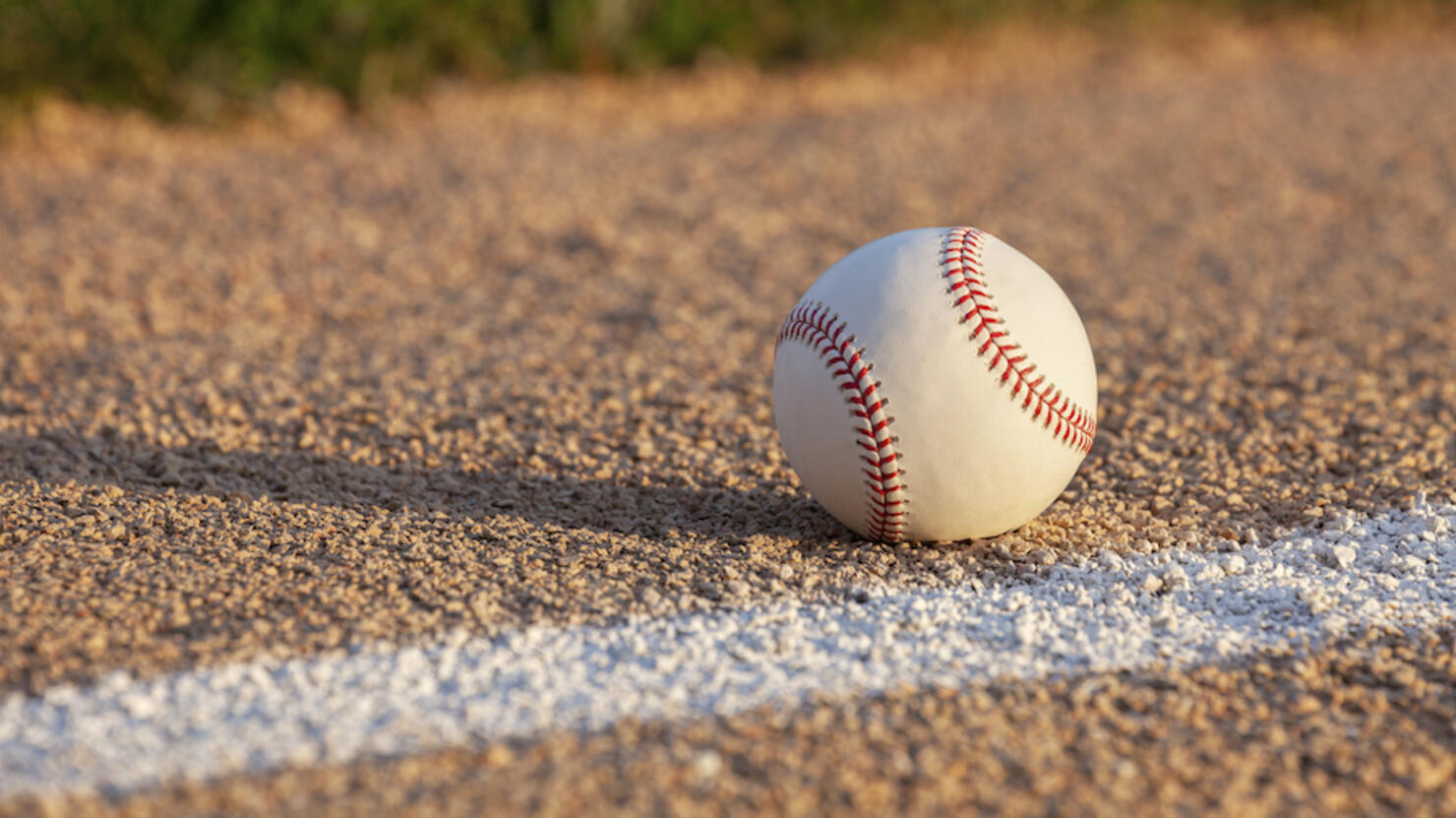 A 12-year-old who was scheduled to play in the Little League World Series spoke publicly for the first time since a life-threatening injury that occurred earlier this month.
Easton Oliverson, a pitcher for the Snow Canyon Little League team that represented the Mountain region, expressed gratitude for the support he received during his recovery process.
"Hi everyone, this is Easton -- thank you for all of your prayers," Oliverson said on an Instagram account set up by his family detailing his recovery. "Please keep praying for me as I continue to get better, I know the prayers and blessings have worked, and that heavenly Father is blessing me."
Oliverson was placed in a medically induced coma after falling out of his bunk bed and suffering head injuries at the dormitory complex housing the Little League World Series players on August 14, days prior to Snow Canyon's first game.
Last week, Oliverson's family said he was set to have his skull cap put back on following several major strides in his recovery.
"He is no longer going to be transferred to SLC tomorrow," the update posted on Monday reads. "His doctor in PA feels like he is ready to get his skull cap put back in! This is going to take place on Friday.
"Originally, they had told Jace and Nancy that it would be 6-8 weeks before this could happen. This is an amazing miracle within itself! He will most likely be transferred to SLC next week after this procedure is complete."
On August 19, the family shared a video of Oliverson walking with assistance just days after being placed into a medically induced coma.
On Monday (August 22), the family said the 12-year-old "had many amazing moments of progress today," which included walking across the hospital floor with little assistance and open his right eye after swelling reduced.
CAT scan results that arrived on Sunday (August 21) came back "normal" after Oliverson hit his head a second time while going to the bathroom unaccompanied on Saturday (August 20) night, according to the family.
Oliverson had his breathing tube removed on August 16 and underwent an MRI scan that his family said "came out very promising," TMZ Sports reported.
Storm Canyon was eliminated from the Little League World Series following a 10-2 loss to Iowa on Sunday, which was eventually won by Honolulu Little League of Hawai'i.