Louis Tomlinson Announces New Album: 'Can't Wait For You All To Hear It'
By Sarah Tate
August 31, 2022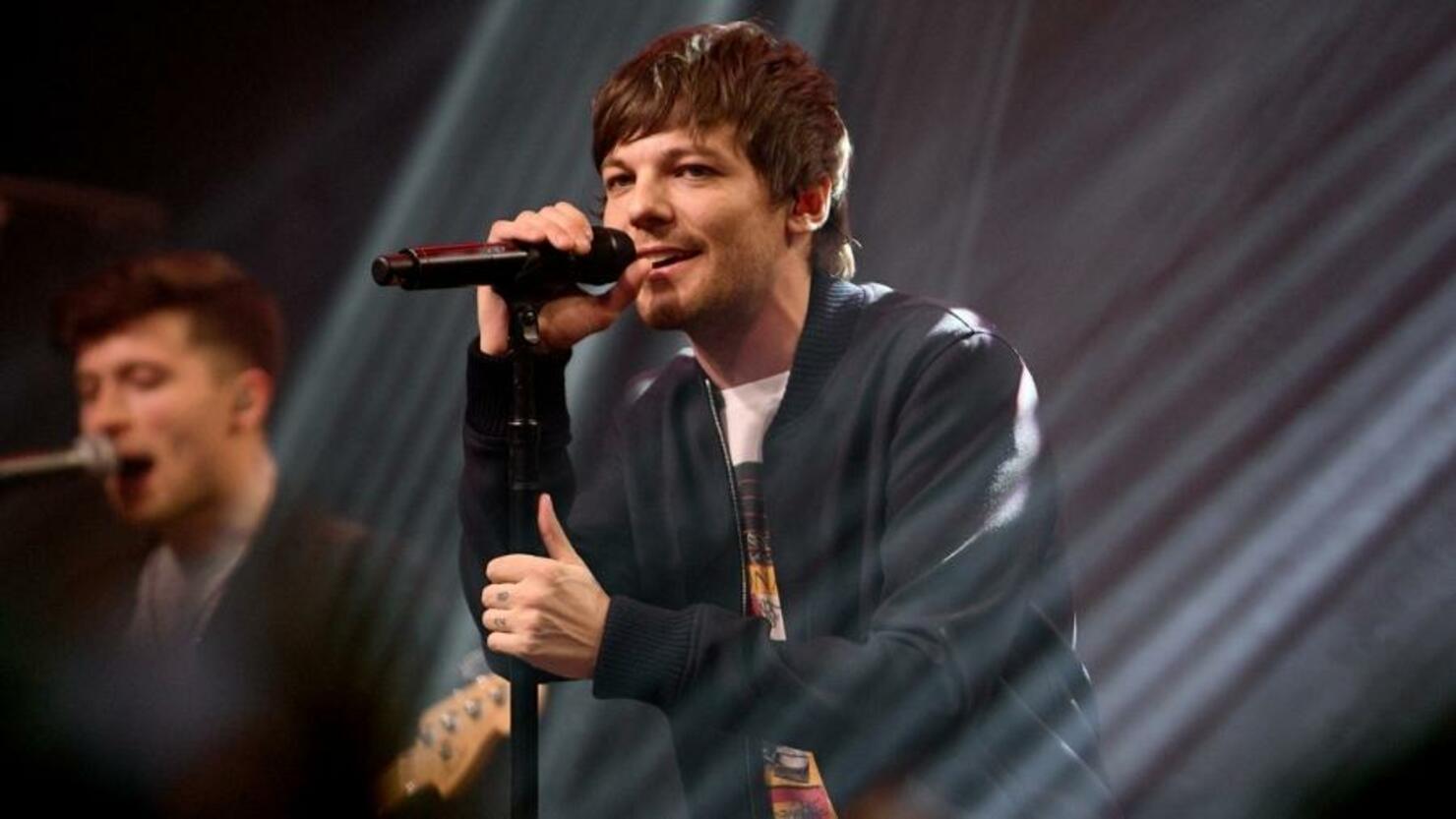 New music from Louis Tomlinson is coming sooner than you think!
On Wednesday (August 31), Tomlinson announced that his sophomore album, Faith In The Future, will be released November 11, a follow-up to his 2020 debut solo album Walls. In the announcement post, which he shared across social media, the One Direction alum thanked fans for allowing him to keep making music.
"I'm so excited to finally tell you you that my new album Faith In The Future is out 11th November," he said. "After living with this album for a while I can't wait for you all to hear it. Thank you for allowing me to make the music I want to make."
The post also includes the track list, giving fans a chance to speculate what the songs could be about. Until they can finally hear the tunes for themselves, they are simply happy the former boybander is releasing new music. Fans flooded the comments on Instagram to show support, many saying "FINALLY" and "love youuu," while others let them know how proud they are, writing, "I CANT WAIT."
Check out the track list below:
"The Greatest"
"Written All Over Your Face"
"Bigger Than Me"
"Lucky Again"
"Face The Music"
"Chicago"
"Common People"
"Out Of My System"
"Angels Fly"
"Saturdays"
"Silver Tongues"
"She Is Beauty We Are World Class"
"All This Time"
"That's The Way Love Goes"